Hotel and Local Information
Gemini Science Meeting 2022 Hosted at Millennium Hilton Seoul
Book your hotel room at the Millennium Hilton Seoul using the Gemini Science Meeting Room Block
A limited number of rooms have been reserved. The USD conversion rate is .00079 as of May 20, 2022. Once the room block is filled, reservation requests will be honored based on availability at prevailing rates.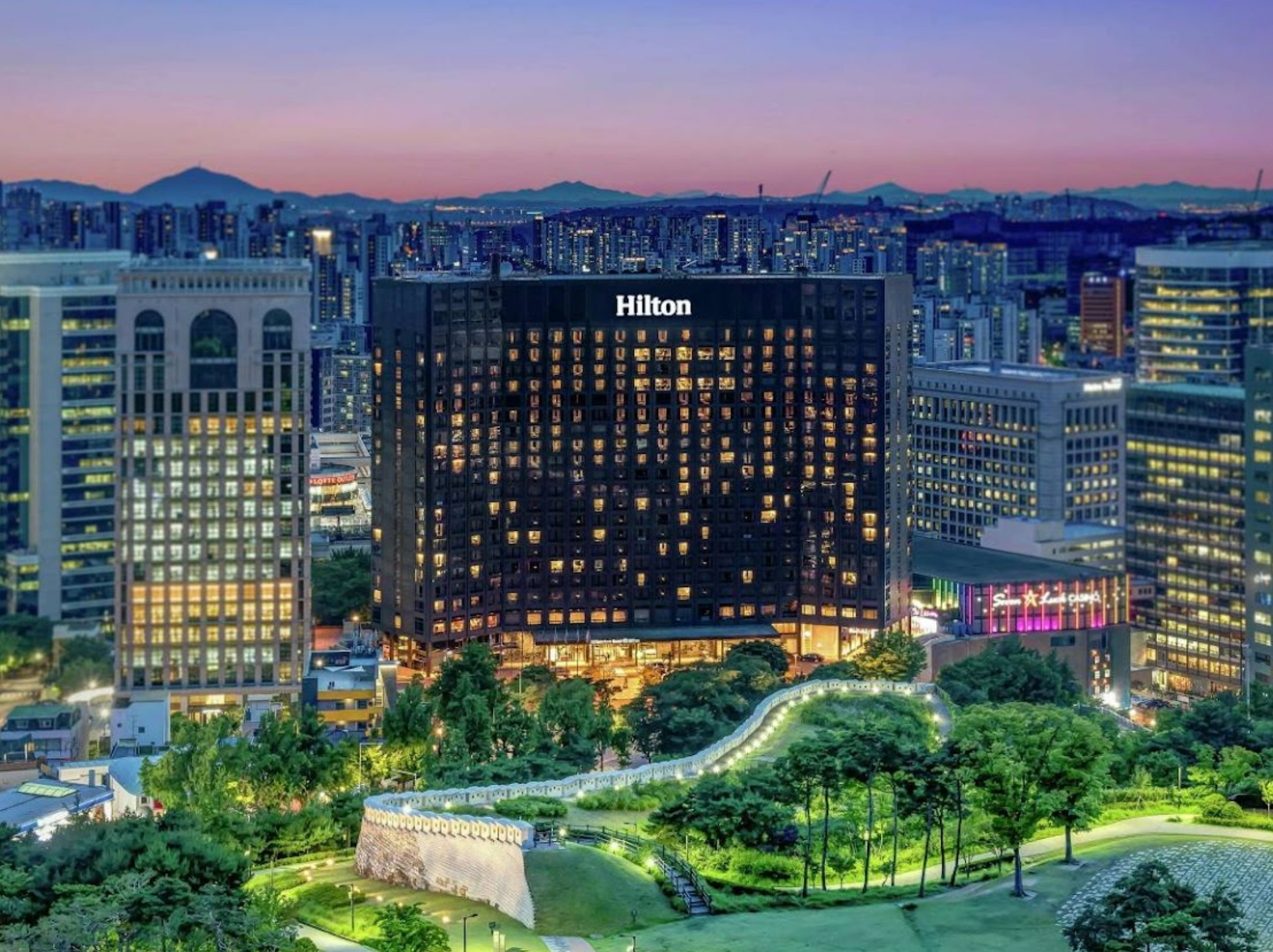 Getting from Incheon Airport to Millennium Hilton Seoul
A link for all transportation options can be found here.
Getting Around Seoul
Shuttle between Seoul station to Hilton Hotel
schedule should be posted the first week of July
Nearby Hotels
Days Hotel by Wyndham Seoul Myeongdong
Nearby Attractions
Dining Options
Babysitting
contact: +82-(0)2-561-4332 or 010 5454 7803(mobile)
English consultation available, online booking is available
1 child: 30,000 KRW per hour | 2 Children: extra 10,000 KRW per hour
If before 8 AM or after 9 PM, extra 20,000 KRW will be charged
Cancellation policy: no penalty if cancelled with more than 24 hour notice, full charge if cancelled within 24 hours