sci22019 — Announcement
New Gemini Staff
February 25, 2022
Claudio Gaspar, Senior Systems Engineer
Location: La Serena, Chile
Past Experience: 34 years of experience in complex systems development, operations and maintenance, the last 20 mainly as Systems Engineer and Project Manager on different technology projects.
Professional Interests: To become smoothly integrated with the NOIRLab projects staff so that I can apply my knowledge and experience to contribute to project success, learn from my teammates and thus become a more effective engineer.
Observatory Service Duties: Working as Senior Systems Engineer in GNAO and supporting other Development projects.
Molly Grogan, Portfolio Administrator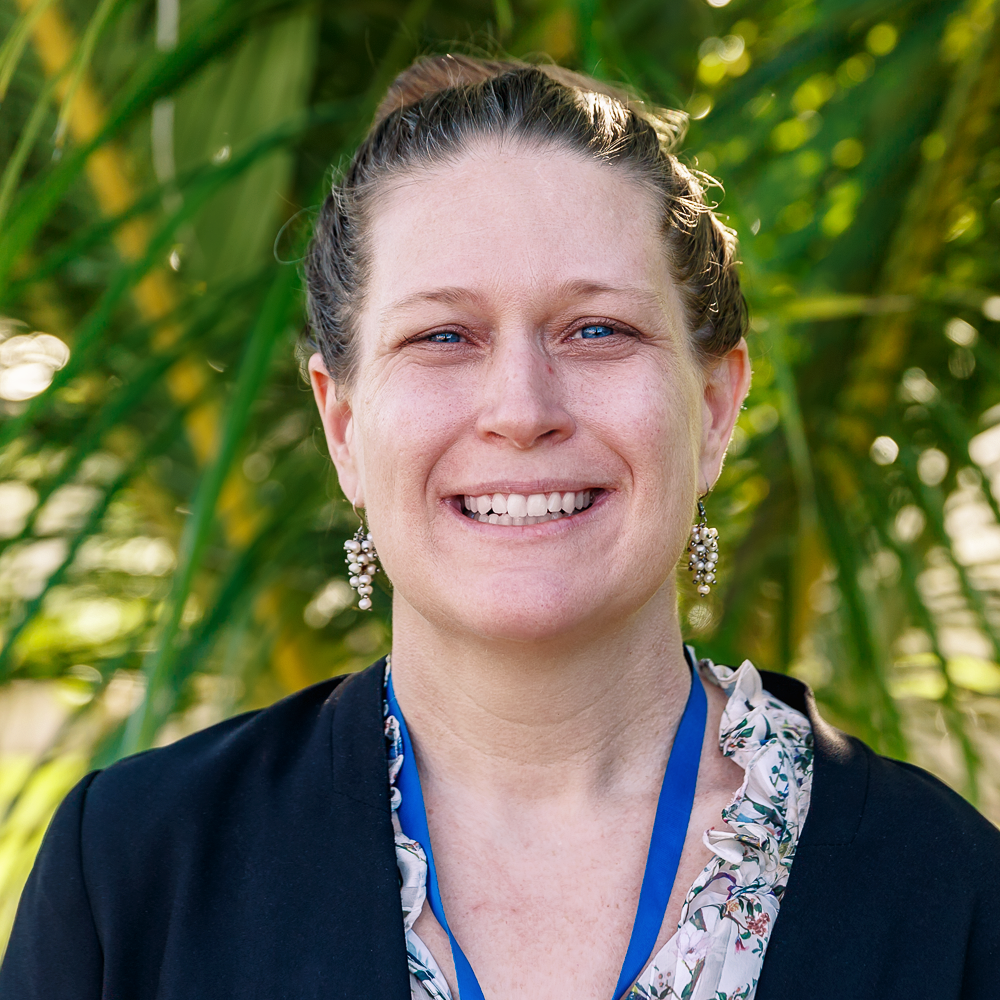 Location: Gemini North, Hilo, Hawai'i
Past Experience: I have worked in a variety of project, program and portfolio management roles, ranging from implementation of multi-disciplinary, enterprise-level programs covering 200,000+ employees and delivery of highly specialized, time-sensitive regulatory projects while most recently working in finance to rolling out complex, multi-lingual branding campaigns for Fortune 500 clients DuPont in my first job in brand consulting and marketing research.
Professional Interests: As someone who has worked in a variety of fields and roles, typically ones that involve multiple teams and even organizations, I continually strive to improve my ability to communicate effectively and to find ways to ensure success for not just myself but those around me.
Observatory Service Duties: Working as the Gemini North Adaptive Optics (GNAO) Project Administrator and the GEMMA Award Coordinator.