sci21136 — Announcement
New Gemini Staff
December 22, 2021
Venu Kalari, Assistant Scientist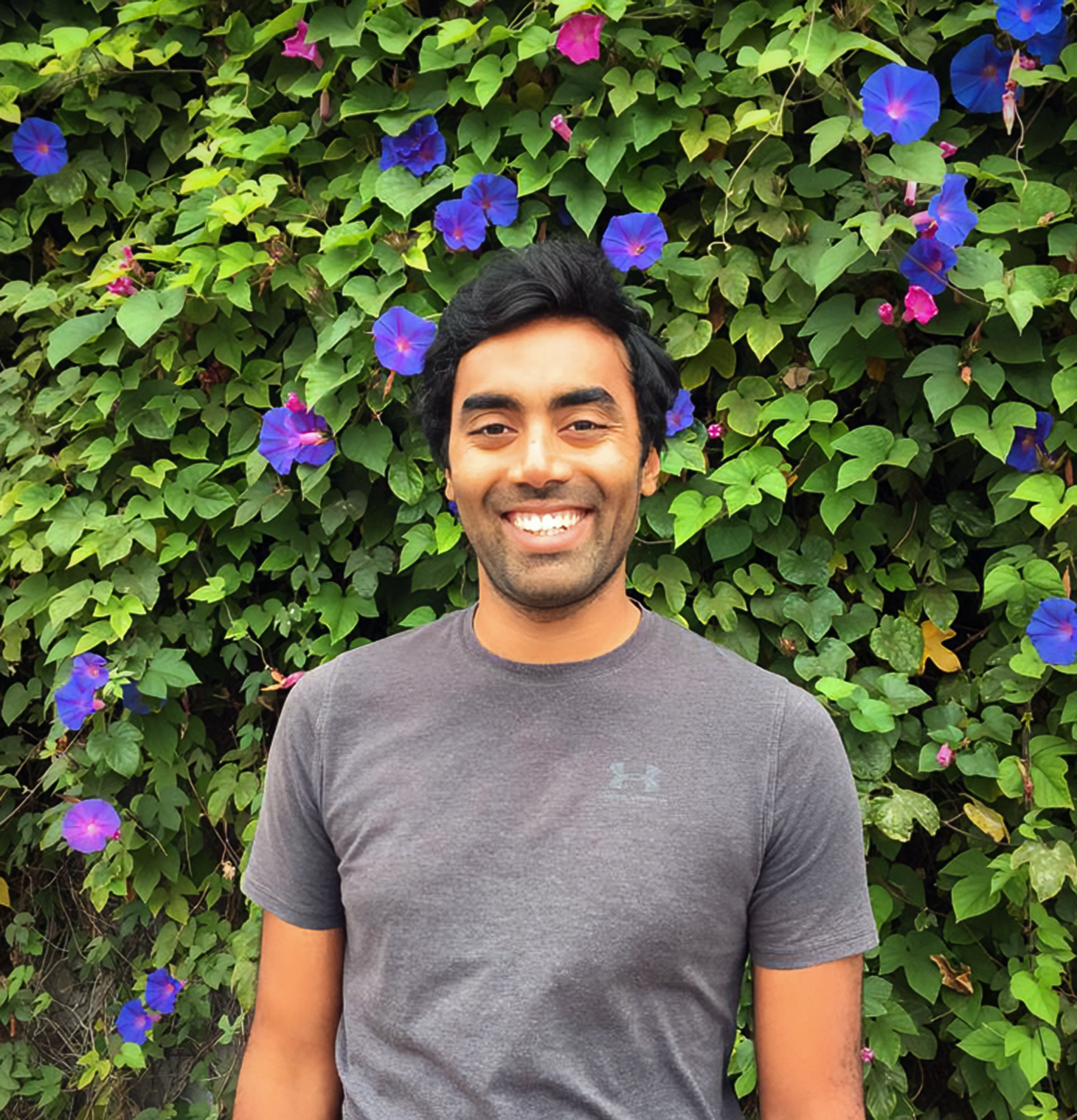 Location: La Serena, Chile
Past Experience: Hello everyone! You may have known me as a Universidad de Chile-Gemini fellow from 2019–2021 , when I was providing support for IGRINS and F2 at Gemini South. I am excited to continue as a member of the Gemini South team as an assistant scientist. Prior to my time as a UChile-Gemini fellow, I was a fellow at University of Chile from 2016, before which I obtained my PhD from Queen's University Belfast in 2015.
Research Interests: I am interested in all things star formation and use multi-wavelength data from radio to UV to explore how stars form in the Milky Way and nearby galaxies.
Observatory Service Duties: I will support night and daytime operations as Queue Coordinator, observer, and as Contact Scientist.
Roque Ruiz, Science Operations Specialist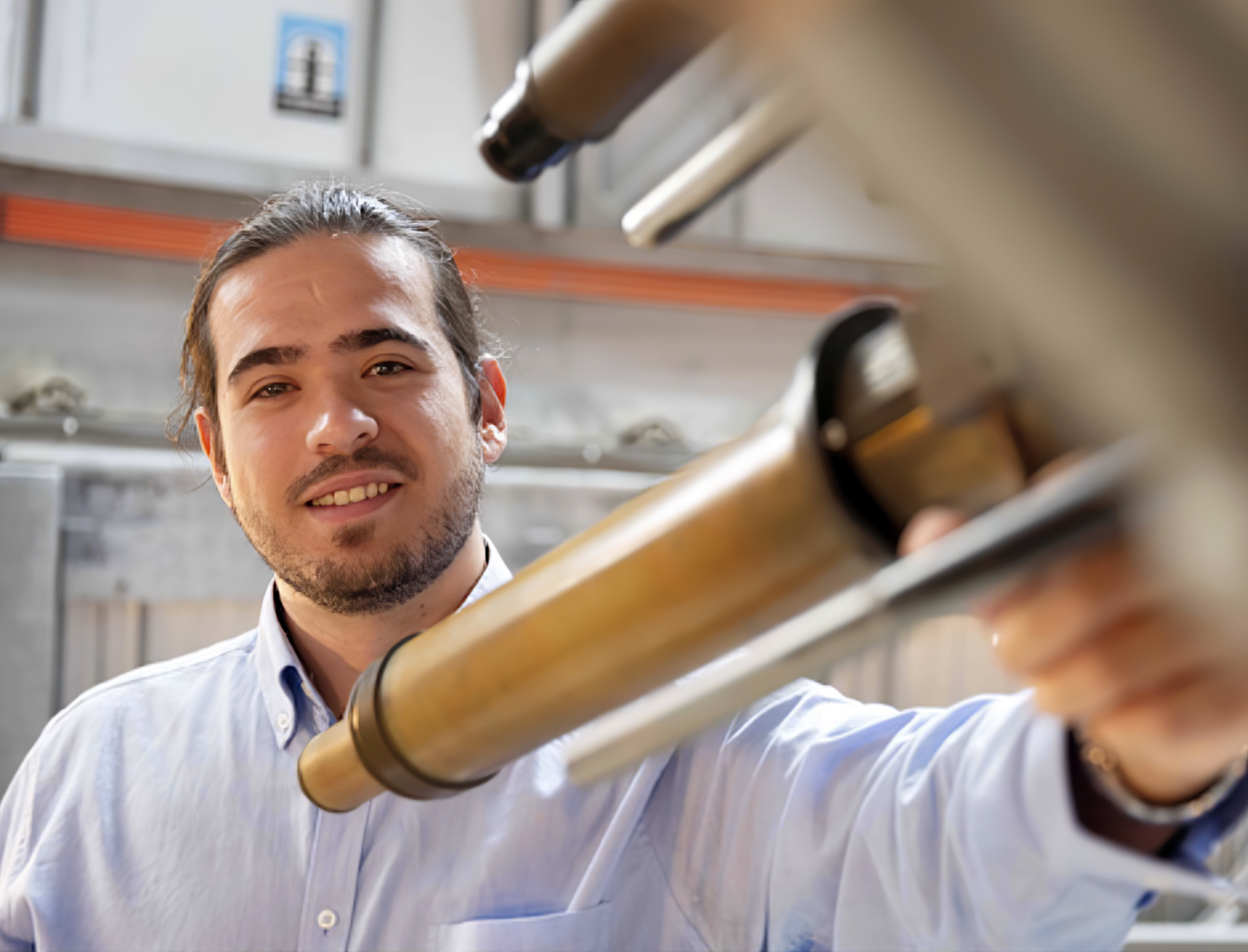 Location: La Serena, Chile
Past Experience: I was a postdoctoral fellow at the Hebrew University of Jerusalem in Israel working on radio observations of supernovae until October 2021. I obtained my PhD in 2019 at Radboud University of Nijmegen in The Netherlands, working on optical spectroscopy of outbursting compact binaries. During my undergraduate studies, I worked on several projects at the European Space Astronomy Center (ESAC, ESA) at Madrid in Spain including working with X-ray observations of X-ray binaries. I am excited to join Gemini Observatory as a Science Operations Specialist and look forward to working with you all!
Research Interests: My research interests include time-domain astronomy, multiwavelength observations, accretion phenomena, binary stars and supernovae.
Observatory Service Duties: I will support nighttime and daytime operations as a Science Operations Specialist.