Travel and Local Information
Entry Requirements
K-ETA (electronic travel authorization) is required for most foreign nationals permitted to enter Korea, and the application (together with a fee of about $10) must be submitted at least 72 hours before departure: https://www.k-eta.go.kr/portal/apply/index.do?locale=EN Please check whether you need a visa or a visa waiver instead of the K-ETA. To apply for a visa, contact your nearest Embassy of the Republic of Korea.
Korean Visa Portal Website
https://www.visa.go.kr/main/openMain.do
The LOC will provide a letter in support of visa applications to all registered participants. If you need an invitation letter for your visa application please contact us ASAP at gsm22@noirlab.edu
There are also COVID testing requirements for entry. Information is posted on the COVID-19 tab.
Gemini Science Meeting 2022 Hosted at Millennium Hilton Seoul
Book your hotel room at the Millennium Hilton Seoul using the Gemini Science Meeting Room Block
A limited number of rooms have been reserved. The USD conversion rate is .00079 as of May 20, 2022. Once the room block is filled, reservation requests will be honored based on availability at prevailing rates.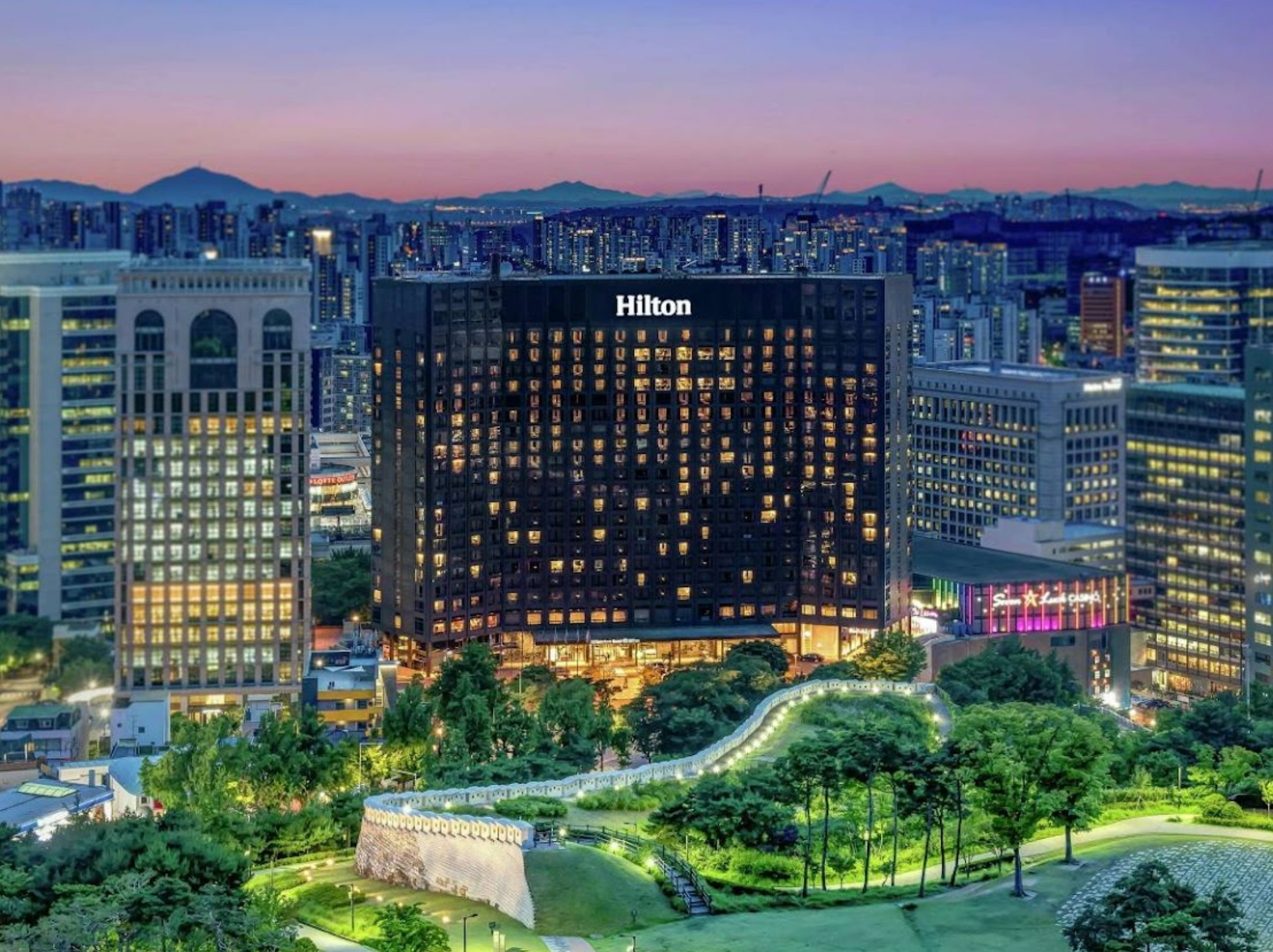 Getting from Incheon Airport to Millennium Hilton Seoul
A link for all transportation options can be found here.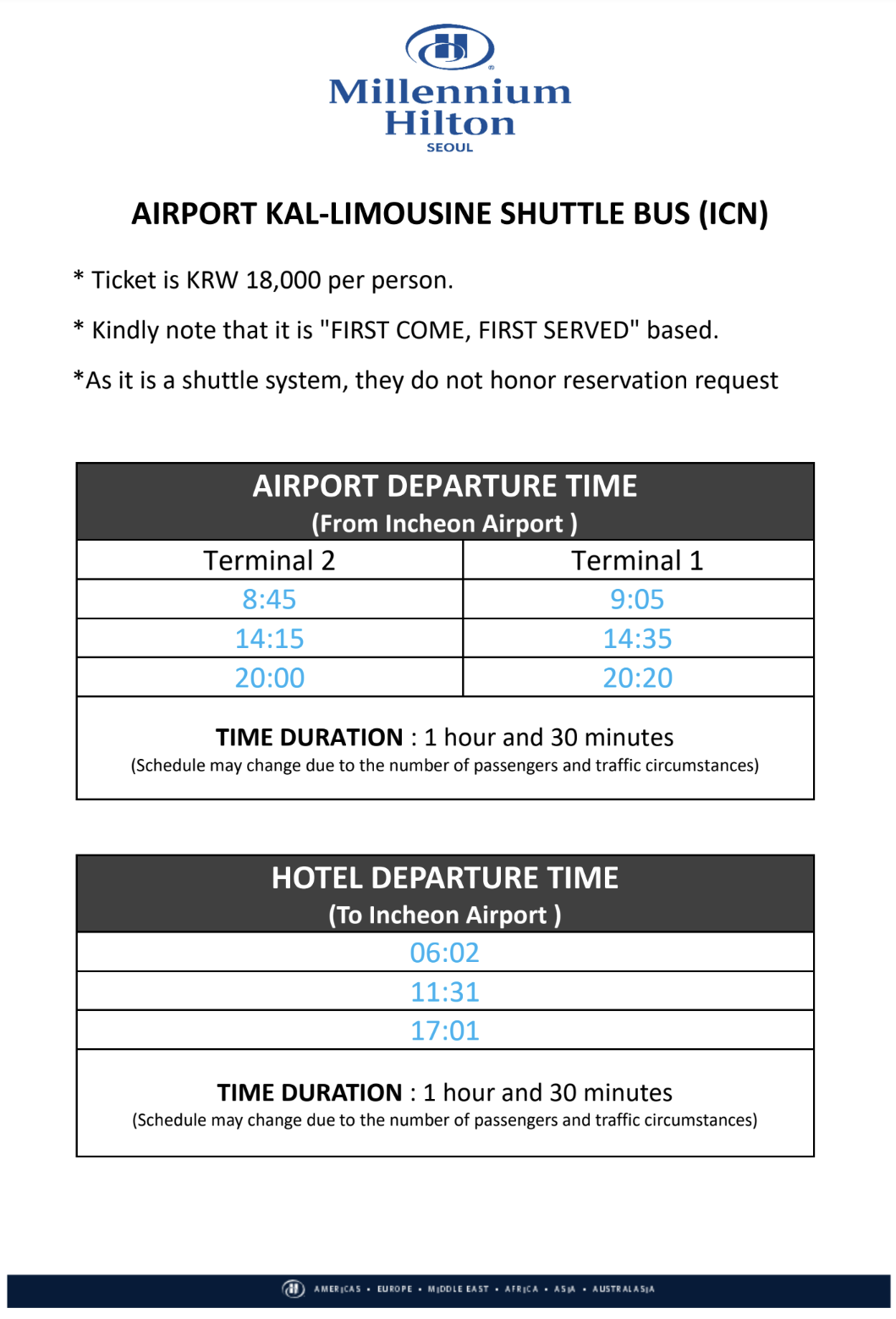 Getting Around Seoul
Nearby Hotels
Days Hotel by Wyndham Seoul Myeongdong
Nearby Attractions
Dining Options
Special Lunch Option in the Hotel venue
Recommended Restaurants outside of hotel
Babysitting
contact: +82-(0)2-561-4332 or 010 5454 7803(mobile)
English consultation available, online booking is available
1 child: 30,000 KRW per hour | 2 Children: extra 10,000 KRW per hour
If before 8 AM or after 9 PM, extra 20,000 KRW will be charged
Cancellation policy: no penalty if cancelled with more than 24 hour notice, full charge if cancelled within 24 hours