Towards a World Standard for Dark and Quiet Sky Protection
4 August and 9 August, 2022
We are pleased to announce the IAU Focus Meeting 2 (FM2), Towards a World Standard for Dark and Quiet Sky Protection, which will be held during the IAU General Assembly 2022 in Busan, Republic of Korea. FM2 will take place on two days: 4 and 9 August 2022.
To preserve our cultural heritage of a dark, starry night sky, and to preserve the source of our astronomical studies, IAU GA FM2 provides a venue for discussion of progress and new developments over the past four years. It also provides us with the means to learn from each other as we strive to find solutions to these pervasive, exponentially-increasing problems and to discuss possible next steps. The impact of light pollution and satellite constellations on radio and optical astronomy and our right to enjoy a starry night sky are our immediate focus. It is incumbent on all who use space and the night sky as a resource to consider the myriad impacts on humanity of the industrialisation of space and to establish a shared vision for the use of the night sky and space that supports and respects all its users.
Commission B7 on the Protection of Existing and Potential Observatory Sites through the Scientific Organizing Committees has convened a focus meeting (FM) at almost every IAU General Assembly. We have always had very productive FMs, because of the excellent presenters and excellent discussions amongst all of our attendees. Let's make it happen once again.
About the image
I set out to capture the highest resolution panorama ever captured from Craters of the Moon National Monument in Idaho and I think I achieved that feat with this 77 panel image. The original image was so large it contained over 1 billion individual pixels. If you ever get the chance to explore Southern Idaho I highly recommend the trip. Modified Nikon Z6 10 second exposures ISO 10,000 at F1.4.
Credit: www.MattDieterich.com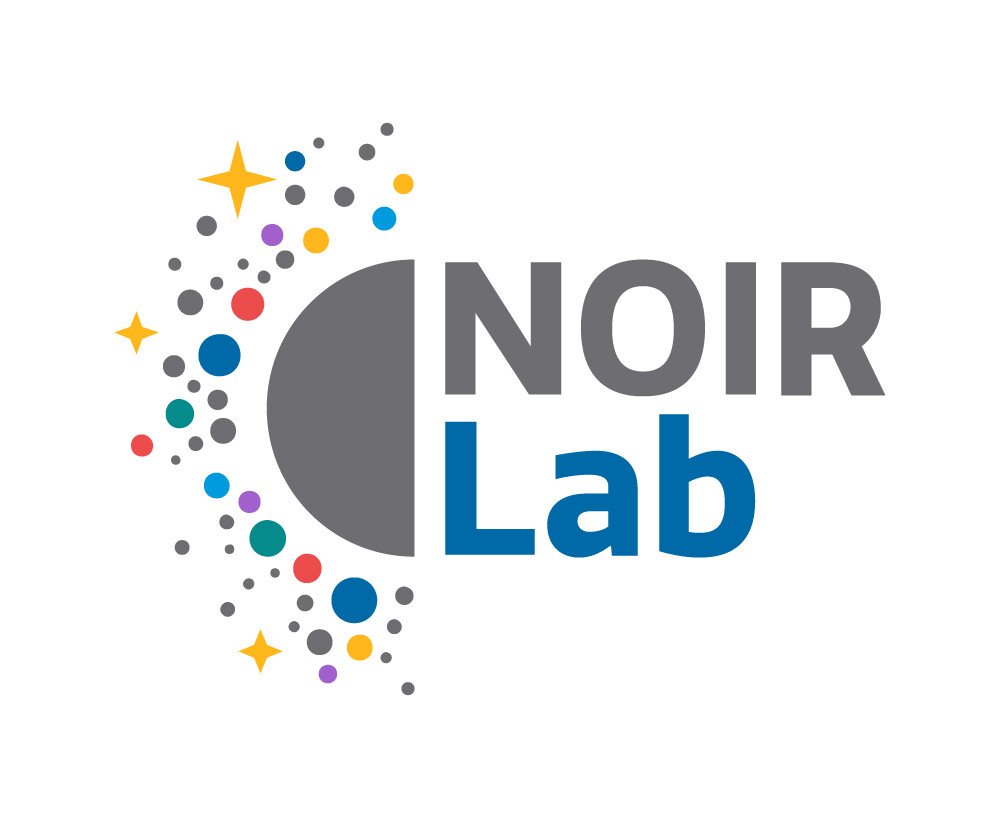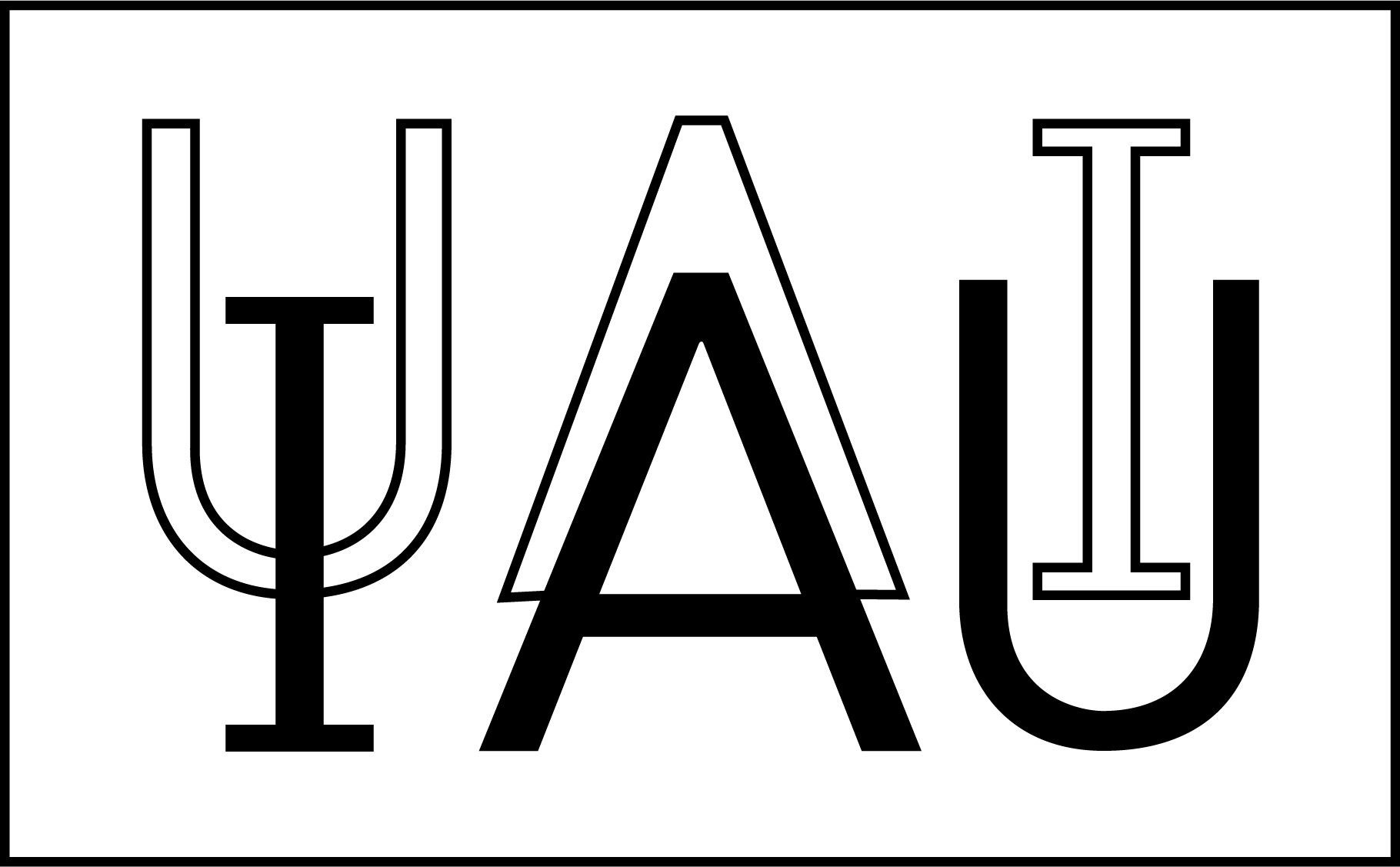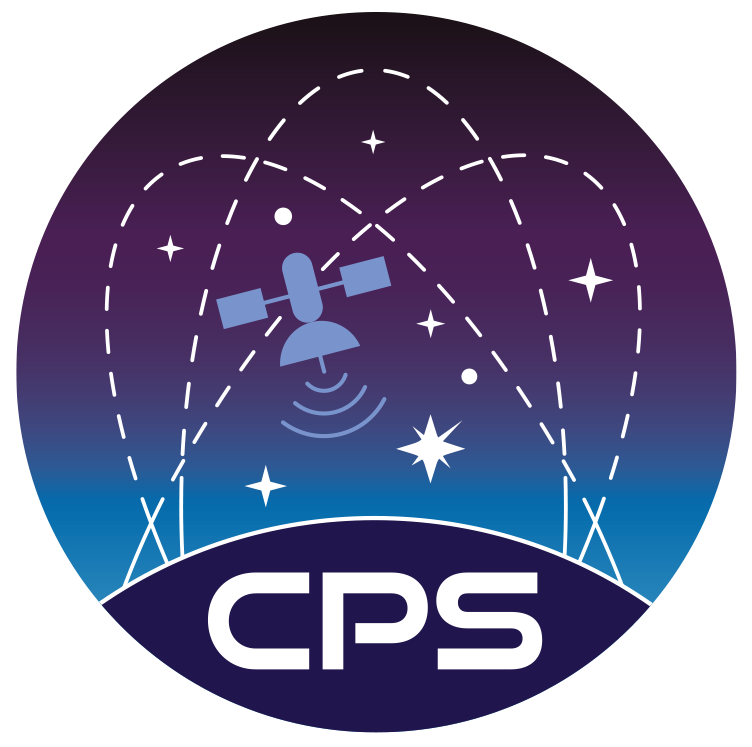 ---