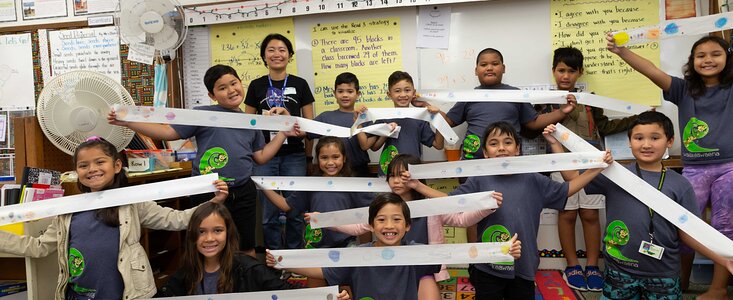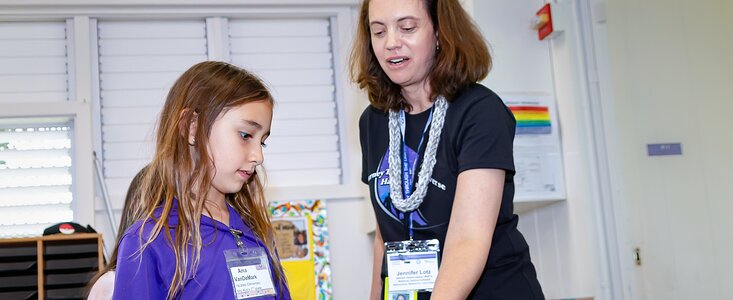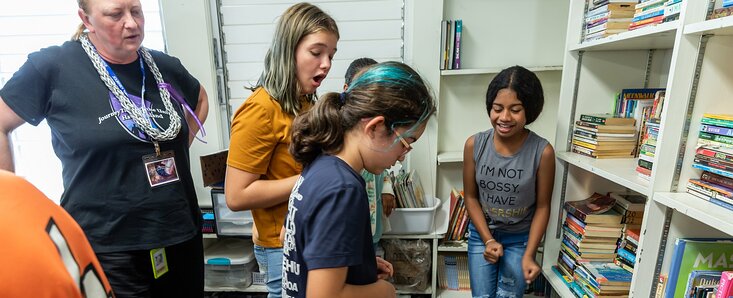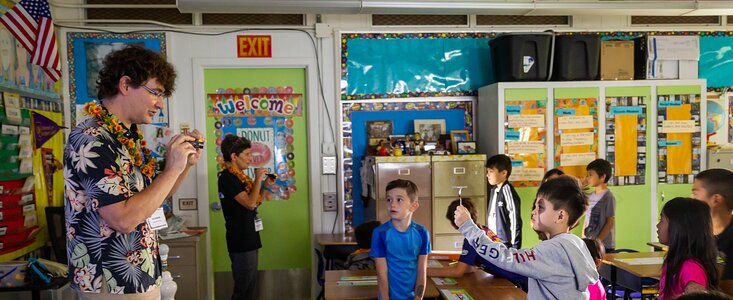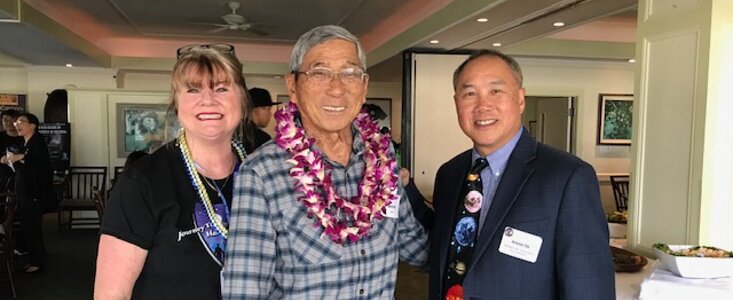 Workshops
22 February 2023, 10:30am - 12:00pm: Journey Ambassadors Orientation
During this event Journey Ambassadors will be provided with an overview of the Journey Program as well as logistical issues related to visiting schools and working with Journey Astronomy Educators.
25 February 2023, 9:00am - 12:00pm: NASA Lunar Meteorite Sample Certification Workshop
In this workshop, K-12 teachers will get the opportunity to examine firsthand samples of material from the Moon, Mars, and asteroids. They will get an introduction to the science of the study of astromaterials, learn how to bring this exciting topic into their classes, and become certified to borrow lunar samples from the historic Apollo missions that are available to lend to teachers.