SARA-South Telescope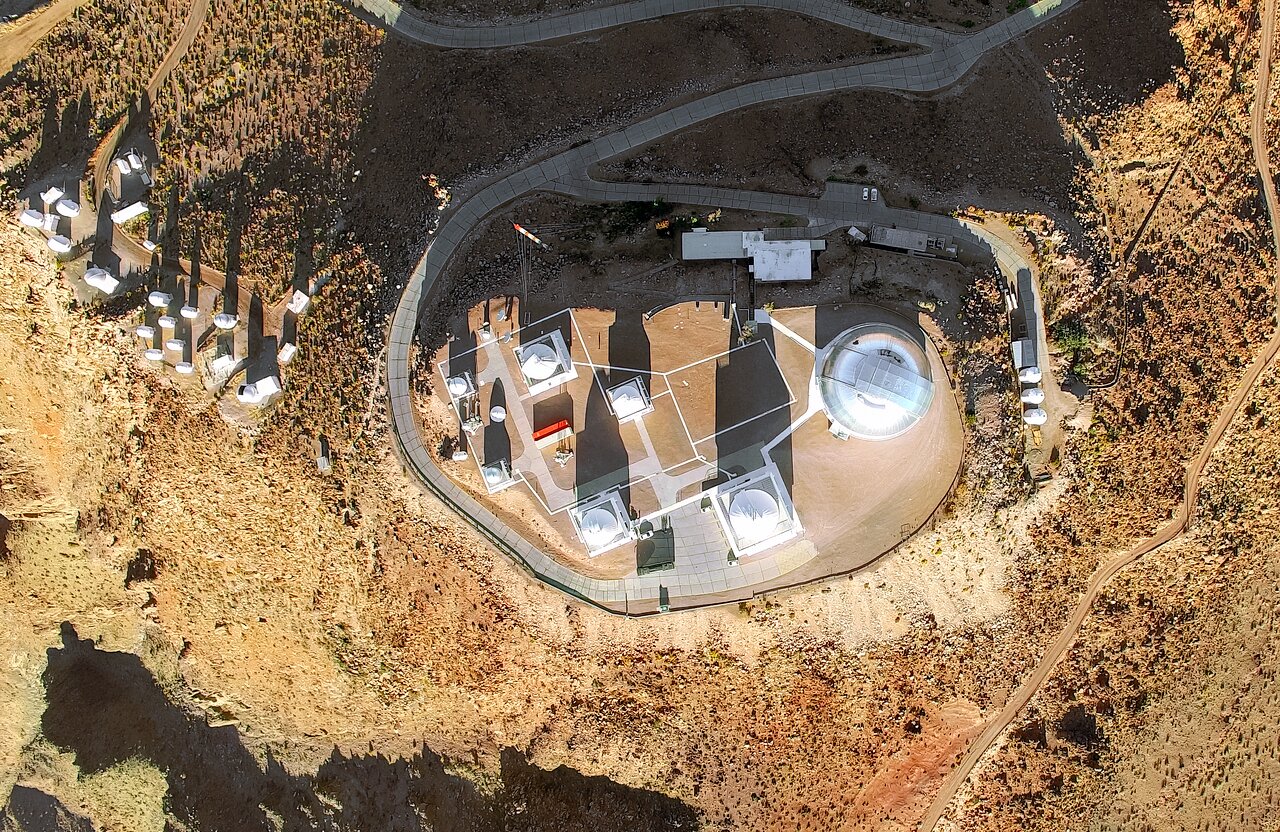 The Southeastern Association for Research in Astronomy (SARA) consortium operates two telescopes: the 0.9-m SARA-North at Kitt Peak in Arizona, and the 0.6-m SARA-South Telescope at Cerro Tololo in Chile. The SARA consortium members include Florida Institute of Technology, East Tennessee State University, Valdosta State University, Florida International University, Clemson University, Ball State University, Agnes Scott College, University of Alabama, Valparaiso University, Butler University and Texas A&M University-Commerce. 
For scientists: More details can be found on the science page.
SARA-South Telescope
Name(s)
Sara-South Telescope 
Status
Operational 
Broad Science Goals
 
Site
Cerro Tololo, Chile 
Location Coordinates
30º 10' 19.72'S
70º 47' 57.13'W
Altitude
2151 meters (7057 feet)
Enclosure
 
Type
 
Optical Design
 
Field of View
 
Diameter: Primary M1
0.6 meters
Material: Primary M1
 
Diameter: Secondary M2
 
Material: Secondary M2
 
Mount
 
First Light Date
2010
Adaptive Optics
 
Images taken with the SARA South Telescope
Link
Images of the SARA South Telescope
Link
Videos of the SARA South Telescope
Link
Press Releases with the SARA South Telescope
Link
Please help us to complete this page by emailing information and corrections to info@noirlab.edu.