Curtis Schmidt Telescope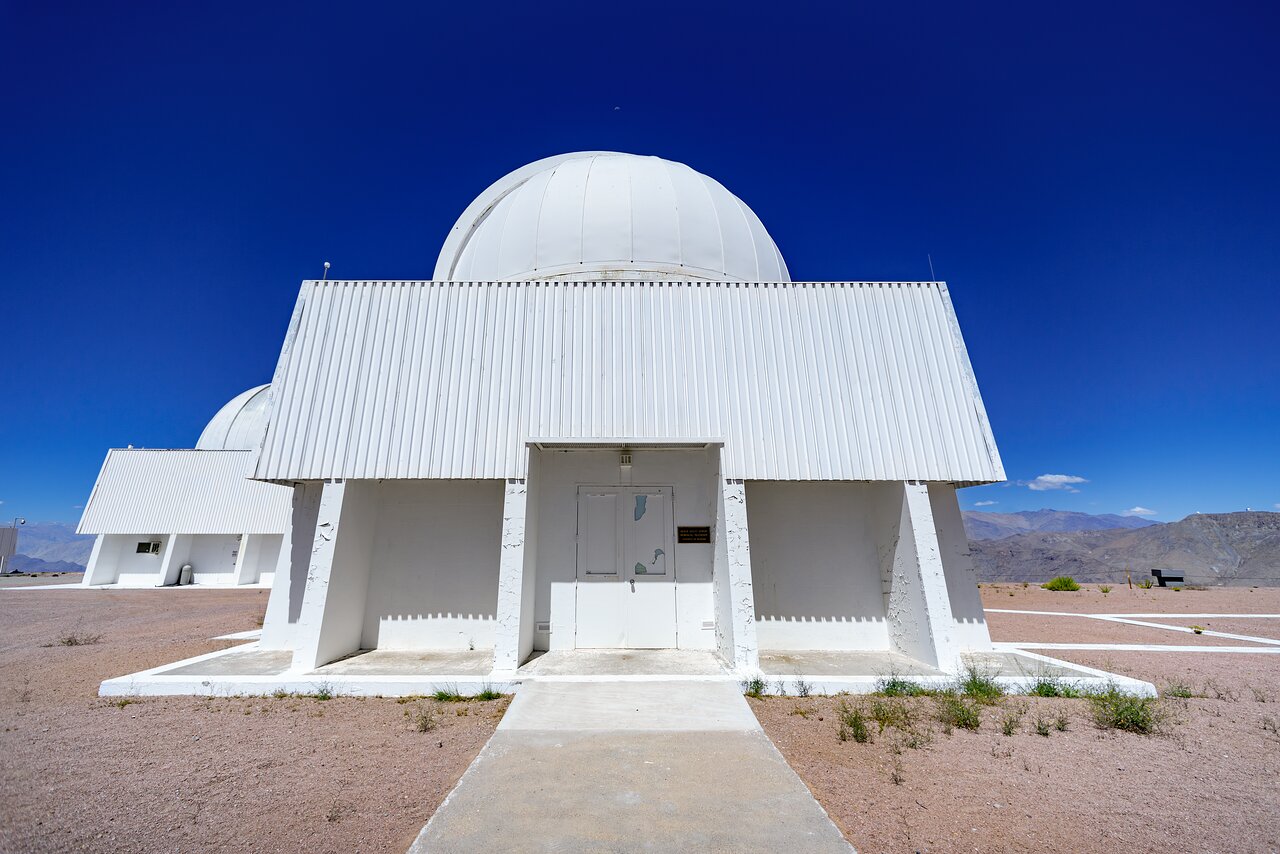 The Curtis Schmidt telescope is owned by the University of Michigan and operated by Michigan's Department of Astronomy.  It was originally installed in the Portage Lake Observatory near Dexter, Michigan, in the early 1950s and moved to Cerro Tololo in 1966.
It is named for Heber D. Curtis, Director of the University of Michigan Observatories from 1930 to 1942.
For scientists: More details can be found on the science page.

Curtis Schmidt Telescope
Name(s)
Curtis Schmidt Telescope
Status
Not Operational
Broad Science Goals
Wide field imaging and objective prism spectroscopy.
Site
Cerro Tololo, Chile
Location Coordinates
30º 10' 08.60'S
70º 48' 22.63'W
Altitude
 
Enclosure
 
Type
Optical
Optical Design
f/3.5 Reflecting Schmidt 
Field of View
1.6x1.6 degrees
Diameter: Primary M1
0.9 meters (0.61-meter aperture) 
Material: Primary M1
 
Diameter: Secondary M2
 
Material: Secondary M2
 
Mount
English style
First Light Date
Early 1950s
Adaptive Optics
 
Images taken with the Curtis Schmidt Telescope
Link
Images of the Curtis Schmidt Telescope
Link
Videos of the Curtis Schmidt Telescope
Link
Press Releases with the Curtis Schmidt Telescope
Link
Please help us to complete this page by emailing information and corrections to info@noirlab.edu.