Projects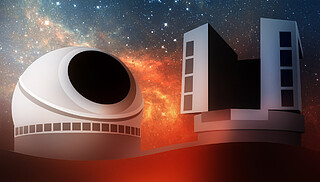 The US Extremely Large Telescope Program proposes national open access to the next generation of giant optical-infrared telescopes: GMT and TMT.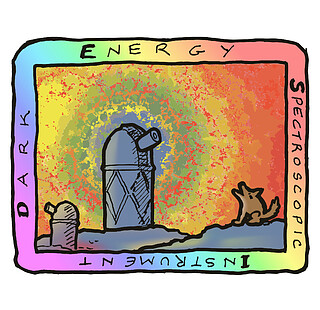 The Dark Energy Spectroscopic Instrument (DESI) will measure the effect of dark energy on the expansion of the Universe. It will obtain optical spectra for tens of millions of galaxies and quasars, constructing a 3D map spanning the nearby universe to 11 billion light-years.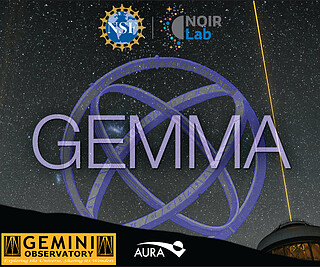 The GEMMA program is funded by a multi-million dollar award from the National Science Foundation to advance the leadership role of Gemini Observatory, a NOIRLab Program, in the era of Multi-Messenger Astronomy.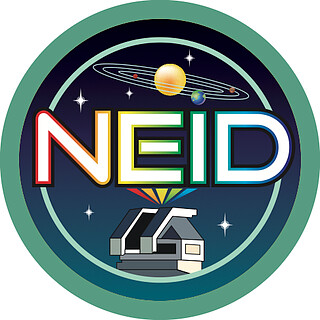 NEID is a radial velocity instrument designed to measure the motion of nearby stars with extreme precision mounted on the 3.5-meter WIYN Telescope at Kitt Peak National Observatory.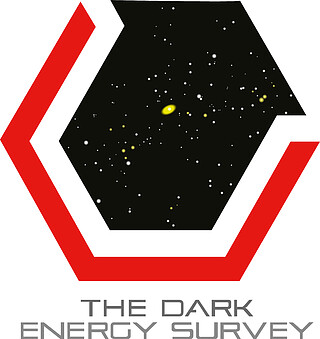 The Dark Energy Survey (DES) is an international, collaborative effort including Fermi National Accelerator Laboratory (Fermilab), the National Center for Supercomputing Applications (NCSA), and NSF's NOIRLab to map hundreds of millions of galaxies, detect thousands of supernovae, and find patterns of cosmic structure that could reveal the nature of the mysterious dark energy that is accelerating the expansion of our Universe.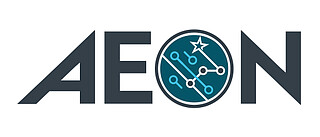 The Astronomical Event Observatory Network (AEON) provides rapid, flexible, programmable access to world-class telescope facilities. AEON is a facility ecosystem for accessible and efficient follow up of astronomical transients and time-domain astronomy.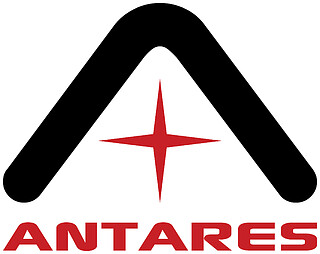 ANTARES is a software tool built at NOIRLab to process information about changing objects in the night sky. ANTARES currently processes the public alert stream from the Zwicky Transient Facility. The upcoming Legacy Survey of Space and Time, operated by the Vera C. Rubin Observatory, will provide an alert stream a hundred times larger and ANTARES will scale up to process it as well.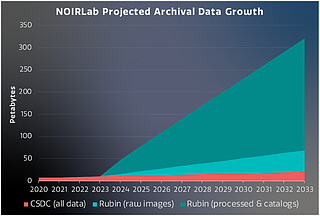 The NOIRLab Astro Data Archive (formerly NOAO Science Archive) provides access to data taken with more than 40 telescope and instrument combinations, including those operated in partnership with the WIYN, SOAR and SMARTS consortia, from semester 2004B to the present.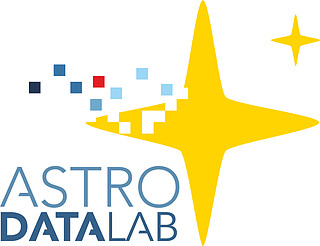 NOIRLab's Astro Data Lab is a community science platform. Its foremost goal is to enable efficient exploration and analysis of the large datasets now being generated by instruments on NOIRLab's telescopes. Astro Data Lab is being developed at NOIRLab's Community Science & Data Center.