Projects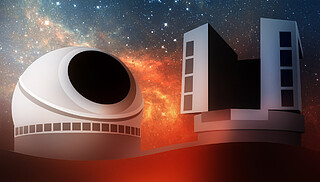 The US Extremely Large Telescope Program proposes national open access to the next generation of giant optical-infrared telescopes: GMT and TMT.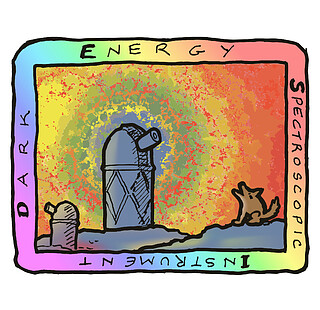 The Dark Energy Spectroscopic Instrument (DESI) will measure the effect of dark energy on the expansion of the Universe. It will obtain optical spectra for tens of millions of galaxies and quasars, constructing a 3D map spanning the nearby universe to 11 billion light-years.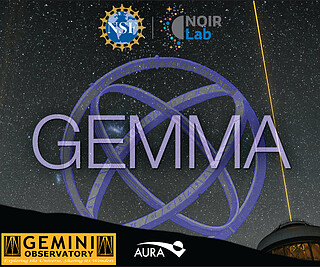 The GEMMA program is funded by a multi-million dollar award from the National Science Foundation to advance the leadership role of Gemini Observatory, a NOIRLab Program, in the era of Multi-Messenger Astronomy.