NOIRLab's Colors StudioLab at the Arizona Sonoran Desert Museum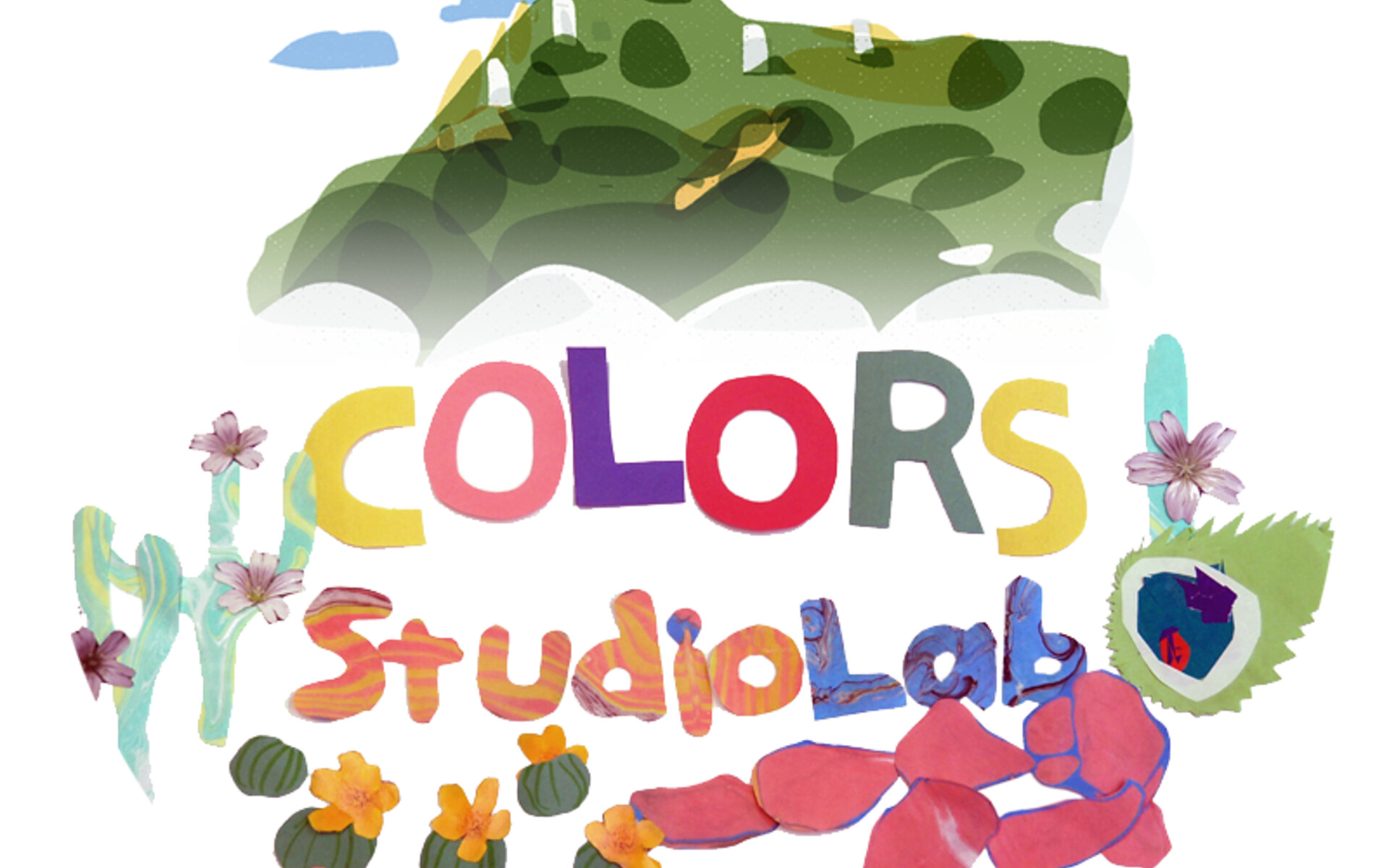 NOIRLab is pleased to welcome students to the 2023 Colors StudioLab: Colors of the Universe. Students from the Tohono O'odham Nation are invited to attend the program free of charge. The program will run from July 17 -21, 2023 from 9am - 3pm daily. Transportation will be provided from San Xavier to Arizona Sonoran Desert Museum (ASDM) daily.
Students will explore the intersection of art and science through color. Students will learn how colors are produced, the function of color in nature and use that knowledge to create their own original art projects. Student will draw, paint, experiment and observe in the beautiful surroundings Arizona Sonoran Desert Museum (ASDM). Tohono O'odham culture and language will be incorporated into the program in partnership with O'odham instructors.
To apply to attend the academy, please fill out the form below. 
Register