Workshops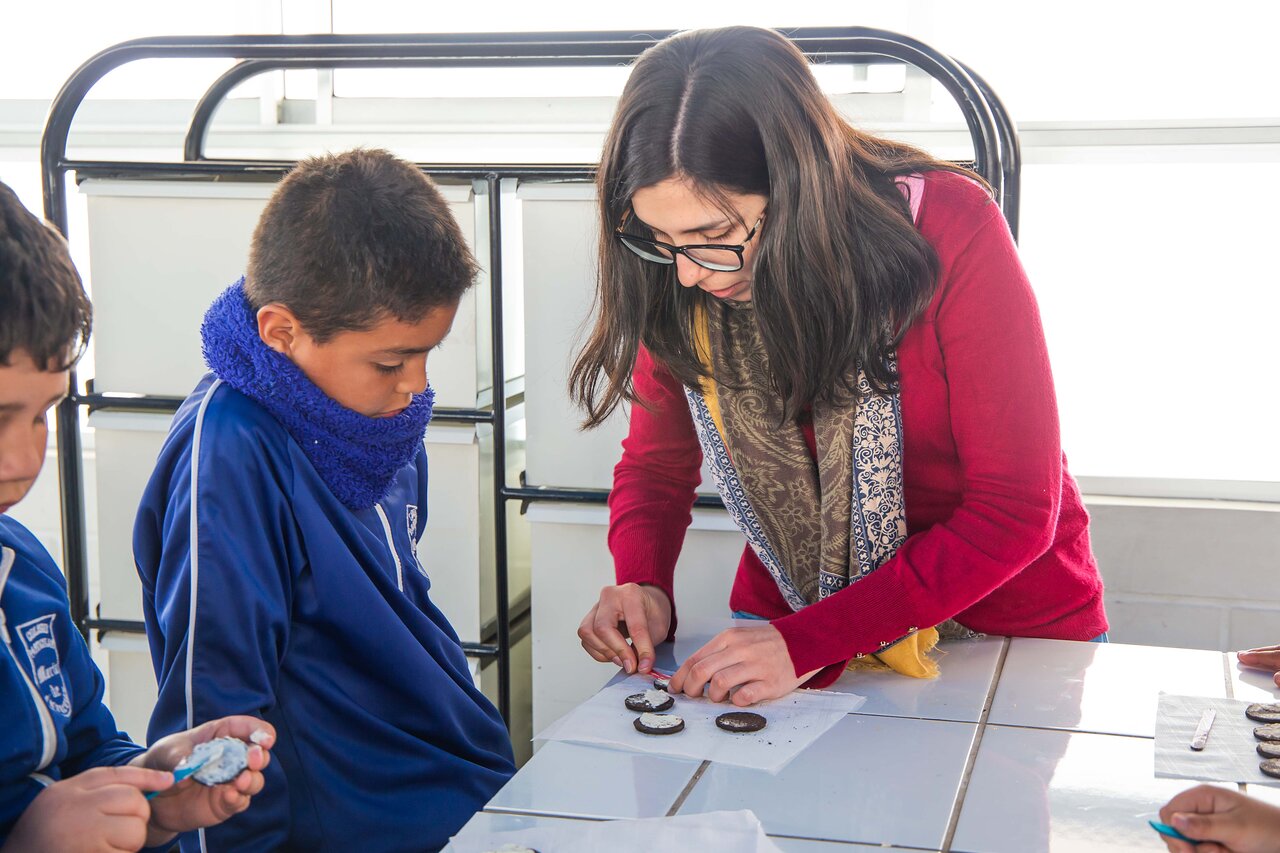 MOON PHASES
Description: We will be crafting the Moon phases by using the cream of children cookies. Thus, children will know the main characteristics of the Moon phases.
Materials needed: Tritón (Oreo) cookies (or similar), paper towels.
Duration: 45 min.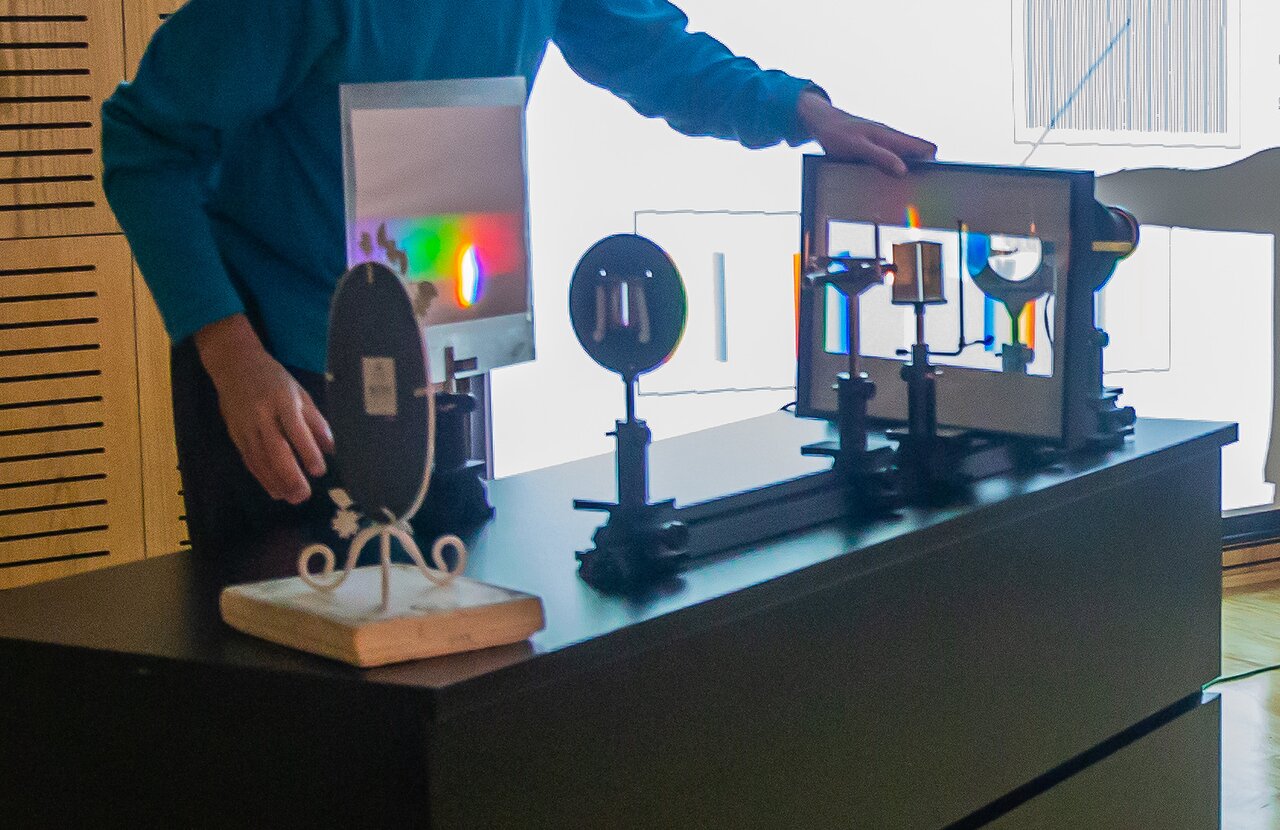 Spectroscope at home
Description: In this science activity, children will make their own spectroscope, an instrument used to divide light and that works to understand the different wavelengths, and their importance for the study of celestial bodies.
Materials needed: One tube of paper towel or 2 tubes of toilet paper, an old CD, colored cardboard sheet (block sized), scissors, markers, stickers, glitter (additional for decoration), scotch tape.
Duration: 45 min.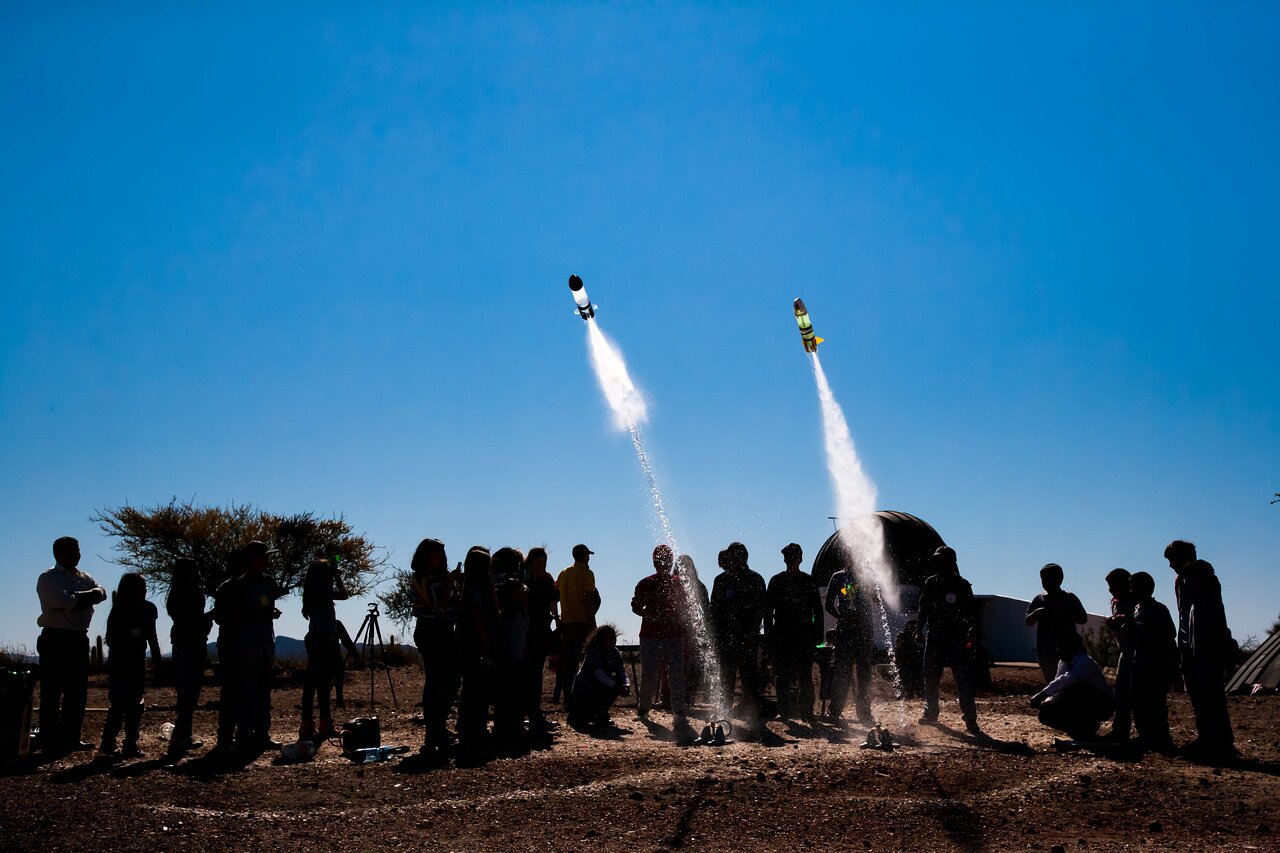 Build your rocket
Description: After learning concepts related to kinematics and aerodynamics, children will be able to build a homemade rocket and will know what it takes to venture out in a spaceship.
Materials needed: Two plastic bottles, scissors, scotch tape, cardboard or sheets of paper, a bag, thread, markers, stickers..