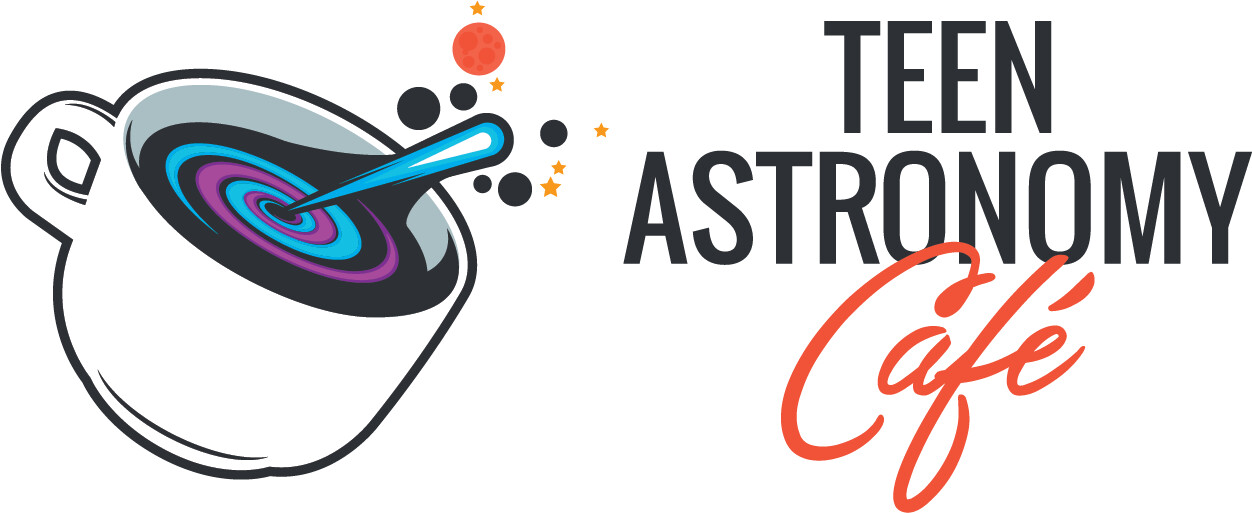 About the Teen Astronomy Café
The Teen Astronomy Café program is an out-of-school program that offers high school students opportunities to interact with scientists who work at the forefront of astronomy. The program will be from 9:30am til noon on one Saturday morning each month from October through May (except for January).
Students explore the birth and death of stars, killer asteroids, the structure of the universe, gravitational lenses, dark energy, dark matter, colliding galaxies and more. A hands-on activity related to the short presentation will follow as part of the Teen Astronomy Cafés experience – either as a state-of-the-art computer lab activity, a movie, a deeper discussion, or an exploration of the topic with a 3-D printer or an Oculus Rift. The students will use the actual computer programs and data that the scientists use!
The Teen Astronomy Cafés are open to all high school students at no cost. The program aims to elevate student achievement and desire to go to college, and perhaps inspire some students to pursue a career in science, technology, engineering, or mathematics (STEM).
If students are interested in attending any or all of the Teen Astronomy Cafés, please have them register at http://www.teenastronomycafe.org. Dates for the Teen Astronomy Cafés this coming academic year are (some dates & times subject to change):
2021 Dec 04
2022 Feb 05
2022 Mar 05
2022 Apr 02
2022 May 07
2022 Jun 04
Due to COVID-19 concerns, the Teen Astronomy Cafés for this academic year will be hosted online. Registered students will be emailed a link to join the event a week prior to the Café. Once we are able to meet in person again, the Cafés will resume taking place at NSF's NOIRLab.
---
About the 2021-22 Speakers
Dr. Stephanie Juneau: Black Holes and the Fate of Galaxies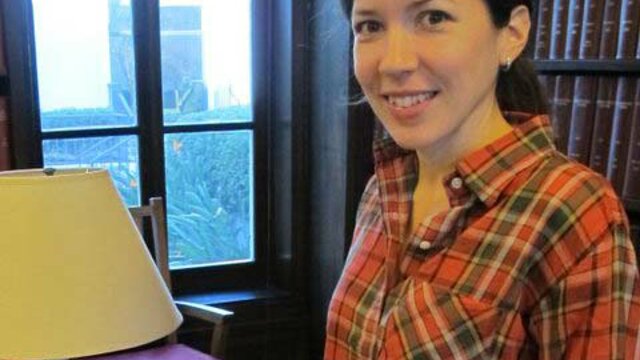 Dr. Stephanie Juneau is a Staff Scientist for the Data Lab at NSF's NOIRLab. Her research interests are focused on the evolution of galaxies and supermassive black holes across cosmic time. She brings together expertise from spectroscopy, optical, infrared, and X-ray observations to unveil mysteries about galaxies and reconstruct their history. She is part of large collaborations such as the Dark Energy Spectroscopy Instrument, and the Euclid space mission, each of which will measure distances to tens of millions of galaxies.

Research Description: Black holes are among the most mysterious objects in our universe. What are they? How do we find them? You will get to learn about different kinds of black holes, and apply research tools to discover their telltale signatures in astronomical observations. As the power-engine of quasars (which themselves are bright beacons that we can see far in the universe), you will learn how the largest black holes might change the fate of the galaxies they live in.
Dr. Aaron Meisner: Backyard Worlds: Discovering Nearby Worlds Through Citizen Science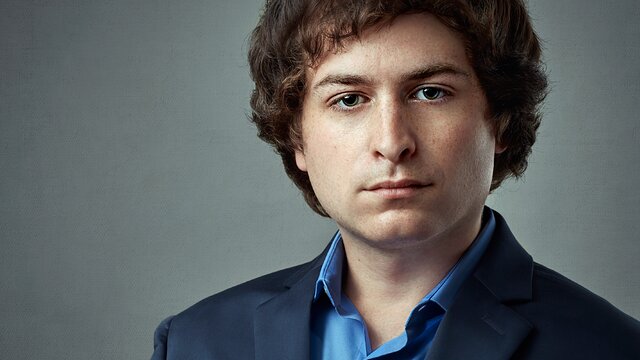 Dr. Aaron Meisner is a staff scientist at NSF's NOIRLab in Tucson, Arizona. He earned a Ph.D. in physics from Harvard in 2015 and a bachelor of science degree in physics from Stanford in 2010. He specializes in making and analyzing all-sky astronomical maps and catalogs. He enjoys collaborating with astronomy enthusiasts via citizen science initiatives, such as the Backyard Worlds project that he co-founded.

Research Description: Have we found all of the Sun's closest neighbors? Is there a large planet at the fringes of our solar system awaiting discovery, a world astronomers call Planet 9? Planets in our own solar system and nearby stars appear to move across the sky. We will dive into the topic of moving celestial objects and how they can be discovered within modern astronomical data sets.
---