Rubin Digest 26 September 2018
26 September 2018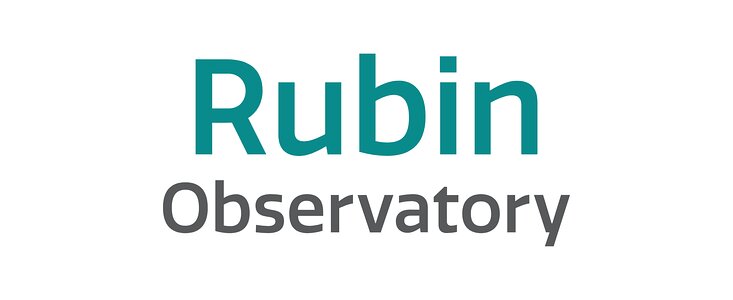 Project & Science News
The LSST Project Office is delighted to announce that Professor Zeljko Ivezic of the University of Washington has agreed to take on the role of Deputy Director of the LSST Construction Project, effective September 1, 2018. Read the announcement from Steve Kahn here.
LSST Senior Management staff recently participated in a productive quarterly meeting of AURA's Management Council for LSST (AMCL), which took place September 5-6 at SLAC National Accelerator Laboratory in California. Agenda items included an introduction of new members of the Council, and a discussion of the results of the recent NSF/DOE Joint Status Review for LSST.
The Call for White Papers on LSST Cadence Optimization is still open; provide your input on LSST observing strategy by submitting before the November 30, 2018 deadline. Click here for more information.
New photos of the LSST cryostat assembly, completed at SLAC in late June, are now available at this link. The cryostat will keep the LSST Camera's image sensors continuously cooled to -150 degrees Fahrenheit for crisp, high-sensitivity views of the night skies during operations. 
On September 7, the LSST Coating Chamber was loaded on the BBC Arizona in Antwerp, Belgium. The ship departed that evening, and is expected to arrive in Coquimbo, Chile in late October.  A photo of the Coating Chamber being loaded is available in the LSST Gallery. You can also track the ship's progress at this link.
An LSST Telescope and Site team recently traveled to Rochester, NY to witness final verifications and conduct final inspections of the Secondary Mirror (M2) Cell Assembly. Now that final acceptance is complete, the M2 Cell Assembly will soon travel by truck to the port of Albany, NY, and from there by ship to Chile.
A new video of the TMA taken weeks prior to the official start of Factory Acceptance Testing is available in the LSST Gallery. During the next month, a team of LSST engineering support staff members will travel to Spain to review the TMA's pointing and control performance, mechanical and electrical systems, computer and camera refrigeration interfaces, and camera access. LSST Systems engineering personnel will also be onsite towards the end of October to collaborate with the Contractor in conducting final tests and to determine the readiness of the TMA for its voyage to Chile.
A Day In The Life (DITL) of LSST construction is coming up! We've selected Thursday, October 4, 2018, as the day when everyone working on LSST is encouraged to take a picture of something interesting and representative of their work to chronicle the LSST construction. See here for more info and here for previous years' DITL video.
LSST Corporation News
The LSST Cadence Hackathon, hosted by LSST Corp and the Simons Center for Computational Astrophysics, took place at the Flatiron institute Sept 17-19. At the Hackathon, participants from different LSST Science Collaborations worked together in teams to explore creative cadence strategies in order to maximize the scientific output of LSST for all eight Science Collaborations.
Personnel News
CC-IN2P3 is hiring a Scientific Data Processing Engineer, based in Lyon, France, to join the team in charge of the processing of LSST data. This full-time position is available immediately and is initially of a limited duration of 12 months, renewable. More information is available at this link.
Gabor Kovacs joined the Data Management Subsystem as a Science Pipelines Developer on September 4. Gabor will work with the Alert Production team, developing algorithms for image differencing and other Science Pipelines capabilities.
Upcoming Meetings with LSST Involvement
(those with asterisk* are LSSTC funded):
2018
September 27-28: LSST Corporation Executive Board Retreat, Tucson, AZ*
October 21-26: AAS Division of Planetary Sciences (DPS) 50th Annual Meeting, Knoxville, TN
October 22-26: LSST-DESC Autumn Sprint Week, Edinburgh, Scotland*
October 24-25: LSST Corporation Institutional & Executive Board Meeting, Tucson, AZ*
November 11-15: 28th Annual Astronomical Data Analysis Software and Systems (ADASS) Meeting, College Park, MD
November 12-15: Supercomputing 2018, Dallas, TX
December 17-21: South American Workshop on Cosmology in the LSST Era, Sao Paulo, Brazil
2019
January 6-10: AAS 233rd Meeting, Seattle, WA
May 20-23: LSST@Asia, Sydney, Australia*