rubinann18008 — Announcement
Rubin Digest 05 June 2018
5 June 2018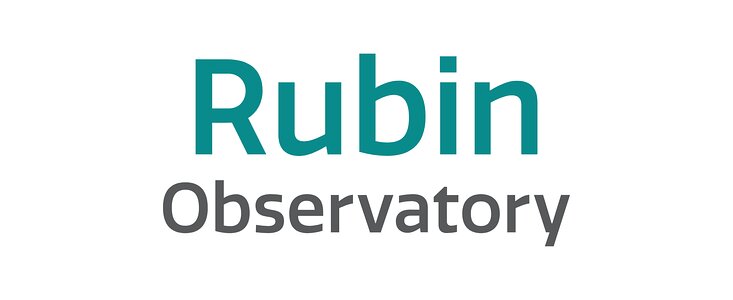 Project & Science News
Cast your votes now for sessions at LSST 2018; voting closes tomorrow, June 6.
LSST will be hosting Booth #614 at the SPIE conference in Austin June 11-15. If you're attending the conference, please stop by.
The 4th version of the LSST overview paper, "LSST: From Science Drivers to Reference Design and Anticipated Data Products," was submitted to arXiv on May 25. Since its first submission 10 years ago, the paper has grown from 29 to 57 pages, and the author list has increased from 93 to 313.
LSST is featured in a recent article in Universe Today titled, "What are the Chances that the Next Generation LSST Could Find New Planets in our Solar System?"
A time-lapse video of the Telescope Mount Assembly (TMA) effort at the Asturfeito factory in Spain is now available in the LSST Gallery.*
A Commissioning Science Validation Bootcamp took place in Tucson May 29-June 1. The purpose of the exercise was to familiarize participants with the LSST Data Management (DM) software stack and associated tools that will support science validation activities during Commissioning. The meeting, which had approximately 20 participants from across the project, generated useful feedback from both a Commissioning and a Data Management perspective. View a group photo in the LSST Gallery.*
The LSST Data Management Leadership Team (DMLT) held a productive face-to-face meeting at University of Washington on May 22-24. A group photo taken at the meeting is available in the LSST Gallery.*
*Webdam, the company that hosts the LSST Gallery, has updated its system to comply with the recently enacted European Union General Data Protection Regulation. As a result, the next time you visit the LSST Gallery you may be redirected to a Webdam Privacy Policy and Cookie Consent page (a one-time occurance) to make privacy selections before you can access the Gallery. More details can be found at this link.
Personnel News
The LSST Corporation is pleased to announce that Jennifer (Jeno) Sokoloski began employment on May 29 as their Director for Science. Jeno comes to LSST Corp from Columbia University, where she performs multi-wavelength observations of interacting binary stars and stellar transients as a Research Scientist at Columbia's Astrophysics Laboratory. Jeno brings her scientific background in astronomy and physics, as well as her experience as President of the non-profit American Association of Variable Star Observers, to this position. She will be an integral member of the LSST Corporation's development effort in support of its mission and vision.
Upcoming Meetings with LSST Involvement
(those with asterisk* are LSSTC funded):
2018
June 4-8: TVSSC (Transient and Variable Stars Science Collaboration) Survey Strategy Proposal Preparation Workshop, Lehigh University, Bethlehem, PA*
June 10-15: SPIE Astronomical Telescopes and Instrumentation Meeting, Austin, TX
June 11-15: LSST@Europe3, Lyon, France*
June 19-21: Data Visualization and Exploration in the LSST Era, University of IL/NCSA, Champaign, IL*
July 10-12: 1st Solar System Science Collaboration Science Readiness Sprint, Seattle, Washington.*
July 23-27: LSST Dark Energy Science Collaboration meeting, DE School and Sprint Day, Carnegie Mellon University PA*
July 30-Aug 3: NSF/DOE Joint Status Review, Tucson, AZ
August 13-17: LSST Project and Community Workshop 2018, Tucson, AZ
October 22-26:  LSST-DESC Autumn Sprint Week, Edinburgh, Scotland