gemini9802 — Organization Release
Adrian Russell Appointed UK ATC Director
13 February 1998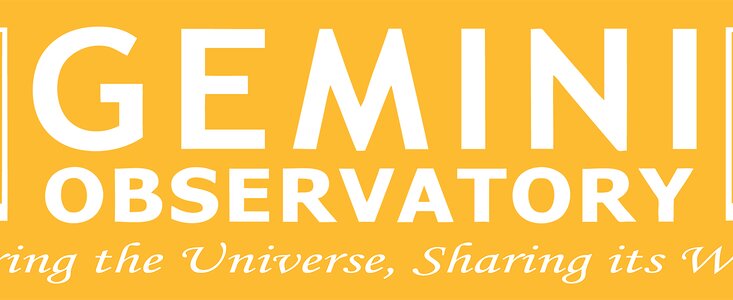 PPARC announced today that the first Director of the UK Astronomy Technology Centre in Edinburgh will be Dr Adrian Russell.
The UK Astronomy Technology Centre (UK ATC) will be operational from 1 April 1998 and will be the flagship for PPARC's ground based astronomy programme. Its mission will be to act as the UK's National Centre for the design and production of state-of-the-art astronomical instrumentation.
The new UK ATC will be located on Blackford Hill at the Royal Observatory Edinburgh. It will undertake a wide range of activities from ground based to space based instrumentation projects, although it is with the support of PPARC's ground based instrumentation programme that the UK ATC's primary role will lie. The UK ATC will undertake projects in collaboration with UK Universities and international partners in order to provide state of the art, facility class instrumentation for the UK's telescopes in Hawaii, Chile, La Palma and Australia.
Welcoming the appointment of Dr Russell, Professor Ken Pounds, PPARC's Chief Executive, emphasised the vital role which the ATC will play in the UK's continued international visibility and competitiveness in astronomical research. He also stressed the importance of active collaboration between the ATC and Universities in ensuring that the instrumentation programme was science-driven and was delivered in the most cost-effective way."The UK astronomical community has a range of world beating telescopes and an enviable reputation in developing state of the art instrumentation. The role of the UK ATC will be to maintain and enhance this capability and reputation. Astronomical instruments will be the life-blood of the ATC', Dr Russell said. 'I am excited about the formation of the UK ATC and proud to be its first Director."
Dr Adrian Russell graduated from the University of Sheffield in 1983 with a 1st Class Honours degree in Electrical and Electronic Engineering, also receiving the IEE Prize and the Mappin Medal.
He did a PhD in Astronomy at the University of Cambridge (Mullard Radio Astronomy Observatory), working on mm-wave heterodyne instrumentation and molecular-line studies of outflows in star-formation regions.
In 1987 he joined the Royal Observatory Edinburgh and went on a three year tour of duty as a support scientist for the James Clerk Maxwell Telescope in Hawaii.
In 1990 he spent a two year sabbatical with Professor Reinard Genzel's group at the Max Planck Institute for Extraterrestrial Physics in Garching near Munich Germany where he worked on very high frequency sub-mm instrumentation for the James Clerk Maxwell Telescope.
In 1992 Dr Russell returned to the Royal Observatory Edinburgh to become the Head of the JCMT Instrumentation Programme - an international development programme carried out in the UK, Canada and the Netherlands.
In 1995 he became the UK Project Manager for the Gemini twin 8-metre telescopes project, a post which he still holds.