Rubin Digest 21 October 2020
21 October 2020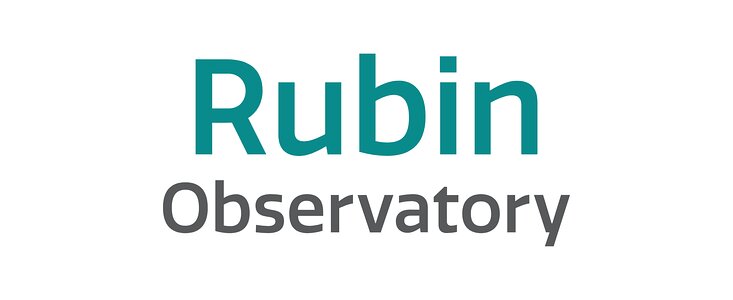 Project & Science News
Last week, at SLAC National Accelerator Laboratory, the LSST Camera team conducted a successful test verifying the clearance between the filters and the shutter as the filter moves from its storage position to its online position. The level of clearance is extremely small to meet the optical design distance between the filter and the L3 lens. The completion of this test is significant for the Rubin Project because it retires some key interface risks for the Camera. Additional tests that will further verify the interoperability of the various Camera components are ongoing. Photos and video of the tests are available in the Gallery. 
An informative article on how Rubin Observatory and the LSST Camera will advance the study of dark matter, titled "A Powerful New Tool to Study the Cosmos," was published in Symmetry Magazine on October 13th. Read the article at this link. 
Limited construction activities on Cerro Pachón are continuing successfully after the Phase 1 restart on September 28th. Read more about the restart, and plans for the near future, in this recent news item.
The next discussion in the Inclusion Discussion Series (login required) will be held on Thursday, November 5th. The topic will be a continuation of last month's discussion, which focused on the "Hiring" sphere of influence. As with all the discussions, anyone is welcome to attend regardless of the sphere of influence with which they identify. More information about the discussion series, as well as connection information, can be found on lsst.community.org
Operations News
The first Operations Boot Camp was held virtually on October 13-15. The event was hosted by the Rubin Operations team, and provided participants with a general overview of Operations plans, as well as more in-depth information for individuals who will be working on Operations activities in the coming year. Operations team members gave a series of informative presentations over the three-day meeting, reserving time for questions and feedback. A synchronous Slack channel also provided a forum for people to ask questions and offer ideas during the presentations. At times, more than 100 people were on the virtual meeting platform. The Operations Boot Camp agenda, and links to the presentations, are available at this link. A virtual group photo from the event can be viewed in the Gallery. 
Personel Announcements
Open positions with Rubin Observatory can be found on the Rubin hiring website. 
Upcoming Meetings with Rubin Observatory Involvement
(those with asterisk* are LSSTC funded):
2020
October 27-28: LSST Enabling Science 2020 Broker Workshop, Virtual*
November 8-12: Astronomical Data Analysis Software and Systems (ADASS) Meeting, Virtual
November 30-December 4: Dark Energy Science Collaboration (DESC) Sprint Week, Virtual
December 13-18: SPIE Astronomical Telescopes and Instrumentation Conference, Virtual
2021
Jan 11-15: AAS 237th Meeting, Virtual