Rubin Digest 18 August 2020
18 August 2020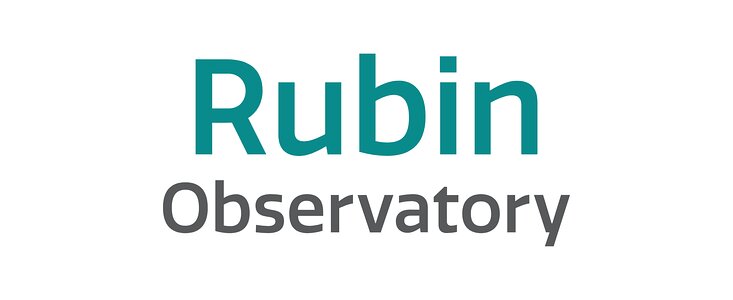 Project & Science News
Rubin Observatory's very first virtual Project and Community Workshop (PCW) took place August 10-14, 2020, and it was a resounding success. The all-online format allowed more people to participate in this year's workshop than ever before; a total of 706 people registered for meeting, which featured plenaries, breakout sessions, and even a social activity with virtual board games. Rubin colleagues in Chile also presented daily in Spanish for all interested participants; topics included specific parts of the project where hands-on work is performed by teams in Chile. Read more about the week's activities in this news post.
A mandatory quarantine was declared in the La Serena/Coquimbo region starting July 29th. An end date was not announced, but the order will be reviewed weekly. The quarantine affects Rubin activities on the summit; although Rubin staff still has permission to perform equipment and facility inspections, we are limited to one visit per week, with a small team. Additional work that was planned, such as IT and electrical work, will be postponed until the quarantine order is lifted. Two weekly inspection visits have taken place since the quarantine was instituted; photos are available in the Gallery.
At SLAC National Accelerator Laboratory, the Rubin Observatory LSST Camera refrigeration system was successfully operated in early August with the full focal plane. The Camera team resolved several challenging issues related to stability of the system exacerbated by the several-month-long COVID-19 shutdown at SLAC in the spring. Based on this success, the Camera team will be able to proceed with a full suite of electro-optical tests in the coming month.
The Rubin Observatory Legacy Survey of Space and Time (LSST) Scheduler Team has released its report to the Survey Cadence Optimization Committee (SCOC). The report, which addresses multiple survey strategy questions, will enable the SCOC to make its recommendation for the preferred survey strategy. More information and a link to the report can be found on community.lsst.org.
Rubin Observatory in the Media
Several members of the Rubin Observatory Data Management team, including Leanne Guy, Wil O'Mullane, Frossie Economou, and Mario Juric, as well as Dara Norman from NOIRLab, were quoted in a recent article featured on Nature.com titled, "Migrating Big Astronomy Data to the Cloud." 
LSST Corporation News
The LSSTC Enabling Science program has awarded funding to 12 requests submitted in response to its 2020 call for proposals. The funds will support nine workshops, two summer student research programs, and one data challenge. Congratulations to the LSSTC Enabling Science program 2020 award recipients! Click here for a complete summary of the funded projects.
Personel Announcements
The IT team in Chile recently opened a new position for an IT Engineer in La Serena. Additional open positions include Senior Backend Web Developer for Education and Public Outreach, and Commissioning-Verification Scientist for Systems Engineering. More information about all these positions can be found on the Rubin hiring website. 
Upcoming Meetings with Rubin Observatory Involvement
(those with asterisk* are LSSTC funded):
2020
Aug 31-Sept 3: Joint Status Review, Virtual
Sept 23-24: AURA Management Council for Rubin Construction (AMCR) Meeting, Virtual
December 13-18: SPIE Astronomical Telescopes and Instrumentation Conference, San Diego, CA
2021
Jan 11-15: AAS 237th Meeting, Virtual