Rubin Digest 29 October 2019
29 October 2019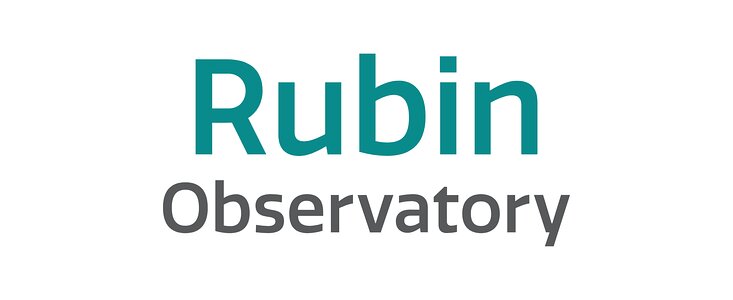 Project & Science News
Our thoughts are with our Chile-based colleagues during the recent period of social instability. All LSST staff and their families, as well as contractors and visitors, are safe, and we have stayed in frequent contact with them since the unrest in Chile began. 
A team from EIE Group and Phase Motion Control has arrived on the summit to start up and test the LSST Dome azimuth drives. As of last week, the bogies had undergone final alignment, installation/connection of drives was complete, and the dome was successfully rotating under power with a provisional friction drive system in place of the final rack-and-piñon system. A short video of the dome rotating is available at this link.  
The carousel and back flange of the LSST filter exchange system, which were recently transported by plane from Paris, France, have safely arrived at SLAC National Accelerator Laboratory in Menlo Park, CA. The back flange has now been fitted to the camera body—these are the two largest pieces of the camera assembly—for early metrology activities. 
As part of the LSST survey strategy optimization effort, a new series of simulated surveys has been released; the full announcement is available at this link. There will be further discussion of these simulations and their trade-offs on community.lsst.org. Log in and make your voice heard! 
National Science Foundation (NSF) Director France Cordova and Department of Energy (DOE) Undersecretary for Science Paul Dabbar visited La Serena and the LSST summit construction site on October 18th and 19th. It was a quiet day on the summit, as dome bogie alignment was in progress, but the visit was a great opportunity to see the accomplishments at the base facility and the summit. Both indicated being highly impressed with the evident progress.
The Data Management (DM) team will facilitate 2019 DM Boot Camp in Princeton, New Jersey, on November 12-14. Tutorials and lectures will be lead by current DM team members, and will be geared towards the new scientists who have joined the Data Release Pipelines (DRP) team, but attendance is open to everyone. More details, including remote streaming information, are available at this link. 
Personnel News
Clare Saunders and Arun Kannawadi joined the Data Management group as Data Release Pipelines (DRP) Software Scientists on October 15th. Based at Princeton, Clare and Arun will be developing the Data Release Science Pipelines for LSST. 
George Gomez joined the Education and Public Outreach (EPO) team in the role of Web Developer on October 21st. George will contribute to EPO's mission by building web-based interactive tools and visualizations for use in classrooms and by the general public, with special consideration for accessibility and mobile platforms.
Jeff Carlin was promoted from his current position as Precursor Science Postdoc to a new role as Science Validation Scientist, effective September 29th. In this role, Jeff will plan and execute acceptance test campaigns to verify that DM products meet the requirements laid out in the DM Science Requirements Document. Additionally, he will work with the science community to conduct validation campaigns to ensure that the DM systems are enabling the science LSST was designed to accomplish.
Upcoming Meetings with LSST Involvement
(those with asterisk* are LSSTC funded):
2019
November 6-8: Kavli Petabytes to Science Data Inclusion Revolution Workshop, Boston, MA
November 12-14: Data Management Boot Camp 2019, 
December 9-10: Towards Science in Chile with LSST 2019, Concepción, Chile*
2020
January 4-8: American Astronomical Society (AAS) 235th Meeting, Honolulu, HI
January 22-23: AMCL Meeting, SLAC, CA
March 17-19: LSST Algorithms Workshop, Princeton, NJ