Rubin Digest 17 July 2019
17 July 2019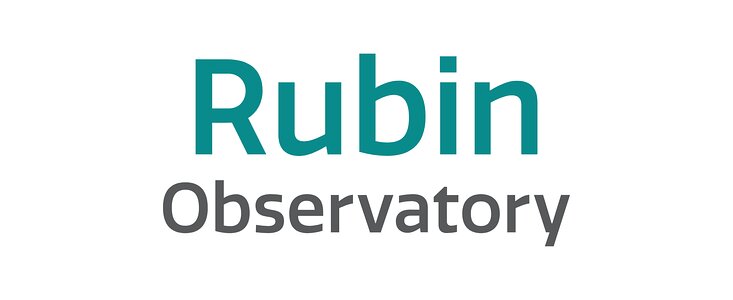 Project & Science News
Registration for the 2019 LSST Project and Community Workshop is now closed, with 301 people registered for the event. Book your hotel at this link before July 22 in order to receive the LSST 2019 room rate. 
Save the date: The LSST Project will host a workshop on December 2-4, 2019, in the Princeton, NJ area, on the topic of data processing for LSST. The goal of the workshop is to engage the community in the choice and development of LSST algorithms. It will include presentations from the Project on the current status of LSST algorithms and pipelines, and unconference sessions to encourage open discussion. For additional information and updates, visit the workshop webpage. 
Viewers enjoyed clear skies above Cerro Pachón during the total solar eclipse on July 2nd; photos taken of the eclipse over the LSST observatory are available in the LSST Gallery. The next total solar eclipse, also visible from Argentina and Chile, will occur in 2020.
The Primary/Tertiary (M1M3) mirror surrogate and the M1M3 cell have arrived safely on the summit of Cerro Pachón. Both pieces of equipment arrived in Coquimbo by ship, on the BBC Newcastle, at the end of June. The mirror surrogate was transported to the summit first, and arrived on July 3rd. The M1M3 cell followed, arriving on July 11th. More information can be found in this recent news item, and photos of the mirror surrogate and the cell in transit are available in the LSST Gallery.
The LSST Data Management (DM) team recently released Version 18.0.0 of the LSST Science Pipelines. This is the latest periodic release, following 17.0.1 which came out in March. The new version incorporates a number of new features and bug fixes which are described in detail in the release notes at this link.
Personnel News
LSST is now accepting applications for several open positions, including IT Network Engineer, Software Engineer, and Education and Public Outreach Web Developer. Details about these opportunities and more are available on the LSST hiring website. 
Upcoming Meetings with LSST Involvement
(those with asterisk* are LSSTC funded):
2019
July 15-19: LSST Dark Energy Science Collaboration (DESC) meeting, APC, Paris, France
August 5-7: LSST Dark Matter Workshop 2019, Chicago, IL*
August 6-9: Joint Directors Review, SLAC, Menlo Park, CA
August 12-16: LSST 2019 Project and Community Workshop, Tucson, AZ
August 19-28: La Serena School for Data Science: Applied Tools for Data-driven Sciences, La Serena, Chile*
August 27-30: NSF/DOE Joint Status Review, Tucson, AZ
September 11-13: AMCL meeting, La Serena, Chile
Sept 30-October 4: Managing Follow-up Observations in the Era of ZTF and LSST Workshop, Pasadena, CA*
October 22-24: Kavli From Petabytes to Science Workshop, Boston, MA
December 2-4: LSST Algorithms Workshop, Location TBD*