Rubin Digest 14 May 2019
14 May 2019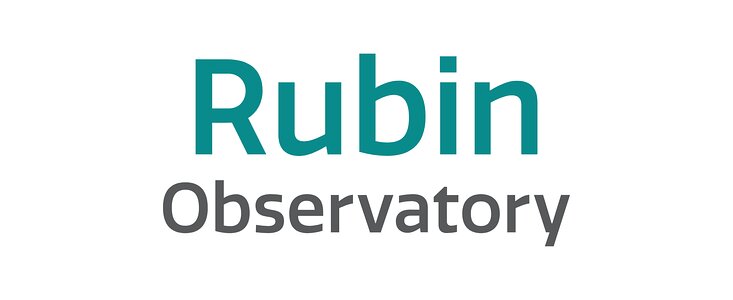 Project & Science News
Mirror, Mirror on the Mountain—the LSST Primary/Tertiary Mirror (M1M3) has arrived at the LSST summit facility building on Cerro Pachón! The ship carrying the M1M3 docked in Coquimbo on May 7th, after which the mirror container was transferred to a 72-wheeled transport vehicle. Over the next few nights it traveled towards the summit, reaching its destination on May 11. More details and a link to photos of the move are available at this link.
Registration is now open for the LSST 2019 Project and Community Workshop, which will take place August 12-16th at the Hilton El Conquistador in Tucson, AZ. Early bird pricing is available until June 30th; register at this link.
Tomorrow, May 15th, is the deadline to submit Letters of Intent (LOIs) for community brokers who will receive LSST alerts, add scientific value, and redistribute them to the scientific community. The original call for LOIs can be found at this link. If you have questions, email lsst-community-brokers@lists.lsst.org.  
The LSST Science Advisory Committee (SAC) has reviewed the 46 white papers submitted by the LSST science community in response to the Call for White Papers on LSST Cadence Optimization. The SAC has made recommendations for a comprehensive series of Operations Simulations to explore the wide variety of ideas contained in these white papers. The report may be found at this link.
Functional testing of the secondary mirror (M2) system has been completed on the summit. As part of M2 system commissioning, the aluminum surrogate mirror was detached from the mirror cell and is now being installed in the lower vessel of the coating chamber. The M2 surrogate will be used to test key aspects of the new LSST  mirror coating chamber that will go through final acceptance testing later this month. Coating of the secondary mirror is scheduled for mid-July.
CC-IN2P3, one of the computing facilities that will be responsible for processing and storing data collected by LSST during Operations, has been upgrading the center's power and cooling infrastructure in preparation to host LSST data. The campaign has now entered its final phase—read the details in this news item.  
Information for Project Members
Below is the final reminder in our ongoing series about individual communication channels used within the LSST Project. Information about all LSST communication channels can be found in Document-28656.
The last featured communications channel is BlueJeans (or Zoom at SLAC) This is the Project Office-supported software for video conferencing. Aver hardware systems are deployed in some locations to support the use of video conferencing.
Personnel News
Blake Mason joined the Education and Public Outreach (EPO) team on May 13th, filling the position of Senior Web Developer. In this role, Blake will collaborate with the EPO and Data Management teams to build web-based interactive tools for use by the general public and in classrooms, with special consideration towards accessibility and mobile platforms.
Upcoming Meetings with LSST Involvement
(those with asterisk* are LSSTC funded):
2019
May 20-23: LSST@Asia, Sydney, Australia*
June 19-21: LSST Community Broker Workshop (invitational), Seattle, WA
July 15-19: LSST Dark Energy Science Collaboration (DESC) meeting, APC, Paris, France
August 5-7: LSST Dark Matter Workshop 2019, Chicago, IL*
August 6-8: Joint Directors Review, SLAC, Menlo Park, CA
August 12-16: LSST 2019 Project and Community Workshop, Tucson, AZ
August 19-28: La Serena School for Data Science: Applied Tools for Data-driven Sciences, La Serena, Chile
August 25-29: NSF/DOE Joint Status Review, Tucson, AZ
October 22-24: Kavli From Petabytes to Science Workshop, Boston, MA