rubinann19007 — Announcement
Rubin Digest 09 April 2019
9 April 2019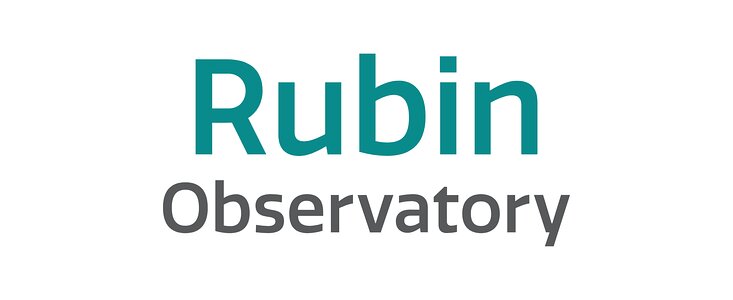 Project & Science News
The M1M3 has set sail for Chile! The BBC Manitoba, carrying the LSST Primary/Tertiary Mirror along with some other LSST cargo, left Houston for Chile on April 5th. The trip is expected to take 4-5 weeks—you can follow the vessel's progress by entering its name in the search bar on this website. Photos of the mirror being loaded onto the ship are available in the LSST Gallery.
A reminder: Letters of Intent (LOIs) for teams who plan to propose a community broker are due by May 15, 2019. Community brokers will receive the full LSST alert stream, add scientific value, and provide science users the ability to identify targets of interest and trigger follow-up observations. A month after the LOI deadline, on June 19-21, an invitation-only technical workshop in Seattle, WA, will bring together LSST Project personnel, representatives of the LSST Science Collaborations, and proposers of community brokers.  
The LSST Project Science Team (PST) had a face-to-face meeting in Tucson on March 26-27. In addition to progress reports by the Subsystem Scientists and Systems Engineering, the meeting was focused on the integration of Telescope and Site subsystems, and on the development of Operation Readiness criteria. The full report is publicly available in Docushare Collection-7059.
The National Science Foundation Large Facilities Workshop took place in Austin, TX, on April 2-4. This year's workshop featured a well-attended Communications/Education and Public Outreach track. Ranpal Gill, LSST Communications Manager, shaped the workshop agenda and presented a session, and Amanda Bauer, Head of Education and Public Outreach for LSST, presented in a plenary panel discussion.
Information for Project Members
Below is the fourth in our ongoing series of reminders about individual communication channels used within the LSST Project. Information about all LSST communication channels can be found in Document-28656.
The currently featured communication tool is JIRA, the Project's canonical tool for assigning and tracking work via a ticketing system. This tool supports detailed conversations about individual work items which can also be linked within a broader workflow. Individuals can be tagged as watchers of JIRA tickets.
Upcoming Meetings with LSST Involvement
(those with asterisk* are LSSTC funded):
2019
April 8-9: LSST Corporation Institutional Board Face to Face Meeting, Phoenix, AZ
April 11-12: Next Generation Spectroscopy with LSST, Argonne Natn'l Laboratory, Chicago, IL
May 3-4: 2nd Workshop on LSST Detection of Optical Counterparts of Gravitational Wave Events, New York, NY*
May 20-23: LSST@Asia, Sydney, Australia*
June 19-21: LSST Community Broker Workshop (invitational), Seattle, WA
July 15-19: LSST Dark Energy Science Collaboration (DESC) meeting, APC, Paris, France
August 5-7: LSST Dark Matter Workshop 2019, Chicago, IL*
August 12-16: LSST 2019 Project and Community Workshop, Tucson, AZ
August 19-28: La Serena School for Data Science: Applied Tools for Data-driven Sciences, La Serena, Chile
August 25-29: NSF/DOE Joint Status Review, Tucson, AZ