Rubin Digest 29 January 2019
29 January 2019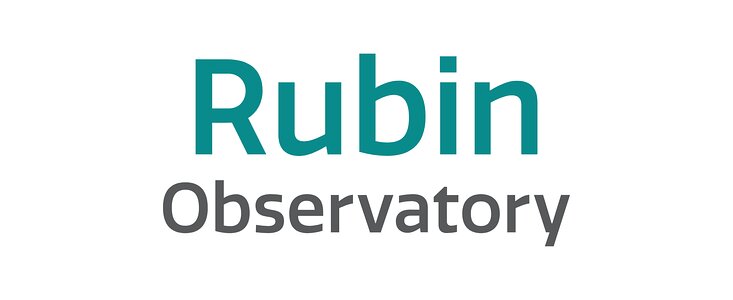 Project & Science News
After a 35-day partial shutdown, normal U.S. government operations have resumed until at least mid-February. LSST senior management staff will continue to work with AURA and the NSF to keep the Project moving forward and to minimize the effects of future disruptions.
A magnitude 6.7 earthquake occurred in Chile on January 19, affecting the La Serena region. Electricity and communications were interrupted but quickly restored, and inspections by LSST staff revealed no significant damage. Thanks to LSST and Mountain Operations staff in Chile for ensuring the safety of people and equipment during and after the event.
Following the 233rd AAS meeting in Seattle, the Project Science Team had a face-to-face meeting on January 10-11. After presentations by Amanda Bauer about updated EPO construction plans and by Lynne Jones about 46 submitted cadence white papers, the PST discussed software coordination across the Project, Project funding contingency levels, and anticipated technical challenges as we approach the end of construction. The areas taking the most current management attention include the Telescope Mount Assembly, the telescope dome, the observatory control software, and mitigation of the camera contamination and refrigeration system issues. 
Assembly work on the LSST Coating Plant is underway at the summit facility building on Cerro Pachón; a crew from Von Ardenne, the LSST Coating Chamber vendor, started the current phase of work early in January. On January 10, Von Ardenne and the LSST team successfully installed the four lifting jacks that support the upper chamber, each weighing approximately 3.5 tons. Shortly thereafter, the upper chamber with its rotating upper platform and vacuum pumps was successfully integrated to the jacks, which will eventually support the full upper vessel load (97 tons). Photos of the ongoing work are available in the LSST Gallery.
The LSST Primary/Tertiary Mirror (M1M3) is currently in the Richard F Caris Mirror Lab at the University of Arizona for optical testing. In January, the M1M3 on its support system was positioned at the bottom of the Mirror Lab's interferometry tower in anticipation of two test campaigns. The first, which has just concluded, took place from January 14-25. The second campaign is scheduled for February 11-22. Read more about the tests in this recent news post. Photos are also available in the LSST Gallery.
The LSST Science Advisory Committee met in Princeton on January 22-23 to review the 46 white papers submitted in response to the call for cadence optimization. The output of their deliberations will be recommendations for runs of the LSST Operations Simulator, exploring the range of cadence options suggested in the white papers.  
LSST in the Media
Jeff Kantor, LSST IT Senior Manager, was interviewed about LSST for the podcast Looking Up, in an episode that originally aired on the radio in Cape Town, South Africa, on January 18th. Listen to the podcast at this link.
Corporation News
Congratulations to Federica Bianco, LSST Science Collaborations Coordinator, who was selected as one of the 2019 TED Fellows. TED Fellows are described as "leaders in their fields, looking for new ways to collaborate and address today's most complex challenges."
Upcoming Meetings with LSST Involvement
(those with asterisk* are LSSTC funded):
2019
Feb 26 - Mar 1: Dark Energy Science Collaboration (DESC) Collaboration Meeting and Hack Day.*
March 6-9: Towards Science in Chile with LSST Workshop, La Serena, Chile
March 26-27: Project Science Team (PST) meeting, Tucson, AZ
April 1-2: AMCL Meeting, Pasadena, CA
April 8-9: LSST Corporation Institutional Board Face to Face Meeting, Phoenix, AZ
May 20-23: LSST@Asia, Sydney, Australia*