Rubin Digest 15 January 2019
15 January 2019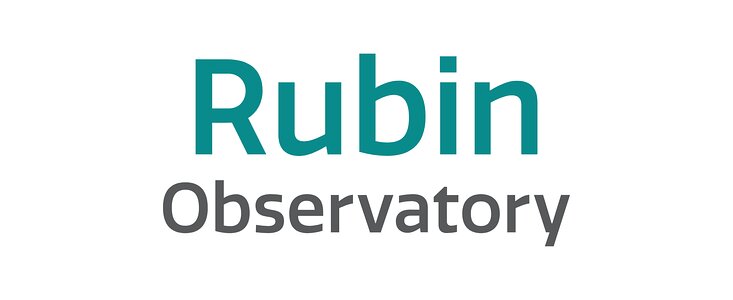 Project & Science News
Reminder: The LSST Project Office in Tucson will be closed on Monday, January 21st, in observance of Martin Luther King Jr./Civil Rights Day.
LSST had a significant presence at the 233rd Meeting of the American Astronomical Society (AAS). This year's winter meeting took place in Seattle, WA, on January 6-10, with more than 3000 registrants. During the meeting, LSST team members staffed an exhibit booth and a job fair booth, facilitated two sessions of a tutorial on the LSST Science Pipelines, and hosted a town hall at which Charles Simonyi was a distinguished guest. More information is available in this recent news post, and Town Hall slides can be found here.  
The LSST Secondary Mirror (M2), which arrived at Cerro Pachón in December, has been inspected, declared free of damage from shipping, and moved into the LSST summit facility. It is currently being stored on the mezzanine above Level 3 while assembly work continues on the Coating Chamber. The glass mirror and the mirror cell are scheduled to be re-integrated in February.
The vertical lift platform, which will move heavy equipment between floors in the LSST summit facility building, was tested on December 10-19. The lift, manufactured by Pflow Industries, was successfully raised and lowered its full travel distance without cargo. The mobile roof also operated as designed, raising to allow the lift to reach the Dome maintenance level. Full-load final acceptance testing will occur in the next few months. Photos of the December test campaign are available in the LSST Gallery.  
The L3 lens for the LSST Camera has arrived safely at Safran-Reosc, in France, and preparation activities for coating the lens are scheduled to begin this week.
Corporation News
Nineteen submittals were received before the January 9 deadline for the Enabling Science Call for Proposals. A total of $434,591.70 in funding has been requested. The proposals will be reviewed over the next few months.
Personnel News
Michelle Poland joined LSST on January 7 as an Administrative Assistant. Michelle will assist with a wide variety of support tasks for the Project Office and subsystems.
New positions have been posted on the LSST is Hiring web page, including Systems Engineering and Commissioning positions, and Front End Developer with Education and Public Outreach.
Upcoming Meetings with LSST Involvement
(those with asterisk* are LSSTC funded):
2019
January 16-17: AMCL Meeting, Tucson, AZ
January 22-23: Scientific Advisory Committee (SAC) Meeting, Princeton, NJ
Feb 26 - Mar 1: Dark Energy Science Collaboration (DESC) Collaboration Meeting and Hack Day.*
March 6-9: Towards Science in Chile with LSST Workshop, La Serena, Chile
May 20-23: LSST@Asia, Sydney, Australia*
August 19-28: La Serena School for Data Science: Applied Tools for Data-driven Sciences, La Serena, Chile