Rubin Digest 06 November 2018
6 November 2018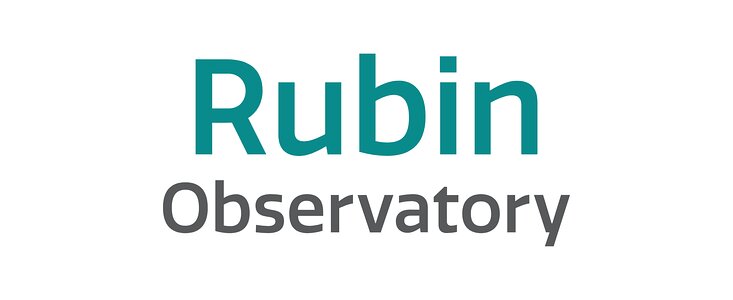 Project & Science News
A reminder: daylight saving time ended in the U.S. on Sunday, November 4th. The LSST Project uses Pacific Time as a standard, but Arizona clocks do not change, and Chile is on a different time change schedule. As a result, standing meeting times have changed for people in some locations but not others; please check with your meeting organizer to confirm the times for upcoming meetings.
The deadline for the Call for White Papers on LSST Cadence Optimization is less than a month away; white papers must be submitted by November 30, 2018. Click here for more information.
The LSST Coating Chamber arrived at the Port of Coquimbo, Chile, on October 23rd, ending a seven-week ocean voyage that began in Antwerp, Belgium. For four days after its arrival, the Coating Chamber was prepared, split into two pieces (top and bottom), and loaded onto specialized transport vehicles for the trip to the summit of Cerro Pachón. Photos are available in the LSST Gallery.
On the morning of October 25th, at the Richard F. Caris Mirror Lab on the University of Arizona campus, the LSST Primary/Tertiary Mirror (M1M3) was successfully lifted out of its transport container and onto the M1M3 Cell. Read more about this milestone and view a video of the lift in this recent news post.
The LSST Secondary Mirror (M2), which was recently completed in Rochester, NY, has begun its journey to Chile. The mirror and its associated components were loaded and secured onto three trailers on October 30th, and transported to the Port of Albany, NY. The trailers and cargo are currently in storage at the port, awaiting the arrival of theBBC Challenger, which is scheduled to arrive on November 11th. Photos of M2 traveling by truck from Rochester to Albany are available in the LSST Gallery.
The 50th Annual Meeting of the AAS Division of Planetary Sciences (DPS) was held in Knoxville, TN, on October 21-26. The LSST Solar System Science Collaboration (SSSC) held a workshop at the meeting, attended by approximately 55 people, that included status updates on LSST Project and SSSC activities. A photo of the workshop is available in the LSST Gallery, and presentations are linked from this page.
LSST Corporation News
The LSST Corporation held an Institutional and Executive Board Meeting in Tucson, AZ, on October 24-25. In attendance were approximately 25 Board Members, International Contributors, LSST Corporation and Project representatives, and other stakeholders. The two-day meeting included a Project update from LSST Director Steve Kahn and LSST Deputy Director Zeljko Ivezic, and a pre-operations and commissioning report from Acting LSST Operations Director Bob Blum. LSST Corporation mission-related updates and activities were presented that focused on LSST Operations and the Corporation's Fund-Development Program.
Personnel News
Open positions available with LSST, including two Administrative Assistant positions, are listed at this link.
Upcoming Meetings with LSST Involvement
(those with asterisk* are LSSTC funded):
2018
November 11-15: 28th Annual Astronomical Data Analysis Software and Systems (ADASS) Meeting, College Park, MD
November 12-15: Supercomputing 2018, Dallas, TX
December 17-21: South American Workshop on Cosmology in the LSST Era, Sao Paulo, Brazil
2019
January 6-10: AAS 233rd Meeting, Seattle, WA
January 16-17: AMCL Meeting, Tucson, AZ
January 22-24: LSST Science Advisory Committee (SAC) Meeting, Princeton, NJ
May 20-23: LSST@Asia, Sydney, Australia*