Rubin Digest 23 October 2018
23 October 2018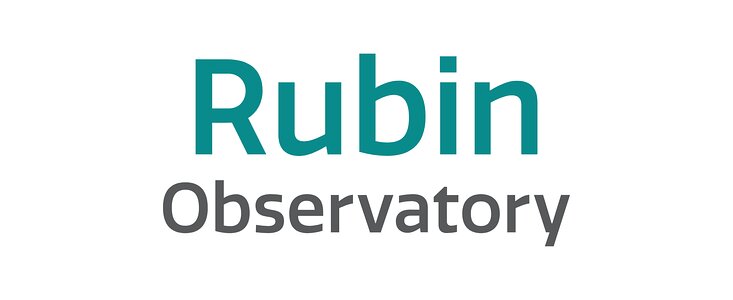 Project & Science News
Early in the morning on October 10, the Primary/Tertiary Mirror (M1M3) Cell was moved from CAID Industries, where it was manufactured, to the Richard F. Caris Mirror Lab on the University of Arizona campus. The Cell traveled on a vehicle provided by Precision Heavy Haul (PHH); personnel from PHH, CAID, the Mirror Lab, and LSST Project members made sure the Cell was transported and delivered safely. More information about the Cell move can be found in this recent news item.
A week later, on October 18, the M1M3 Mirror was also moved to the Mirror Lab on a PHH truck. The Mirror had been in storage in a hangar at Million Air since its fabrication, which was completed in 2015. Now that both the Cell and the Mirror are in the Lab, the next step is the installation of the Mirror onto the M1M3 Cell using the vacuum lifter. Photos of both moves are available in the LSST Gallery.
An LSST workshop organized by INAF (National Institute for Astrophysics) - Observatory of Palermo, and co-funded by INAF and University of Palermo - Department of Physics and Chemistry, was held October 8-10 in Palermo, Italy. The purpose of the event was to discuss the details of the LSST Cadence Optimization Call for White Papers before the November 30 deadline, and to review the science cases proposed thus far. Groups proposing science cases had an opportunity to present and lead discussions about their projects, reinforcing partnerships between the different LSST Science Collaborations and encouraging broader participation from interested collaborators from the U.S. and Europe.
New photos of the LSST summit facility, showing current construction progress, are now available in the LSST Gallery.
Personnel News
Lauren Corlies joined the Education and Public Outreach (EPO) subsystem on October 15 as Astronomy Outreach Specialist. In this role Lauren will contribute to all aspects of the EPO program, acting as a liaison to the science community and ensuring the scientific validity of EPO deliverables.
LSST is hiring for two new Administrative Assistant positions, details can be found at this link.
Upcoming Meetings with LSST Involvement
(those with asterisk* are LSSTC funded):
2018
October 21-26: AAS Division of Planetary Sciences (DPS) 50th Annual Meeting, Knoxville, TN
October 22-26: LSST-DESC Autumn Sprint Week, Edinburgh, Scotland*
October 24-25: LSST Corporation Institutional & Executive Board Meeting, Tucson, AZ*
November 11-15: 28th Annual Astronomical Data Analysis Software and Systems (ADASS) Meeting, College Park, MD
November 12-15: Supercomputing 2018, Dallas, TX
December 17-21: South American Workshop on Cosmology in the LSST Era, Sao Paulo, Brazil
2019
January 6-10: AAS 233rd Meeting, Seattle, WA
January 16-17: AMCL Meeting, Tucson, AZ
May 20-23: LSST@Asia, Sydney, Australia*