rubinann18012 — Announcement
Rubin Digest 01 August 2018
1 August 2018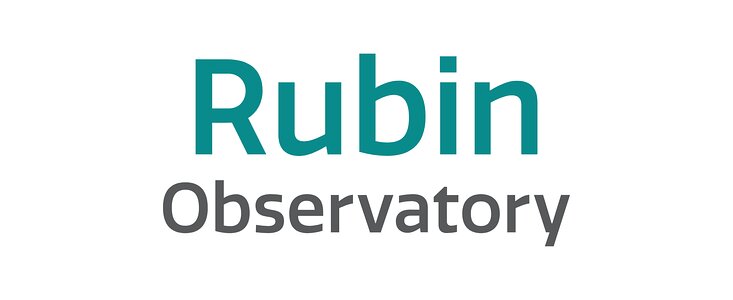 Project & Science News
LSST 2018, The Project and Community Workshop is just two weeks away! The meeting agenda is available at this link.
A reminder that the call for white papers for LSST cadence optimization is ongoing, and the deadline is November 30, 2018.
An LSST Town Hall has been approved for the 233rd AAS Meeting, January 6-10 in Seattle, WA. The Town Hall will take place on Wednesday, January 9 from 7:30-8:30 p.m. More details, including speakers and location, will be announced as they are available.
The Education and Public Outreach (EPO) team hosted a teacher focus group in Tucson on July 16-18. This was the second in a series of events to collect feedback from educators about the formal education products being developed by the EPO team. Read more about the event in this recent news post, and view photos in the LSST Gallery.
The washing station, which will be used to regularly wash LSST's mirrors during operations as described in this news post, shipped from Germany to Valparaíso, Chile, where it arrived in the early hours of July 26.
The Camera cryostat, which was recently completed, was successfully installed on the Bench for Optical Testing (BOT) at SLAC National Accelerator Laboratory (click here for a photo). This marks the transition to integration of the rafts with the cryostat. In the next few months, the Camera team will complete the pump plate and vacuum system, practice raft integration with mechanical and engineering rafts, complete the quad Box, and prepare for integration and testing of the refrigeration system.
LSST team members from across subsystems recently met in Tucson to run an early integration activity. In this exercise, multiple commandable devices were orchestrated to take several images from the Auxiliary Telescope (AT) Spectrograph, which is currently located in the LSST Project Office workshop. The objective of this activity was achieved, with several images read out over the three days, as well as some issues raised and resolved. A group photo from the event is available here.
The 1st LSST Solar System Readiness Sprint, which was funded by the LSSTC's Enabling Science Grant and with some sponsorship from the B612 foundation, was held in Seattle, WA on July 10-12. A summary of outcomes from this meeting is available here, and a group photo is available in the LSST Gallery.
The LSST Communications team works hard to keep Project members and the LSST Science Community informed about policy updates, project news, upcoming events, professional opportunities, and more! We encourage you to contact us at communications-team@lists.lsst.org if you have information to share. A photo of the team is available in the LSST Gallery.  
Personnel News
The Princeton University Department of Astrophysical Sciences invites applicants for one or more postdoctoral research positions in weak lensing cosmology within the Princeton Astronomical Data Group. Visit the LSST is Hiring webpage for more information on these and other open positions with LSST.
Upcoming Meetings with LSST Involvement
(those with asterisk* are LSSTC funded):
2018
July 30-Aug 3: NSF/DOE Joint Status Review, Tucson, AZ
August 13-17: LSST Project and Community Workshop 2018, Tucson, AZ
September 17-19: LSST Cadence Hackathon, Flatiron Institute, NY*
September 27-28: LSST Corporation Executive Board Retreat, Tucson, AZ*
October 21-26: AAS Division of Planetary Sciences (DPS) 50th Annual Meeting, Knoxville, TN
October 22-26: LSST-DESC Autumn Sprint Week, Edinburgh, Scotland*
October 24-25: LSST Corporation Institutional & Executive Board Meeting, Tucson, AZ*
December 17-21: South American Workshop on Cosmology in the LSST Era, Sao Paulo, Brazil
2019
January 6-10: AAS 233rd Meeting, Seattle, WA