rubinann17026 — Announcement
Rubin Digest 05 December 2017
5 December 2017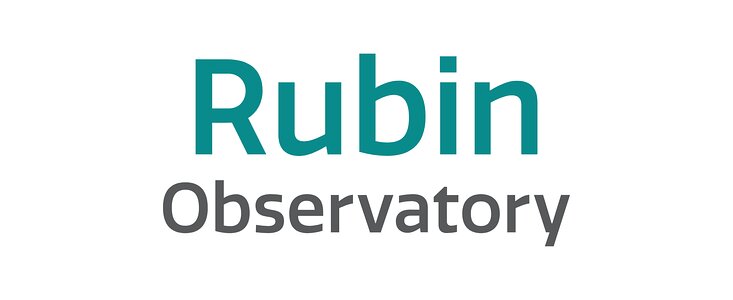 LSST News Digest Addendum, December 6, 2017
The following item was not included in the December 5 LSST News Digest:
Reminder: The deadline for submitting to the 2018 LSST Corporation Enabling Science Call for Proposals is at Midnight (PST) on Monday, December 18. Information and instructions for submitting a proposal can be found at this link (login required)
Project & Science News
Seeing the Beginning of Time, a NCSA-produced documentary that includes a segment on LSST, will be screened during the upcoming American Astronomical Society (AAS) meeting, on Tuesday, January 9 from 7:30 - 8:30 p.m. Check the final AAS meeting schedule for the screening location and other details; more information about the movie can be found here.  
The Telescope Mount Assembly (TMA) continues to come together at subcontractor Asturfeito in Spain; this time-lapse videoshows the top end of the telescope being mounted onto the elevation structure. The TMA is currently supporting surrogate masses (the yellow structures in the video) that simulate the weight of the Primary/Tertiary Mirror (M1M3), Secondary Mirror (M2), and camera assemblies. These surrogate masses will be used during rigorous testing of the TMA in the factory. Once the tests are complete, the entire structure will be disassembled and shipped to Chile for more testing and eventual integration of the real optic assemblies.
November construction photos from Cerro Pachón - including some new wide-view shots of the Observatory - are now available for viewing in the LSST Gallery.
December 4th marked the opening of registration for LSST@Europe3, which will be held in Lyon, France, on June 11-15, 2018. More information and a registration link can be found on the meeting website.  
Yusra AlSayyad has assumed the role of Deputy Manager within the Science Pipelines group, on a 50% time basis, beginning November 27. Yusra will focus on hands-on management of the Data Release Production (DRP) group based in Princeton, NJ, while Deputy DM Project Manager John Swinbank will manage the Alert Production (AP) group at UW and focus on long-term planning, strategy, and financials across the Science Pipelines.
Personnel News
The LSST Corporation welcomes Dan Petrocelli, who joined the organization on November 27 as Senior Director of Development; in this role he will be working with current and potential donors to provide support to LSST Corporation's mission. Dan brings over 20 years of fund development experience to his position, including serving as Director of Development at the University of Arizona (Steward Observatory, Eller College, and College of Science), where he identified new prospects, and cultivated and solicited gifts for all aspects of the Astronomy program at the University. Dan's photo and biography can be found on the LSST Corporation website.
Upcoming Meetings with LSST Involvement
(those with asterisk* are LSSTC funded):
2017
December 4-8: LSST/DESC 2017 Fall/Winter Sprint Week,  Argonne National Laboratory, Lemont, IL*
December 4-8: LSST Workshop: Science Platform Detailed Design and Engineering Workshop, Pasadena, CA
December 5-7: Dual Agency Review of the Operations Proposal, Tucson, AZ
December 13-15: III Workshop LSST Chile: Towards Science in Chile with LSST, Santiago, Chile*
December 18-19: Project Science Team Meeting, Tucson, AZ
2018
January 8-12: American Astronomical Society (AAS) 231st Meeting, National Harbor, MD
January 10: LSST Town Hall at AAS 231, 7:30 pm
January 29-30: AMCL Meeting, Tucson, AZ
February 5: 2018 DESC Meeting/Dark Energy School, SLAC, CA*
February 5-9: LSST-DESC Collaboration Meeting, SLAC, Menlo Park, CA*
February 26-March 2: LSST Telescope & Site Subsystem Meeting, Tucson, AZ
March 5-9: LSST Systems Engineering/Data Management Joint Subsystem Meeting, Pasadena, CA
April 11-13: LSST Education & Public Outreach Subsystem Meeting, Tucson, AZ
April 18-20: Statistical Challenges for Large-scale Structure in the Era of LSST, Oxford, UK*
June 10-15: SPIE Astronomical Telescopes and Instrumentation Meeting, Austin, TX
June 11-15: LSST@Europe3, Lyon, France*
August 13-17: LSST Project and Community Workshop 2018, Tucson, AZ