rubinann17015 — Announcement
Rubin Digest 11 July 2017
11 July 2017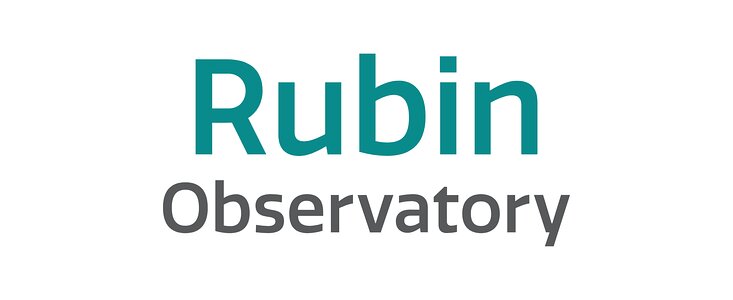 Project News
The registration and hotel booking deadline for the LSST 2017 Project and Community Workshop is July 20--less than two weeks away--so please make your arrangements as soon as possible. Watch the LSST 2017 website for the detailed agenda, scheduled to be released in mid-July.  
An LSST management team visited vendors Asturfeito and Tekniker in Spain from June 19-23 to inspect progress and review upcoming work. The group attended a multi-day testing and verification workshop for the Telescope Mount Assembly (TMA) at Asturfeito, and the Camera cable wrap assembly and the Primary/Tertiary Mirror (M1M3) cover at Tekniker. Photos from the visit are available in the LSST Gallery.
The Factory Assembly Plan (FAP) Review for the LSST Coating Plant took place from July 5-7 at the Von Ardenne GmnH facility in Dresden, Germany. Members of LSST's Telescope & Site (T&S) team reviewed the Coating Plant assembly process described in the FAP, including schedule, key personnel, and verification steps.
The glass Secondary Mirror (M2) has now replaced the aluminum surrogate mirror in the M2 cell assembly, which is currently suspended in the testing tower at Harris, Inc. This milestone marks the beginning of integrated optical testing to measure nanometer scale imperfections in the glass surface which will be removed to deliver the correct final shape for the telescope.
The Camera Body and Mechanisms team finalized the Camera shutter design and held a successful Shutter Final Design Review (FDR) June 20 at the SLAC National Accelerator Lab. The team also continued to specify parts that mount to the Camera back flange, the major mechanical interface between the Camera and Telescope.
LSST in the News
On June 30th, LSST was featured as part of Asteroid Day Live, a 24-hour broadcast about space and asteroids. Project Scientist Mario Juric represented LSST at the studio in Luxembourg in a live panel discussion. Videos from LSST's hour-long pre-recorded segment are now available on the LSST YouTube channel--thank you to everyone who contributed to the informative and inspiring final product. All of the Asteroid Day Live programming can be found here.
Also in conjunction with Asteroid Day, an article about LSST was published in the Seattle Times which features interviews with DIRAC Institute Director Andrew Connolly, and LSST Project Scientist Zeljko Ivezic, about LSST data and its anticipated role in asteroid detection.  
Personnel
Andy Clements joined the Telescope & Site team on June 19 as a Senior Software Engineer. Andy will assist with the building of software for the Telescope Control System (TCS) and the Operator Control System (OCS).
Kevin Robison began work at LSST on June 20 as a Senior Software Engineer with the Telescope & Site team. Kevin formerly worked at Roche (Ventana Medical Systems) where he held the position of Software Engineering Team Lead while developing major software release for instrumentation.
LSST is hiring! Visit AURA's Job Register for details about each of these open positions:
Senior Cloud Solutions Architect
Telescope Optical Engineer
Software Analyst
Upcoming Meetings with LSST Involvement
(those with asterisk* are LSSTC funded):
2017
July 10 - 14: DESC Meeting, Dark Energy School, and Hack Day*, jointly hosted by Stony Brook University & BNL
July 14: The Photometric LSST Astronomical Time-series Classification Challenge (PLAsTiCC)*, Flatiron Institute, NY (additional dates/locations TBA in locations throughout North America and the UK)
July 25-27: NSF/DOE Joint Status Review of Data Management, NCSA, IL
August 14 – 18: LSST 2017 Project & Community Workshop, Tucson, AZ
September 6 – 8: NSF/DOE Joint Status Review, Tucson, AZ
September 14 – 15: AURA Management Council for LSST (AMCL) Meeting, Tucson, AZ
September 26-28: Education and Public Outreach (EPO) subsystem review, Tucson, AZ
October 22-26: Astronomical Data Analysis Software and Systems (ADASS) Conference, Santiago, Chile
October 26-28: Society of Women Engineers WE17 Conference, Austin, TX
November 7 – 9: AURA Workforce & Diversity Committee (WDC), La Serena, Chile