rubinann17002 — Announcement
Rubin Digest 20 January 2017
20 January 2017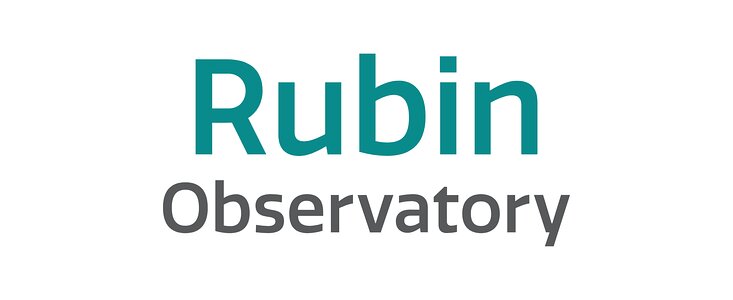 Project News
Two new videos are available on the LSST Image Gallery https://www.lsst.org/gallery/videos.  One is an updated version of the video we show at meetings such as AAS.  The other is our 2nd "Day in the Life of LSST Construction" video.  This is our second in a series of slides shows with captions that will capture LSST construction activities over the lifetime of the project.
Registration has opened for the LSST Joint Technical Meeting, the annual gathering of technical project staff to work face-to-face on issues that cross subsystem boundaries.  Both commissioning and operations planning will be major topics at this year's meeting.
Next week's joint DOE/NSF LSST Commissioning Review takes place at SLAC, and many team members will participate in person.  Commissioning is the period when the LSST Observatory systems are integrated, tested, characterized, and then verified against technical and scientific performance requirements.
The LSST Information Technology Services Committee (ITSC) held its first meeting this week and discussed governance and procedures as the new committee begins work.  The ITSC was formed to ensure mail, communication tools, and other web services used for core business IT services are compatible, interoperable, and transition smoothly into commissioning and operations.
Work on Cerro Pachón continues, with the last pieces of steel going on concrete and cladding of the exterior about to begin.  Considerable effort is going into coordination of installing the dome at the same time construction activity continues on the lower structure.  Watch progress on our webcam: https://www.lsst.org/news/see-whats-happening-cerro-pachon
Representatives from LSST Education & Public Outreach and Data Management teams enjoyed a digital meet-up with the NSF-funded GROWTH international scientific collaborative project.  GROWTH hosts a "treasure trove of transients" from the Palomar Transient Factory (PTF) and has plans to support the Zwicky Transient Facility (ZTF) and LSST's alert stream.  Common areas of interest were discussed, such as: data processing, higher education courses, online collaboration, citizen science, and multimedia outreach.  More information is found here:  http://growth.caltech.edu/documents/Growth-brochure.pdf
Corporation News
The second session of the LSSTC Data Science Fellowship Program begins on this coming Monday, January 23, at Caltech. In addition to our regular student cohort, we welcome four new auditing students from the Caltech astronomy grad students. This session will focus on machine learning-- those interested can see the week's schedule here: https://github.com/LSSTC-DSFP/LSSTC-DSFP-Sessions/tree/master/Session2
Upcoming Meetings with LSST Involvement
(those with asterisk* are LSSTC funded):
2017
January 24 - 26: Commissioning Review, SLAC National Accelerator Lab
February 2 – 3: AURA Management Council for LSST (AMCL) Meeting, Tucson, AZ
February 13-17: DESC Meeting, Dark Energy School, and Hack Day*, SLAC National Accelerator Lab
March 6-8: LSST Joint Technical Meeting, Glendale, CA
March 13 - 15: Blind Analysis in High-Stakes Survey Science: When, Why, and How? *SLAC; Menlo Park, CA
April 3 - 5: LSSTC F2F Board Meeting and Hill Visits, Washington, DC
April  6 & 7: AURA Management Council for LSST (AMCL) Meeting, Washington, DC
April 3-7: LSST DESC Hack Week *, Fermi National Accelerator Laboratory
May 1 – 3: NSF Large Facilities Workshop, Baton Rouge and Livingston, LA
May 1 – 5: AURA Board and Member Representatives Annual Meeting, Tucson, AZ
May 22 – 25: Infrastructure for Time Domain Science in the Era of LSST, Tucson, AZ
May 31-June 2: Supernovae Workshop *, Northwestern University, IL
June 12 – 16: Getting Ready for Doing Science with LSST Data, Lyon, France
July 10-14: DESC Meeting, Dark Energy School, and Hack Day*, Brookhaven National Lab
August 14 – 18: LSST 2017 Project & Community Workshop, Tucson, AZ
November 7 – 9: AURA Workforce & Diversity Committee, La Serena, Chile