rubinann17001 — Announcement
Rubin Digest 13 January 2017
13 January 2017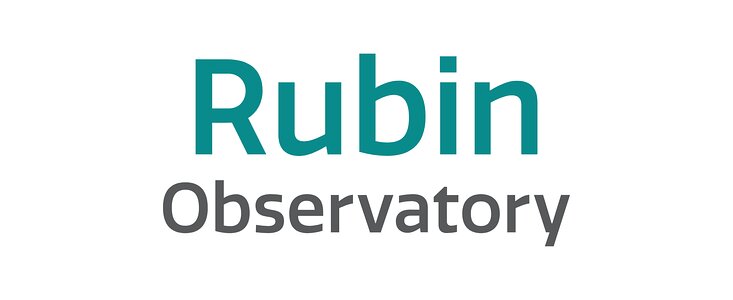 Project News
The New Year is off to a vigorous start with both a meeting of the Data Management Leadership Team (DMLT) and a dry run for the upcoming Commissioning Review taking place in Tucson this week.  The DMLT meets face-to-face quarterly; the Commissioning Review takes place January 24 – 26 at SLAC.
Installation of the fiber-optic cable from the AURA Gatehouse in La Serena to Cerro Pachón is nearing completion. 
LSST had a strong presence at AAS 229 in Grapevine, TX, last week with a booth on the exhibit hall floor, participation in the Career Fair and Networking Event, and an LSST Town Hall.  At the Town Hall, Beth Willman, Pat Eliason, and Lucianne Walkowicz spoke to the crowd of ~160 about the LSST Project, Corporation, and Science Collaboration activities.  Presentations are available through Zenodo at this shortened URL: http://ls.st/e4i
Personnel News
Brian Selvy has been promoted to the position of Systems Engineering Manager.  Brian, along with the Systems Scientist, Chuck Claver, will be responsible for leading and managing the Project Systems Engineering team.  Going forward, Brian and Chuck will focus on system verification and commissioning related activities while directing project simulations to support system-wide integration and test activities and on-going commissioning planning development.
In addition, four new employees came onboard with LSST this week – welcome to them all! 
Aime Wiest has joined the LSST Project Office as an Administrative Assistant, providing support to the EPO, Systems Engineering, and Project Office subsystems.  Aime comes to us with over 15 years of experience in the engineering and mining fields and skills ranging from project controls, employee orientation, document control, and more.
David Rathfelder has joined the LSST Project Office in the position of IT/AV Technician.  David will assist Iain Goodenow with a variety of IT support duties and also be responsible for supporting meetings, reviews, guest speakers and special events.  Previously David was the Director of Event Technology from ENCORE Technology, a leading provider of innovative in-house audiovisual services for hotels, conference centers, and resorts throughout North America.
Two employees have joined the Camera subsystem:  Mechanical Engineer Hannah Wilensky, and Designer Boyd Bowdish.  Both will be working with Kevin Reil's Integration & Test team at SLAC.
Upcoming Meetings with LSST Involvement
(those with asterisk* are LSSTC funded):
2017
January 24 - 26: Commissioning Review, SLAC National Accelerator Lab
February 2 – 3: AURA Management Council for LSST (AMCL) Meeting, Tucson, AZ
February 13-17: DESC Meeting, Dark Energy School, and Hack Day*, SLAC National Accelerator Lab
March 6-8: LSST Joint Technical Meeting, Glendale, CA
March 13 - 15: Blind Analysis in High-Stakes Survey Science: When, Why, and How? * SLAC; Menlo Park, CA
April 3 - 5: LSSTC F2F Board Meeting and Hill Visits, Washington, DC
April  6 & 7: AURA Management Council for LSST (AMCL) Meeting, Washington, DC
April 3-7: LSST DESC Hack Week *, Fermi National Accelerator Laboratory
May 1 – 3: NSF Large Facilities Workshop, Baton Rouge and Livingston, LA
May 1 – 5: AURA Board and Member Representatives Annual Meeting, Tucson, AZ
May 22 – 25: Infrastructure for Time Domain Science in the Era of LSST, Tucson, AZ
May 31-June 2: Supernovae Workshop *, Northwestern University, IL
June 12 – 16: Getting Ready for Doing Science with LSST Data, Lyon, France
July 10-14: DESC Meeting, Dark Energy School, and Hack Day*, Brookhaven National Lab
August 14 – 18: LSST 2017 Project & Community Workshop, Tucson, AZ
November 7 – 9: AURA Workforce & Diversity Committee, La Serena, Chile