rubinann16035 — Announcement
Rubin Digest 23 September 2016
23 September 2016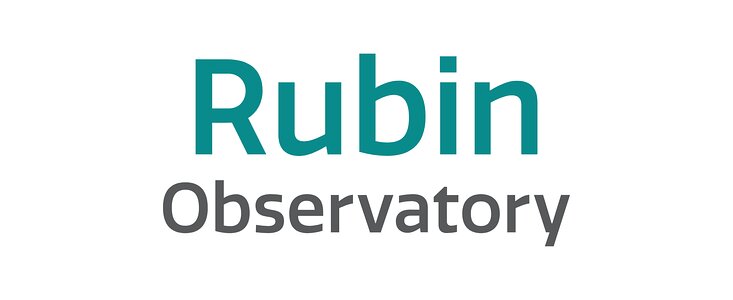 Project News
A two-day Operations Planning Workshop is taking place this week project-wide, with primary sites of participation including Tucson, SLAC, NCSA, and the University of Washington.  This workshop is part of an operations planning sprint, in preparation for an LSST-commissioned review of its operations plan at the beginning of November. 
The AURA Management Council for LSST (AMCL) met last week in Tucson to hear updates on project status, and to discuss the Data Management re-planning effort, operations planning, and LSST governance during operations. 
Beth Willman will represent LSST at next week's AURA Board of Directors meeting taking place next week in Boulder, CO.  Updates on each AURA facility (Gemini, LSST, NOAO, NSO, STScI) will be complimented by discussions on topics such as data science at AURA centers. 
Project Manager Victor Krabbendam will be in Chile next week to review progress on the summit.  The Cerro Pachón webcam shows progress in 15-minute intervals; current construction images are also featured in our online image gallery.
Several members of the Telescope & Site team will be in Madrid, Spain next week for a review of the verification plans for the Telescope Mount Assembly. 
The LSST Ombud person group met recently to discuss both general ombuds activities and workplace culture related results from the LSST 2016 Communication and Climate survey.  We recognized that the current Ombuds team lacks coverage in the mid-west and east coast, and in Spanish language support. We invite the LSST community to contribute nominations for additional Ombuds to fill in these gaps.  Email nominations to Beth Willman (bwillman@lsst.org).  
Corporation News
The dates of December 12-13, 2016 have been confirmed for the second conference titled Towards Science in Chile with the LSST, taking place Viña del Mar, Chile.  More information is available on the conference website. 
Upcoming Meetings with LSST Involvement
(those with asterisk* are LSSTC funded):
2016
September 27 – 29: AURA Board Meeting, Boulder, CO
October 3-4: NEO Survey Workshop *, University of Washington, WA
October 5-6: Face-to-Face LSSTC Board Meeting* in Tucson, AZ
October 16 – 21: LSST Workshop and Solar System Science Collaboration Meeting @ DPS 48 / EPSC 11, Pasadena, CA
October 27 - 29: Society of Women Engineers Meeting, Philadelphia, PA
November 7 – 9: LSST Operations Plan Review, Tucson, AZ
November 7-11: LSST DESC Hack Week *, Carnegie Mellon University, Pittsburgh, PA
November 16-18: Preparing for Supernova Science in the LSST Era: A Kick-Off Workshop *University of Pittsburgh, PA
December 1-2: Precision Astronomy with Fully Depleted CCDs*, BNL
December 12 - 13: Towards Science in Chile with the LSST 2016 *Viña del Mar, Chile
2017
January 3: ZTF Community Workshop at AAS 229*, Grapevine, TX
January 3: LSST AGN Science Collaboration Roadmap Development Meeting* AAS 229 Meeting; Grapevine, TX
January 3 - 7: AAS 229, Grapevine, TX.  LSST's Open House is 7:30 – 9:00p, on Wednesday, January 4th. 
February 13-17: DESC Meeting, Dark Energy School, and Hack Day*, SLAC National Accelerator Lab
March 15 - 17: Supernovae Workshop *, Northwestern University, IL
April 3-7: LSST DESC Hack Week *, Fermi National Accelerator Laboratory
May 22 – 25: Infrastructure for Time Domain Science in the Era of LSST, Tucson, AZ
July 10-14: DESC Meeting, Dark Energy School, and Hack Day*, Brookhaven National Lab
August 14 – 18: LSST 2017 Project & Community Workshop, Tucson, AZ