rubinann16032 — Announcement
Rubin Digest 02 September 2016
2 September 2016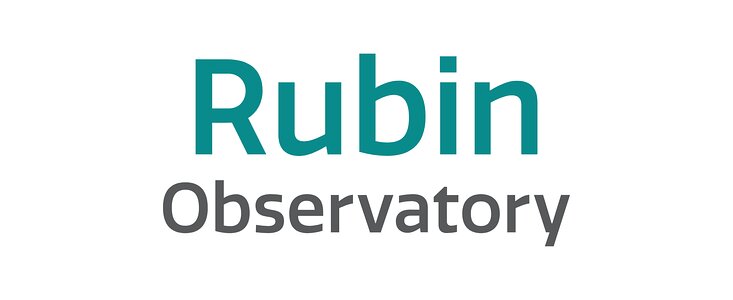 Project News
Plenary sessions and the public talk from LSST2016 have been posted on the LSST YouTube channel and linked to the LSST Image Gallery / Videos category. 
Presentations from the Data Management group at LSST2016 have been uploaded to the LSST collection on zenodo as described in this the LSST Community Forum post; see the section titled Presentations.
LSST EPO will be hosting an informal, online Citizen Science Summit with special guest Chris Lintott (Zooniverse) on September 12 & 13.  If this topic interests you, please join us (locally or remote) and participate in the conversation!  More details can be found here.
REOSC has been awarded a contract for the Broad Band Anti-reflection coating to be applied to the L1, L2 and L3 camera lenses. This coating minimizes light reflection at the air/fused silica interface for each lens and improves the overall throughput while reducing straylight. A kickoff meeting will take place September 22nd. 
Corporation News
Activities funded by LSSTC through their Enabling Science initiatives are described online and included in the calendar below.  Three new activities were added this week:  A NEO Survey Workshop at the University of Washington in early October, LSST DESC Hack Week in November at Carnegie Mellon University, and another LSST DESC Hack Week in April 2017 at Fermi National Accelerator Laboratory. 
Personnel News
Giovanni M. Corvetto has joined LSST as a Safety Coordinator that will focus on the Base Facility Addition Project in La Serena. He has more than 5 years' experience as a Risk Prevention Expert and is also certified by the Chilean Ministry of Health. Giovanni has extensive experience in the field of construction and mine drilling services while working in such places as Iceland and Canada.
Upcoming Meetings with LSST Involvement
(those with asterisk* are LSSTC funded):
2016
September 15-16: AURA Management Council Meeting for LSST Meeting, Tucson, AZ
September 27 – 29: AURA Board Meeting, Boulder, CO
October 3-4: NEO Survey Workshop *, University of Washington, WA
October 5-6: Face-to-Face LSSTC Board Meeting* in Tucson, AZ
October 16 – 21: LSST Workshop and Solar System Science Collaboration Meeting @ DPS 48 / EPSC 11, Pasadena, CA
October 27 - 29: Society of Women Engineers Meeting, Philadelphia, PA
November 7 – 9: LSST Operations Plan Review, Tucson, AZ
November 7-11: LSST DESC Hack Week *, Carnegie Mellon University, Pittsburgh, PA
November 16-18: Preparing for Supernova Science in the LSST Era: A Kick-Off Workshop *University of Pittsburgh, PA
December 1-2: Precision Astronomy with Fully Depleted CCDs*, BNL
Late Nov/ Early Dec: Towards Science in Chile with the LSST 2016 *Vina del Mar, Chile 
2017
January 3 (TBC): ZTF Community Workshop at AAS 229*, Grapevine, TX
January 3: LSST AGN Science Collaboration Roadmap Development Meeting*AAS 229 Meeting; Grapevine, TX
January 4: LSST Open House at AAS 229, Grapevine, TX, 7:30 – 9:00pm
March 15 - 17: Supernovae Workshop *, Northwestern University, IL
April 3-7: LSST DESC Hack Week *, Fermi National Accelerator Laboratory
May 22 – 25: Infrastructure for Time Domain Science in the Era of LSST, Tucson, AZ
August 14 – 18: LSST 2017 Project & Community Workshop, Tucson, AZ