rubinann16031 — Announcement
Rubin Digest 26 August 2016
26 August 2016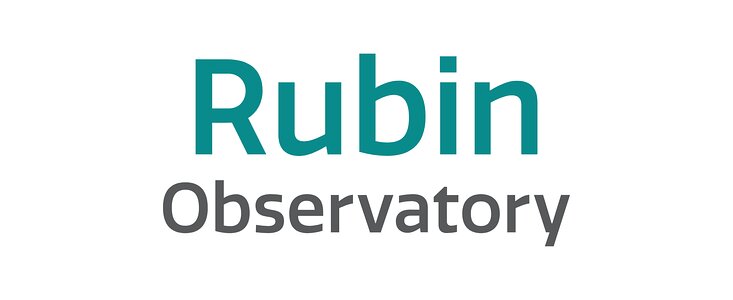 Project News
The Data Management team has made significant progress with its support of Python 3, up to and including the afw library (the core library of astronomical routines that the LSST stack makes use of). This is a major step towards supporting both Python 2.7 and 3.x versions of the language. More details on the Python 3 compatibility effort, look here.
A new Operations Simulator (OpSim) Reference Simulated Survey, minion_1016, has been approved and placed under change control.  This Reference Run replaces opsim3.61 and is an updated demonstration of the primary capabilities of the OpSim v3.3.5 codebase.  For more information, start here. 
The Las Cumbres Observatory Global Telescope Network has been awarded funding through the NSF MSIP program to offer access to the U.S. community "to effectively follow-up on current time domain surveys … and to help the community prepare for time domain research in the LSST era by developing relevant programs, methods, and technologies".  Further information available here.
The National Academies have released a prepublication version of the midterm assessment of their 2010 Decadal Survey, New World, New Horizons (NWNH) in Astronomy and Astrophysics.   The midterm report notes that LSST planning and construction are progressing well on schedule and within budget, and that current projections for LSST performance and data products promise transformational scientific impact, as envisioned by NWNH.  An overview of the report is available on the AAS website, or you can download/read the full report here.
Corporation News
The biannual Face-to-Face Meeting of the LSSTC Executive Board takes place October 5 followed by a meeting of the full Board on the 6th.  Both meetings take place in Tucson, AZ. 
The LSSTC Data Science Fellowship Program seeks host venues for its next session!  Apply today here.  This program is a two year training program for graduate students designed to teach skills required for LSST science that are not easily addressed by current astrophysics programs.
Personnel News
Kaylyn Rogers has joined the Data Management subsystem as Assistant Project Manager at NCSA to assist in project management and reporting duties as we build up the Archive Center.  Kaylyn has been working at NCSA for almost two years as a Finance Management Specialist, handling financial and business administration of several cyberinfrastructure programs and major projects.
Upcoming Meetings with LSST Involvement
(those with asterisk* are LSSTC funded):
2016
September 15-16: AURA Management Council Meeting for LSST Meeting, Tucson, AZ
September 27 – 29: AURA Board Meeting, Boulder, CO
October 5-6: Face-to-Face LSSTC Board Meeting* in Tucson, AZ
October 16 – 21: LSST Workshop and Solar System Science Collaboration Meeting @ DPS 48 / EPSC 11, Pasadena, CA
October 27 - 29: Society of Women Engineers Meeting, Philadelphia, PA
November 7 – 9: LSST Operations Plan Review, Tucson, AZ
November 16-18: Preparing for Supernova Science in the LSST Era: A Kick-Off Workshop *University of Pittsburgh, PA
December 1-2: Precision Astronomy with Fully Depleted CCDs*, BNL
Late Nov/ Early Dec: Towards Science in Chile with the LSST 2016 *Vina del Mar, Chile
2017
January 3 (TBC): ZTF Community Workshop at AAS 229*, Grapevine, TX
January 3: LSST AGN Science Collaboration Roadmap Development Meeting* AAS 229 Meeting; Grapevine, TX
January 4: LSST Open House at AAS 229, Grapevine, TX, 7:30 – 9:00pm
March 15 - 17: Supernovae Workshop *, Northwestern University, IL
May 22 – 25Infrastructure for Time Domain Science in the Era of LSST, Tucson, AZ
August 14 – 18: LSST 2017 Project & Community Workshop, Tucson, AZ