rubinann16030 — Announcement
Rubin Digest 19 August 2016
19 August 2016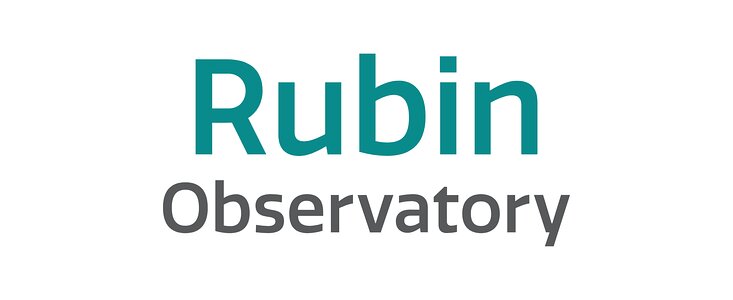 Project News
The LSST2016 Project & Community Workshop is wrapping up as we go to press with today's Digest.  Plenary sessions were recorded and will be made available online; group photo can be found here. 
The LSST Science Advisory Committee (SAC) met face-to-face on Monday, August 15, discussing survey strategy, the deep drilling fields, community time to be available through Las Cumbres Observatory and its relevance for LSST planning, and the LSST Science User Interface.  The SAC is preparing a series of recommendations to the Project Office on these and related topics. 
Next year's Project & Community Workshop will take place the week of August 14th, 2017, in Tucson, AZ.  Mark your calendars now for LSST2017!
Corporation News
LSSTC shares the sad news that Richard F. Caris, a friend and enthusiastic supporter of the LSST project, died on August 9th at his home in Scottsdale, Arizona. He was 81.  Richard's $2.3 million gift to the LSST Corporation marked the first philanthropic support of the novel 8.4-meter diameter primary and tertiary (M1M3) mirror for the Large Synoptic Survey Telescope (LSST) and enabled the purchase of the special high purity glass. Read more...
Personnel News
Nadine Kurita is stepping down as LSST Camera Project Manager and transitioning into a technical engineering role as subsystem lead for the Cryostat.  Vincent Riot will assume the role of Interim Camera Project Manager, while a search is initiated for Nadine's permanent replacement.  We all thank Nadine for her dedication, hard work, and contributions to LSST, including this week's successful DOE/NSF Joint Status Review!
Upcoming Meetings with LSST Involvement
(those with asterisk* are LSSTC funded):
September 15-16:AURA Management Council Meeting for LSST Meeting, Tucson, AZ
October 16 – 21: LSST Workshop and Solar System Science Collaboration Meeting @ DPS 48 / EPSC 11, Pasadena, CA
October 27 - 29: Society of Women Engineers Meeting, Philadelphia, PA
November 7 – 9: LSST Operations External Review, Tucson, AZ
November 16-18: Preparing for Supernova Science in the LSST Era: A Kick-Off Workshop *University of Pittsburgh, PA
December 1-2: Precision Astronomy with Fully Depleted CCDs*, BNL
Late Nov/ Early Dec: Towards Science in Chile with the LSST 2016 *Vina del Mar, Chile
January 3, 2017 (TBC): ZTF Community Workshop at AAS 229*, Grapevine, TX
January 3, 2017 (TBC): LSST AGN Science Collaboration Roadmap Development Meeting*AAS 229 Meeting; Grapevine, TX
January 4, 2017: LSST Open House at AAS 229, Grapevine, TX, 7:30 – 9:00pm
May 22 - 25, 2017: Infrastructure for Time Domain Science in the Era of LSST, Tucson, AZ