rubinann16028 — Announcement
Rubin Digest 05 August 2016
5 August 2016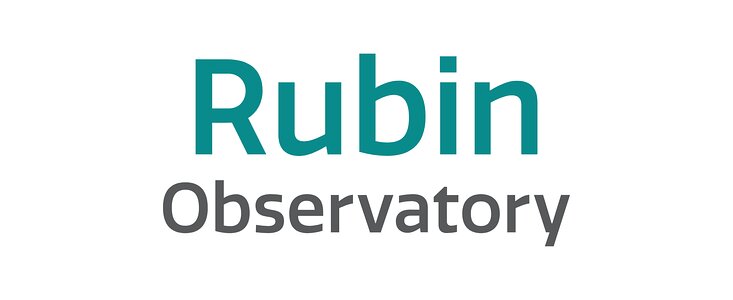 Project News
A joint AURA/SLAC review of the progress of LSST construction was held at SLAC on July 27-29.
Co-chaired by Fred Gilman for AURA and Carl Strawbridge for SLAC, this review was preparatory and had a very similar structure to the NSF/DOE LSST Status Review that will be held mid-August. Overall, the LSST is within a few percent of the planned schedule and cost and the project team's performance received a strong endorsement.  Many recommendations were made by the reviewers, with particular attention to the data management portion of the project, where both an in-progress replan and search for a new data management lead should be completed in the next few months. The closeout report was positive with the committee reporting the Project is close to schedule and under budget.
Three members of the Telescope & Site team are in Germany this week, visiting the the Von Ardenne GmbH facility in Dresden, Germany for an inspection of progress on the LSST Coating Plant. 
The week-long LSST2016 Workshop will feature a Public Talk on Wednesday, August 17th, by Dr. Lucianne Walkowicz.  The talk will be recorded and made available online for those not able to attend in person. 
Personnel News
Fred Moolekamp has joined the Data Release Production group within Data Management at Princeton University, where he will work on algorithm development and testing for the LSST Science Pipelines.  Fred has just completed his PhD dissertation entitled "New Stellar and Substellar Objects in Scorpius Centaurus" at the University of Rochester.
Joel Plutchak has joined the Data Management team as Associate Project Manager.  Joel will be assisting with management duties of the LSST construction project at NCSA.
Tony Tache and Duane Miller have joined the M1M3 Mirror Cell assembly team in Tucson.  Tony is working as a Machinist/Instrument Maker Apprentice, and will be involved with machining and assembling details for the Single and Double Axis M1M3 Mirror Actuators and the Hardpoint Assemblies.  Senior Instrument Maker/Assembly Tech Duane was coaxed out of retirement to assist Roger Repp and Ron Harris in all phases of the assembling, machining, and rework of details for the M1M3 Mirror Cell Figure Actuators Assembly.  Duane brings over 40 years of machining, manufacturing and mechanical expertise to the LSST project.
Jeff Carlin has joined the Project Office team in Tucson as a Research Associate to work with Deputy Director, Beth Willman, on pre-cursor LSST science investigations and other high priority Project Office activities.  Prior to joining the LSST team, Jeff wrote a paper based on an early version of the LSST stack that should soon appear in ApJL - "First results from the MADCASH Survey: A Faint Dwarf Galaxy Companion to the Low Mass Spiral Galaxy NGC 2403 at 3.2 Mpc".
Giulia Lanza has joined the Camera team at SLAC to support review of contamination processes and qualification efforts. 
A total of 14 jobs are showing on the LSST hiring page this week in technical, management, science, and engineering areas.  LSST continues to seek top talent to work in a team environment that inspires excellence!
Upcoming Meetings with LSST Involvement
(those with asterisk* are LSSTC funded):
August 1-5, 2016: LSSTC Data Science Fellowship Program *, Northwestern University, IL
August 15-19: LSST 2016 Project & Community Workshop, Tucson, AZ
August 16-18: LSST Joint Status Review, Tucson, AZ
September 15-16: AURA Management Council Meeting for LSST Meeting, Tucson, AZ
October 16 – 21: DPS 48 / EPSC 11, Pasadena, CA
October 27 - 29: Society of Women Engineers Meeting, Philadelphia, PA
November 7 – 9: LSST Operations External Review, Tucson, AZ
November 16-18: Preparing for Supernova Science in the LSST Era: A Kick-Off Workshop *University of Pittsburgh, PA
December 1-2: Precision Astronomy with Fully Depleted CCDs*, BNL
Late Nov/ Early Dec: Towards Science in Chile with the LSST 2016 *Vina del Mar, Chile
January 3, 2017 (TBC): ZTF Community Workshop at AAS 229*, Grapevine, TX
January 3, 2017 (TBC): LSST AGN Science Collaboration Roadmap Development Meeting* AAS 229 Meeting; Grapevine, TX
January 4, 2017: LSST Open House at AAS 229, Grapevine, TX, 7:30 – 9:00pm