rubinann16027 — Announcement
Rubin Digest 29 July 2016
29 July 2016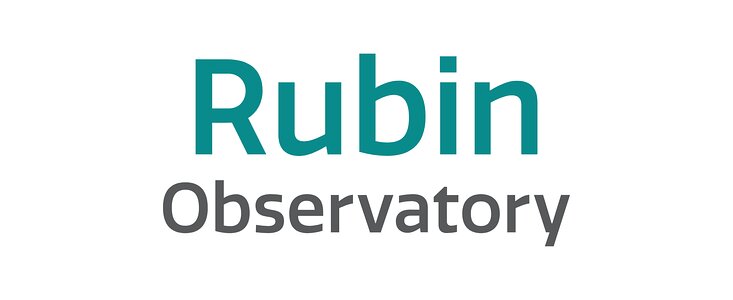 Project News
It's quiet around the LSST Project Office in Tucson this week, as all subsystems are represented at the Director's Review of Project Status at SLAC, a warm-up for the NSF/DOE Joint Status Review taking place in Tucson, August 16 – 18.
Registration for the LSST Project and Community Workshop 2016 (LSST 2016) has closed, with 250+ registered participants.  In addition to the project and community sessions and the Joint Status Review, plans for the annual soccer matches and a public lecture/mixer/star party are coming together.   
Snowy weather on Cerro Pachón caused a one-day slowdown in construction activities; regular activity has resumed.  Check the webcam to see amazing progress on the summit, as well as the beautiful winter weather and sunsets.  And interact with the 3D model of the summit construction, built from data taken by Jacque Sebag with our DJI phantom 3 pro drone in February 2016.
LSST Fact Sheets have been added to the public website.  These sheets, which we typically put in information packets and media kits, can be read online or downloaded, and will be kept up to date as the project moves forward.  Additionally, videos from LSST@Europe2 have been added to the Events Page:  Andy Connolly's public talk, the ensuing round-table, and a series of interviews (not all in English).
Personnel News
Kathryn Wesson was recently hired as Systems Engineer with the Systems Engineering team at the Project Office in Tucson.  Kathryn will contribute to the development and maintenance of requirements, verification plans, cross-subsystem interfaces, cross-subsystem deliverables, and integration and commissioning plans.  Additionally, she will be involved with risk and opportunity management and the implementation of approved change requests.
James Buffill has joined the LSST Telescope and Site team working with Francisco Delgado as a Senior Software Engineer, developing control applications for the Observatory Control System. James holds a BSEE from the University of Puerto Rico-Mayaguez and has 10+ years of software experience ranging from embedded to application level software development.
A total of 14 jobs are showing on the LSST hiring page this week in technical, management, science, and engineering areas.  LSST continues to seek top talent to work in a team environment that inspires excellence!
Upcoming Meeting with LSST Involvement
(those with asterisk* are LSSTC funded):
August 1-5, 2016: LSSTC Data Science Fellowship Program *, Northwestern University, IL
August 15-19: LSST 2016 Project & Community Workshop, Tucson, AZ
August 16-18: LSST Joint Status Review, Tucson, AZ
October 16 – 21: DPS 48 / EPSC 11, Pasadena, CA
October 27 - 29: Society of Women Engineers Meeting, Philadelphia, PA
November 16-18:Preparing for Supernova Science in the LSST Era: A Kick-Off Workshop *University of Pittsburgh, PA
December 1-2: Precision Astronomy with Fully Depleted CCDs*, BNL
Late Nov/ Early Dec: Towards Science in Chile with the LSST 2016 *Vina del Mar, Chile
January 3, 2017 (TBC): ZTF Community Workshop at AAS 229 *AAS 229 Meeting, Grapevine, TX
January 4, 2017: LSST Open House at AAS 229, Grapevine, TX, 7:30 – 9:00pm