rubinann16024 — Announcement
Rubin Digest 08 July 2016
8 July 2016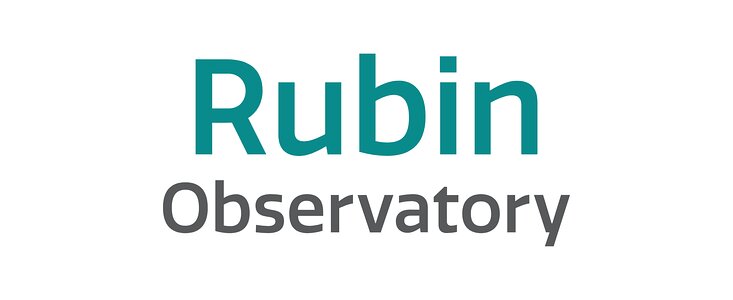 Project News
LSST was well represented at the 2016 SPIE meeting on Astronomical Telescopes & Instrumentation  in Edinburgh, Scotland last week with more than 40 LSST-related oral and poster presentations as well as an LSST booth in the exhibition hall.  More information and images here. 
Feedback to the Workplace Culture plenary session at the LSST 2015 Project and Community Workshop included requests for concrete advice on how to improve workplace culture.  In response, we have developed a special session scheduled for LSST 2016 at 9am on Tuesday, August 16:  
Rules of Engagement in Workplace Culture: How to Improve Trust & Communication - 
Trust and communication are essential factors to the success of any organization. This interactive plenary will  address issues related to engaging others within the workplace, giving and receiving feedback, using feedback as a tool for self-awareness and accountability, and building trust in our work relationships.
Registration for LSST2016 stands at about 160, with deadlines for both registration and access to the LSST discounted hotel block closing on July 15th.  The agenda page has been updated with information on both Project and Community plenary and breakout sessions. The Registration page is here.
Corporation News
LSST@Europe 2, which took place in Belgrade, Serbia, during the period of June 20-24, 2016, was attended by 81 participants (55 international, 26 from Serbia), including 15 students. The meeting included 36 talks and 13 poster presentations, 4 discussion workshops, and 2 expert tutorials on LSST image processing and simulation software given by members of the LSST Project. Detailed schedule and links to all talks are available online.
Upcoming Meetings with LSST Involvement
(those with asterisk* are LSSTC funded):
July 18-22: LSST DESC meeting*, at Oxford, UK
July 22-23: LSST Galaxies Workshop*, at Oxford, UK
July 27-29: 2016 Director's Review of Project Status, SLAC
August 15-19: LSST 2016 Project & Community Workshop, Tucson, AZ
August 16-18: LSST Joint Status Review, Tucson, AZ
October 27 - 29: Society of Women Engineers Meeting, Philadelphia, PA
November 16-18: Preparing for Supernova Science in the LSST Era: A Kick-Off Workshop* University of Pittsburgh, PA
Late Nov/ Early Dec: Towards Science in Chile with the LSST 2016 *Vina del Mar, Chile
January 3, 2017 (TBC):ZTF Community Workshop at AAS 229 *AAS 229 Meeting, Grapevine, TX
January 3-7, 2017 (TBC likely Jan 3): LSST AGN Science Collaboration Roadmap Development Meeting * AAS 229 Meeting; Grapevine, TX
February 27-March 2, 2017: Detecting the Unexpected: Discovery in the Era of Astronomically Big Data* Location TBD