rubinann16023 — Announcement
Rubin Digest 24 June 2016
24 June 2016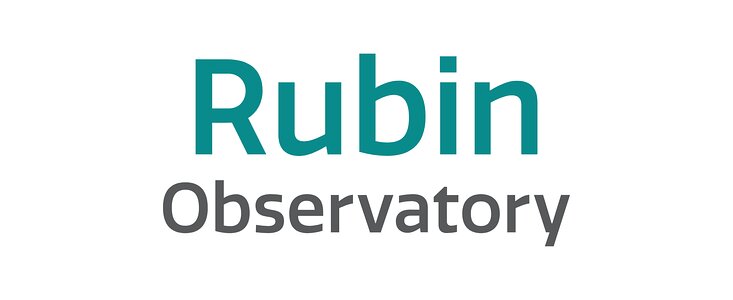 Project News
Many members of the LSST technical teams will be in Edinburgh, Scotland next week for an SPIE meeting on Astronomical Telescopes & Instrumentation; more than 40 LSST-related papers will be presented. 
Those interested are reminded that the LSST 2016 Project & Community Workshop registration deadline is July 25, same as the deadline for reserving a hotel room.  The Tuesday agenda has changed to include an LSST Summary and Status plenary of interest to all as well as encore presentations by LSST team members returning from next week's SPIE meeting.
Now that the M1M3 mirror cell has been stress relieved, the cell has been relocated to the CAID Industries precision machining center. In parallel, the next effort will focus on completion of the M1M3 cart.  The cart rides along embedded steel rails and will be used to transport the integrated mirror and cell system from the telescope to the maintenance area of the summit facility building for maintenance and re-aluminizing of the mirror.  A M1M3 cart Preliminary Design Review was held at CAID this week with excellent results. 
More than 80 LSST team members met at SLAC June 13 – 15 for a camera workshop.  Later in the week there was a detailed session on the LSST commissioning camera, COMCAM, including an end-to-end walkthrough of the system, useful for identifying interfaces where further definition is required.    
Chairman Michael Strauss reports that the LSST Science Advisory Committee (SAC) met on Thursday, June 16; minutes have been posted.   Deputy Director Beth Willman responded to the questions and recommendations posted by the SAC on May 23, on topics including the distribution of Level 1 alerts to the community, the planning for science operations, and the contents and longevity of the yearly data releases. 
Upcoming Meeting with LSST Involvement
(those with asterisk* are LSSTC funded):
June 20-24: LSST@Europe2*, Belgrade, Serbia
June 28-July 1: SPIE Astronomical Telescopes & Instrumentation, Edinburgh, Scotland
July 18-22: LSST DESC meeting*, at Oxford, UK
July 22-23: LSST Galaxies Workshop*, at Oxford, UK
July 27-29: 2016 Director's Review of Project Status, SLAC
August 15-19: LSST 2016 Project & Community Workshop, Tucson, AZ
August 16-18: LSST Joint Status Review, Tucson, AZ
October 27 - 29: Society of Women Engineers Meeting, Philadelphia, PA
November 16-18: Preparing for Supernova Science in the LSST Era: A Kick-Off Workshop * University of Pittsburgh, PA
Late Nov/ Early Dec: Towards Science in Chile with the LSST 2016* Vina del Mar, Chile
January 3, 2017 (TBC): ZTF Community Workshop at AAS 229* AAS 229 Meeting, Grapevine, TX
January 3-7, 2017 (TBC likely Jan 3): LSST AGN Science Collaboration Roadmap Development Meeting* AAS 229 Meeting; Grapevine, TX
February 27-March 2, 2017: Detecting the Unexpected: Discovery in the Era of Astronomically Big Data* Location TBD