rubinann16018 — Announcement
Rubin Digest 20 May 2016
20 May 2016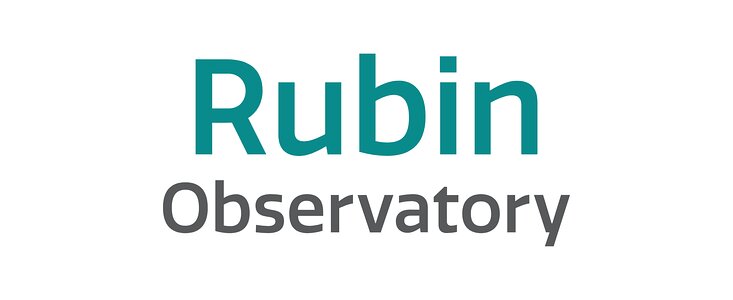 Project News
This week on Cerro Pachón concrete was poured to form the lower portion of the telescope pier; all concrete work is scheduled for completion by the end of July. Also, the first three containers of materials for the PFlow facility lift have arrived on site.
Registration for the LSST 2016 Project & Community Workshop will open next week.  An agenda sufficiently detailed to plan travel will be distributed by email and the website will go live.
The SQuaRE Team within Data Management (DM) has released LSST the Docs, a new documentation publishing platform. LSST the Docs will allow DM to create and iterate on documentation more effectively, while also giving readers a better experience.
DM representatives engaged with the IVOA community at the IVO Northern Spring Meeting in South Africa last week.  Both LSST and IVOA are interested in collaborating, using IVOA interfaces to support LSST needs.  Three LSST representatives presented talks:
CAID Industries has completed the initial fabrication effort of the M1/M3 mirror cell weldment and cover.  The cover functions as a vacuum boundary during testing and also as a protective cover during shipping.  They are now preparing to construct a temporary oven to perform thermal stress relief of the 9-meter x 9-meter x 2 meter steel weldment.
A job ad for the Head of Education and Public Outreach has been circulated on various listservs and will appear in the June AAS job register.  This is a critical leadership role within the project, complementary to our recently hired EPO Project Manager, Ben Emmons. 
LSST will be well represented at the upcoming SPIE meeting on Astronomical Telescope and Instrumentation with 40 presenting authors: 24 oral presentations, 13 posters, and 3 plenaries.
Corporation News
Linden Hickey joins the LSST Corporation as Executive Assistant to Pat Eliason, Corporate Executive Officer. Linden brings over 30 years of executive level support experience to the Corporation from the private sector where she most recently served as Senior Business Development Coordinator/Marketing Manager for a consulting engineering firm.
The United Kingdom has joined LSSTC as an International Contributor; there are 36 institutions in the LSST:UK Consortium.
Personnel Notes
The Telescope and Site team would like to welcome Freddy Muñoz to the La Serena office as he transitions into the role of Summit Integration Engineer, responsible for coordination of the various subsystems being delivered to the site.  Freddy has worked the last three years for CTIO upgrading the 4-meter Blanco telescope after successfully leading the Dark Energy Camera integration and installation on the telescope in 2012.
Steven Peckins has joined the Data Management subsystem as Research Programmer in NCSA's Integrated Data and Database Services division. He will be working on the LSST project part-time this summer, involved with deployment of a prototype Science User Interface system.
Igor Gaponenko has joined the Data Management team in Fritz Mueller's group at SLAC.  As Senior Software Engineer for Distributed Systems/Big Data, he will be working on the LSST database design and data interfaces.  Igor previously worked with Jacek Becla on the BaBar database team
Upcoming 2016 Meetings with LSST Involvement
(those with asterisk* are LSSTC funded):
May 22 – 25: Cross-correlation Spectacular with LSST:  Exploring Synergies Between LSST and External Datasets to Discover Fundamental Physics*, BNL
May 24-26: XLDB 2016 Conference, SLAC
June  6-10: Dome Final Design Review, Venice, Italy
June  6-10: Statistical Challenges in Modern Astronomy VI*, Carnegie Mellon University
June 12-16: Meeting of the Stars, Milky Way and Local Volume Science Collaboration* at AAS 228, San Diego, CA
June 13-15: Camera Workshop, SLAC
June 20-24: LSST@Europe2*, Belgrade, Serbia
June 28-July 1: SPIE Astronomical Telescopes & Instrumentation, Edinburgh, Scotland
July 18-22: LSST DESC meeting*, at Oxford, UK
July 22-23:LSST Galaxies Workshop*, at Oxford, UK
July 27-29: 2016 Director's Review of Project Status, SLAC
August 15-19: LSST 2016 Project & Community Workshop, Tucson, AZ
August 16-18: LSST Joint Status Review, Tucson, AZ