rubinann16015 — Announcement
Rubin Digest 29 April 2016
29 April 2016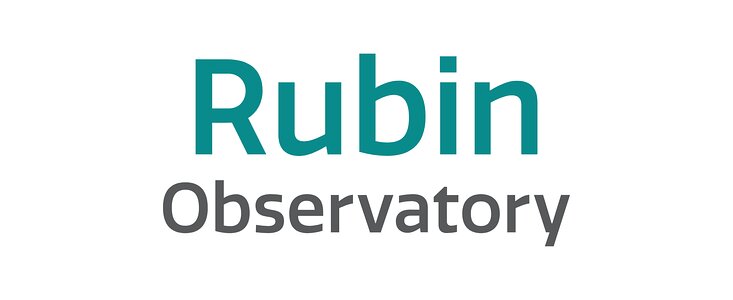 Project News
The T&S group met with designers from CAID, Inc. to perform a hazard analysis of the M1M3 cart system. CAID is under contract to provide final design of the M1M3 cart, along with the M1M3 Cell Weldment. This meeting provided a good opportunity to cooperatively discuss functional requirements to ensure safe operation will be provided by the design of the system and choice of components.
New pictures of ongoing Telescope Mount Assembly Fabrication (TMA) in Spain can be found in the Telescope Gallery.
M. Juric, interim Data Management (DM) Lead, and J. Becla, interim Project Manager for DM traveled to Tucson this week for productive sessions with the Science Quality and Reliability Engineering (SQuaRE) team and the Project Office.
The Camera team announced its award for filter coatings to Materion Precision Optics in Westford MA. See, http://www.materion.com/Precisionoptics
Personnel Notes
David Kittelson has joined the Central Administrative Services (CAS) as a Contracts Officer with primary responsibility to support LSST.
Upcoming 2016 Meeting with LSST Involvement
(those with asterisk* are LSSTC funded):
May 16 - 19: Data Management Leadership Team, Tucson, AZ
May 22 – 25: Cross-correlation Spectacular with LSST:  Exploring Synergies Between LSST and External Datasets to Discover Fundamental Physics*, BNL
May 24-26: XLDB 2016 Conference, SLAC
June  6-10: Statistical Challenges in Modern Astronomy VI*, Carnegie Mellon University
June 12-16: Meeting of the Stars, Milky Way and Local Volume Science Collaboration* at AAS 228, San Diego, CA
June 20-24: LSST@Europe2*, Belgrade, Serbia
June 28-July: SPIE Astronomical Telescopes & Instrumentation, Edinburgh, Scotland
July 18-22: LSST DESC meeting*, at Oxford, UK
August 15-19: LSST 2016 Project & Science Workshop, Tucson, AZ
August 16-18: LSST Joint Status Review, Tucson, AZ