rubinann16014 — Announcement
Rubin Digest 22 April 2016
22 April 2016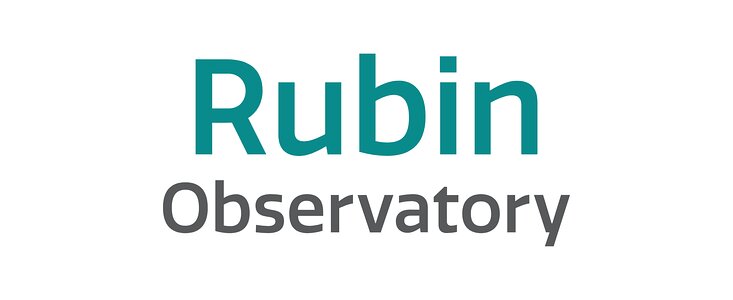 Project News
The Project Office supported the AURA Management Council for LSST (AMCL) meeting last week in Washington, DC.  Steve Kahn also gave an overview of LSST status to the LSSTC Board; his presentation has been posted on our public website.
An AURA Board of Directors Meeting and the Annual Meeting of Member Representatives took place this week in Tucson.  As part of the program, each AURA Center gives an informal Open House presentation.  LSST used this opportunity to premiere our "Day in the Life of LSST Construction" video, a compilation of 170 images submitted by individuals working on LSST on March 23, 2016.   
Members of the Telescope team traveled to the Moog/CSA Engineering facility in Mountain View, CA to conduct the Integration and Test Plan Review for the hexapod and rotator system contract.  The team also held a kickoff meeting in Tucson at CAID Industries, Inc., to review their M1M3 Cart design/build contract this week.
The Camera team reports that the UA Imaging Technology Laboratory (ITL) has produced one 1st article wavefront sensor CCD that meets all specifications; it will be shipped to the project for further testing and acceptance.  The LSST focal plane consists of four wavefront sensors, each of which requires two CCDs.
The Simulations team has released a new version of PhoSim: the photon simulator, which generates representative images of the sky as the LSST would observe it by raytracing photons through an atmosphere, telescope, and camera.
Personnel Notes
Ben Emmons has joined LSST as our Project Manager for Education and Public Outreach (EPO), providing leadership for construction of the EPO software, tools, and interfaces that will engage non-specialists in LSST science and discoveries.  Ben comes to us from the University of Arizona, where he had the position of Web Operations Manager for the UITS Web & Mobile Services Team; his technical management experience also includes 6 years as an Application Design Professional at CSC/Raytheon. 
Rob Bovill has joined the LSST Telescope and Site software team as a Software Test Engineer.  In this role, Rob will lead the effort to test Telescope and Site software components by creating and executing test cases, reporting and tracking results and issues.  Rob has experience with manual and automated tests for life sciences, intelligence, and solar system spacecraft applications.
Senior Systems Engineer Andrew Loftus has joined the Data Management group at NCSA, to lead the installation and maintenance of LSST computing facilities there.  Andrew was a Senior Engineer in NCSA's Storage Enabling Technologies group prior to his move to LSST.
Upcoming 2016 Meetings with LSST Involvement
(those with asterisk* are LSSTC funded):
April 25 – 29: Future Sky Surveys and Big Data Workshop, Daejoen, Korea
May 16 - 19: Data Management Leadership Team, Tucson, AZ
May 22 – 25: Cross-correlation Spectacular with LSST:  Exploring Synergies Between LSST and External Datasets to Discover Fundamental Physics*, BNL
May 24-26: XLDB 2016 Conference, SLAC
June  6-10: Statistical Challenges in Modern Astronomy VI*, Carnegie Mellon University
June 12-16: Meeting of the Stars, Milky Way and Local Volume Science Collaboration* at AAS 228, San Diego, CA
June 20-24: LSST@Europe2*, Belgrade, Serbia
June 28-July: SPIE Astronomical Telescopes & Instrumentation, Edinburgh, Scotland
July 18-22: LSST DESC meeting*, at Oxford, UK
August 15-19: LSST 2016 Project & Science Workshop, Tucson, AZ
August 16-18: LSST Joint Status Review, Tucson, AZ