rubinann16013 — Announcement
Rubin Digest 08 April 2016
8 April 2016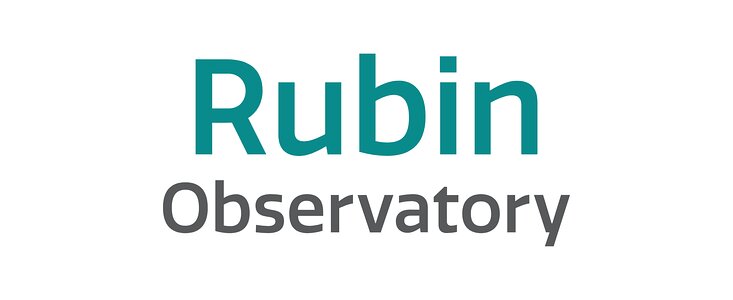 Project News
LSST project members are preparing for an active week in Washington, DC, April 11 – 15.  Meetings taking place include those of the LSST Corporation (LSSTC) Board and Executive Board, as well as AURA's Management Council for LSST (AMCL).  LSSTC Institutional Member representatives and their government relations officers will make visits to Capitol Hill on Tuesday and then attend a reception in the Rayburn Building that evening hosted by LSSTC and AURA, for guests to learn more about LSST.   Assorted meetings between LSST management, government, and agency officials round out the week.
The LSST Science Advisory Committee (SAC) met on Monday, April 4.  The main topic of discussion was a presentation from Deputy Director Beth Willman, on the plans for and scope of LSST Science Operations.  Beth is looking for feedback from the SAC on all aspects of this question by early summer; the SAC's next meeting will be devoted to preparing that feedback.  Beth's presentation, and minutes, from the meeting, are available at the SAC website. 
The Systems Engineering team has been finalizing interface documents, including the Auxiliary Instrumentation Interface between Data Management and Telescope which describes hardware and software protocols needed to perform some of the scientific calibration and science data quality analysis tasks required during LSST operations.
Members of the Telescope & Site (T&S) and Project Office teams visited at the Von Ardenne GmbH facility in Dresden, Germany this week for a kickoff meeting of the LSST Coating Plant.  Additional activity in the T&S group included hosting a representative from Harris Corporation in Tucson to discuss control systems for the M2 mirror, and Technical Manager Shawn Callahan inspecting steel at the Telescope Mount Assembly vendor Asturfeito in Spain. 
Personnel Notes 
We welcome Erin Carlson who has joined the LSST Project Office team in Tucson as our Travel Administrator, responsible for ensuring all LSST-funded travel complies with federal regulations and project policies.  Erin will assist all team members with travel arrangements and be responsible for coordinating and processing Travel Expense Reports to ensure compliance.
Upcoming 2016 Meetings with LSST Involvement
(those with asterisk* are LSSTC funded):
April 11-13: LSSTC Board Meeting* in Washington, DC
April 14: AURA Management Council for LSST (AMCL) meeting in Washington, DC
April 25 – 29: Future Sky Surveys and Big Data Workshop, Daejoen, Korea
May 16 - 19: Data Management Leadership Team, Tucson, AZ
May 22 – 25: Cross-correlation Spectacular with LSST:  Exploring Synergies Between LSST and External Datasets to Discover Fundamental Physics*, BNL
May 24-26: XLDB 2016 Conference, SLAC
June  6-10: Statistical Challenges in Modern Astronomy VI*, Carnegie Mellon University
June 12-16: Meeting of the Stars, Milky Way and Local Volume Science Collaboration* at AAS 228, San Diego, CA
June 20-24: LSST@Europe2*, Belgrade, Serbia
June 28-July: SPIE Astronomical Telescopes & Instrumentation, Edinburgh, Scotland
July 18-22: LSST DESC meeting*, at Oxford, UK
August 15-19: LSST 2016 Project & Science Workshop, Tucson, AZ
August 16-18: LSST Joint Status Review, Tucson, AZ