rubinann16012 — Announcement
Rubin Digest 01 April 2016
1 April 2016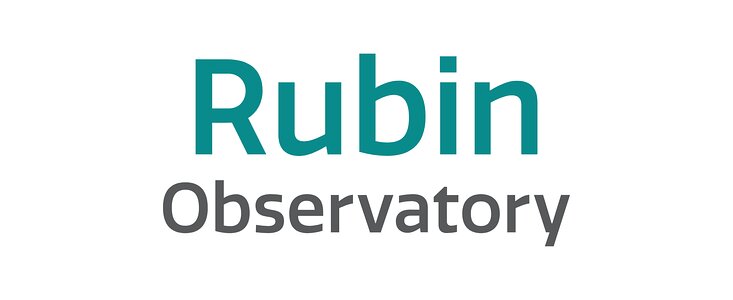 Project News
Following the Python in Astronomy 2016 meeting held last week in Seattle, members of LSST Data Management met with people from the AstroPy community to discuss areas of overlap and synergy between the two projects.  AstroPy is a community driven effort to build core libraries for data processing in astronomy; compatibility with AstroPy is desirable for delivery of L3 data products.  Read more in the community forum here.
DM working groups for science pipelines, science user interface, and data product design (hardware) all met this week, with the goal of reviewing, refining, and prioritizing requirements and design details. 
On Cerro Pachón this week, the first pieces of the Dome have been received and are safely stowed until they can be embedded in the concrete pier.  Parts of the PFlow facility lift are leaving from Wisconsin this week for early site integration.  Dome vendor EIE has representatives on the summit this week and the TMA vendor Asturfeito had people last week marking the start of  activity shifting from the individual vendors toward assembling the parts in Chile. 
The L1 and L2 lenses for the LSST camera are in production.  L2 has been ground into shape and will go to AOS for final polishing; L1 will follow.  After polishing L1 and L2 go to Ball Aerospace for integration.  In other camera news, Thales SESO has been awarded the contract for fabrication of the camera filter substrates, first article through the polishing step. 
Upcoming 2016 Meetings with LSST Involvement
(those with asterisk* are LSSTC funded):
April 5-7: LSST Photo-Z Workshop*, University of Pittsburgh
April 11-13: LSSTC Board Meeting* in Washington, DC
April 14: AURA Management Council for LSST (AMCL) meeting in Washington, DC
April 25 – 29:Future Sky Surveys and Big Data Workshop, Daejoen, Korea
May 16 - 19: Data Management Leadership Team, Tucson, AZ
May 22 – 25: Cross-correlation Spectacular with LSST:  Exploring Synergies Between LSST and External Datasets to Discover Fundamental Physics*, BNL
May 24-26: XLDB 2016 Conference, SLAC
June  6-10: Statistical Challenges in Modern Astronomy VI*, Carnegie Mellon University
June 12-16: Meeting of the Stars, Milky Way and Local Volume Science Collaboration* at AAS 228, San Diego, CA
June 20-24: LSST@Europe2*, Belgrade, Serbia
June 28-July: SPIE Astronomical Telescopes & Instrumentation, Edinburgh, Scotland
July 18-22: LSST DESC meeting*, at Oxford, UK
August 15-19: LSST 2016 Project & Science Workshop, Tucson, AZ
August 16-18: LSST Joint Status Review, Tucson, AZ