rubinann16007 — Announcement
Rubin Digest 26 February 2016
26 February 2016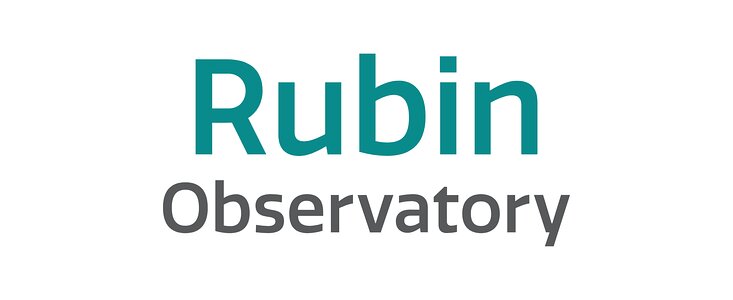 Projects News
The 2016 LSST Joint Technical Meeting concluded on Wednesday, after bringing 150 members of the project team together for three days of lively discussion and productive work at the Chaminade in Santa Cruz, CA.   The management team stayed over an extra day to discuss topics of project communication and culture, including implementation of an ombudsperson program to provide a trusted system for reporting workplace issues within the Project.  The Group photo has been tweeted – check it out!
The "continuous pour" on Cerro Pachón, filling the pier evacuation with concrete, finished ahead of schedule and with total success!  This 31-hour non-stop effort was completed by a hard-working team on the summit with cooperation of the full moon and our astronomical neighbors, Gemini South and SOAR, which we very much appreciate!  Images have been posted to our Facebook page and the LSST image gallery, which continues to be updated weekly with construction pictures. 
The contract amendment dedicated to the purchase of LSST hardware at NCSA was fully executed this week, clearing the way to procure the first $2M of compute and storage equipment for the DM project, hardware which will soon be visible on the NCSA webcam. 
Upcoming 2016 Meetings with LSST Involvement
(those with asterisk* are LSSTC funded):
March 7-11: LSST Dark Energy Science Collaboration (DESC) meeting, SLAC
March 8-10: 2nd Annual US-Chile Education Summit, Chile
March 21: LSSTC Part 1 and Part 2 Proposals due*
March 24-25: LSST Transients Working Group Workshop*, Argonne National Laboratory
April 5-7: LSST Photo-Z Workshop*, University of Pittsburgh
April 11-13: LSSTC Board Meeting* in Washington, DC
April 25 – 29: Future Sky Surveys and Big Data Workshop, Daejoen, Korea
May 22 – 25: Cross-correlation Spectacular with LSST:  Exploring Synergies Between LSST and External Datasets to Discover Fundamental Physics*, BNL
May 24-26: XLDB 2016 Conference, SLAC
June  6-10: Statistical Challenges in Modern Astronomy VI*, Carnegie Mellon University
June 12-16: Meeting of the Stars, Milky Way and Local Volume Science Collaboration* at AAS 228, San Diego, CA
June 20-24: LSST@Europe2*, Belgrade, Serbia
June 28-July: SPIE Astronomical Telescopes & Instrumentation, Edinburgh, Scotland
July 18-22: LSST DESC meeting, at Oxford, UK
August 15-19: LSST 2016 Project & Science Workshop, Tucson, AZ