rubinann16006 — Announcement
Rubin Digest 19 February 2016
19 February 2016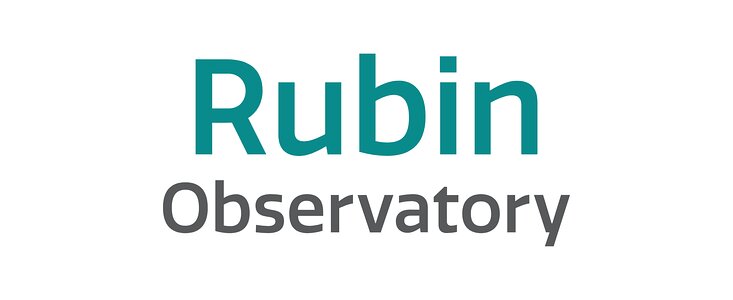 Project News
Changes are being made in leadership of the LSST Data Management (DM) team, a team that's been led over the past few years by Jeff Kantor as Project Manager, Mario Juric as Project Scientist, and most recently K-T Lim as Project Engineer.  Following last week's successful NSF status review, and reflecting the desire of all involved, Jeff will be stepping aside to take on various project-wide management challenges, K-T will be relieved of his additional Project Engineer role and return to focus on being the Data Management System Architect.  Mario will take over as DM lead in the interim period, assisted by LSST Project Scientist Zeljko Ivezic, temporarily assuming the core science-related DM Project Scientist duties, and Jacek Becla serving as the interim DM Project Manager.  A world-wide search will be conducted to select a new DM Project Manager to replace Jeff, who has provided more than a decade of heroic service to the project in his leadership role with DM.
Tim Jenness has accepted the role of LSST Publications Manager and is now responsible for overseeing the publication review process for technology papers produced by LSST Project participants.  This includes ensuring the accuracy of published information, recognizing contributions to the work by LSST "Builders", and enabling publications by the broader community that use technical LSST data or information.
More than 150 members of the LSST technical teams will meet in Santa Cruz next week for a three-day "Joint Technical Meeting".  Important topics of the week include detailed interface coordination, detailing integration and test activities, further development of the Operations Plan, and enhancements to Simulations including interfacing with ANTARES.
The camera grid, which supports the camera focal plane and is made out of a single Cesic® piece, went through a successful infiltration process this week.  Cesic is a carbon-fiber reinforced silicon carbide matrix with excellent mechanical and thermal properties. The infiltration of silicon into the matrix is a critical step in the fabrication process of this critical camera component. 
Congratulations to our LIGO colleagues on the detection of gravitational waves.  This triumph opens a new window of discovery on the Universe, one in which LSST has a role to play.  Their success is a crowning achievement of the National Science Foundation's investment in large-scale scientific research projects.
Upcoming 2016 Meeting with LSST Involvement
(those with asterisk* are LSSTC funded):
February 21: LSSTC Part 2 Proposal Letters of Intent due*
February 22-24: LSST Joint Technical Meeting, Santa Cruz, CA
March 7-11: LSST Dark Energy Science Collaboration (DESC) meeting, SLAC
March 8-10: 2nd Annual US-Chile Education Summit, Chile
March 21: LSSTC Part 1 and Part 2 Proposals due*
March 24-25: LSST Transients Working Group Workshop*, Argonne National Laboratory
April 5-7: LSST Photo-Z Workshop*, University of Pittsburgh
April 11-13: LSSTC Board Meeting* in Washington, DC
April 25 – 29: Future Sky Surveys and Big Data Workshop, Daejoen, Korea
May 22 – 25: Cross-correlation Spectacular with LSST:  Exploring Synergies Between LSST and External Datasets to Discover Fundamental Physics, BNL
May 24-26: XLDB 2016 Conference and Workshop, SLAC
June  6-10: Statistical Challenges in Modern Astronomy VI*, Carnegie Mellon University
June 12-16: Meeting of the Stars, Milky Way and Local Volume Science Collaboration* at AAS 228, San Diego, CA
June 20-24: LSST@Europe2*, Belgrade, Serbia
June 28-July: SPIE Astronomical Telescopes & Instrumentation, Edinburgh, Scotland
July 18-22: LSST DESC meeting, at Oxford, UK
August 15-19: LSST 2016 Project & Science Workshop, Tucson, AZ