rubinann16003 — Announcement
Rubin Digest 29 January 2016
29 January 2016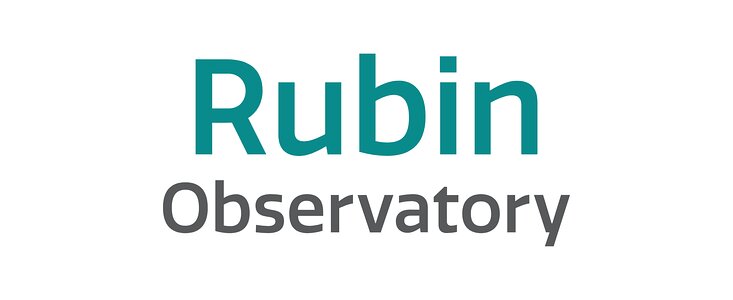 Project News
Several members of the Telescope & Site team are in Madrid, Spain, completing a successful Final Design Review of the Telescope Mount Assembly (TMA) with prime contractor Empresarios Agrupados.  In anticipation of proceeding into full fabrication, the Asturfeito facility in the Aviles Port region of northern Spain is preparing 10-meter granite pylons to be used for testing purposes.  
Project team members from all subsystems are preparing for two reviews taking place the week of February 8th.  The NSF Status Review will assess the current status of the project and evaluate plans for the future, with emphasis on the next year of construction.  The purpose of the Internal Operations Planning review is for the LSST Operations Planning Team (LOPT) to receive a thorough evaluation of our initial operations concepts and (steady-state) FTE estimates, with a focus on LSST's operational functions and activities.
The first science grade production sensor for the LSST focal plane has successfully completed testing at BNL, achieving a Level 2 acceptance milestone, tracked at the DOE agency level.
Corporation News
LSSTC is excited to report that thanks to all our individual donors, the LSSTC Board, and the Institutional Member Representatives, we have succeeded in matching the $500K Charles Simonyi / Bill Gates Match Challenge. The funds are slated to support LSSTC's Enabling Science grant program and our member institutions in support of LSST-related work. Thanks to everyone who supported this effort.
Upcoming 2016 Meetings with LSST Involvement
(those with asterisk* are LSSTC funded):
February 8-10: NSF Status Review, Tucson, AZ
February 22-24: LSST Joint Technical Meeting, Santa Cruz, CA
March 7-11: LSST Dark Energy Science Collaboration (DESC) meeting, SLAC
March 8-10: 2nd Annual US-Chile Education Summit, Chile
April 5-7: Photometric Redshifts in LSST*, University of Pittsburgh
April 11-13: LSSTC Board Meeting* in Washington, DC
May 22 – 25: Cross-correlation Spectacular with LSST:  Exploring Synergies Between LSST and External Datasets to Discover Fundamental Physics, BNL
May 24-26: XLDB 2016 Conference and Workshop, SLAC
June  6-10: Statistical Challenges in Modern Astronomy VI*, Carnegie Mellon University
June 12-16: Meeting of the Stars, Milky Way and Local Volume Science Collaboration* at AAS 228, San Diego, CA
June 20-24: LSST@Europe2*, Belgrade, Serbia
June 28-July: SPIE Astronomical Telescopes & Instrumentation, Edinburgh, Scotland
July 18-22: LSST DESC meeting, at Oxford, UK
August 15-19: LSST 2016 Project & Science Workshop, Tucson, AZ