rubinann15012 — Announcement
Rubin Digest 18 December 2015
18 December 2015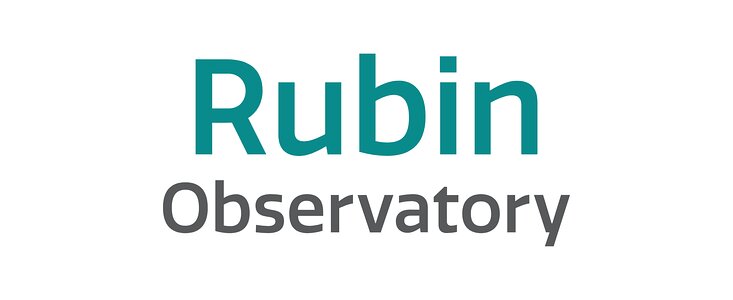 The LSST Weekly Digest will be on break through the holidays and AAS meeting, resuming the week of January 11th, 2016.  Happy Holidays, Felices Fiestas, and see you at the AAS!
Project News
The camera team held a design review at BNL last week leading to a successful completion of the science raft design.  
AURA's Workforce and Diversity Committee met in Tucson last week, informing and supporting LSST in their effort to promote an inclusive and positive workplace culture, which is required to recruit and retain a diverse workforce. 
Steve Kahn and Beth Willman are in Germantown, VA, discussing LSST governance and funding for LSST Operations.  Participants include representatives of the NSF, DOE, and AURA.
The Telescope & Site group held a design review for the Facilities Building on the recinto in La Serena.  Those involved (LSST, AURA, and CTIO) have converged on a design for the office building and data access center.
The LSST Simulation Team held a meeting this week in Seattle at UW.  See the LSST Community Forum for Simulation News.
Construction on Cerro Pachón has reached a new level, literally, as the ceiling to the lower utility area is now completed which makes one floor in place and 8 more to go.  Images and description have been posted to Facebook, accessible directly or from the LSST News Page.
Personnel Notes
Tariq Qureshi has joined the Tucson team on a 5-month contract to support engineering documentation for the telescope and site group.  He has 15 years of experience with engineering documentation in the medical, electronic, military and aerospace industry and now extends that to astronomy!
LSST Corporation Notes
An LSSTC-funded workshop on the "Last Kiloparsec of a Photon's Journey" was held at UC Davis this week, exploring requirements necessary to achieve the ultimate sensitivity of the LSST to weak lensing (WL) science.  
Upcoming Meeting with LSST Involvement
(those with asterisk* are LSSTC funded)
January 7, 2016: LSST Town Hall, 6: 30pm @AAS 227, Kissimmee, FL
February 22-24, 2016: LSST Joint Technical Meeting, Santa Cruz, CA
March 7-11, 2016: LSST Dark Energy Science Collaboration (DESC) meeting, SLAC
March 8-10, 2016: 2nd Annual US-Chile Education Summit, Chile
April 11-13, 2016: LSSTC Board Meeting* in Washington, DC
May 24-26, 2016: XLDB 2016 Conference and Workshop, SLAC
June  6-10, 2016: Statistical Challenges in Modern Astronomy VI*, Carnegie Mellon University
June 20-24, 2016: LSST@Europe2*, Belgrade, Serbia
June 28-July 1, 2016: SPIE Astronomical Telescopes & Instrumentation, Edinburgh, Scotland
July 18-22, 2016: LSST DESC meeting, at Oxford, UK
August 15-19, 2016: LSST 2016 Project & Science Workshop