rubinann15011 — Announcement
Rubin Digest 11 December 2015
11 December 2015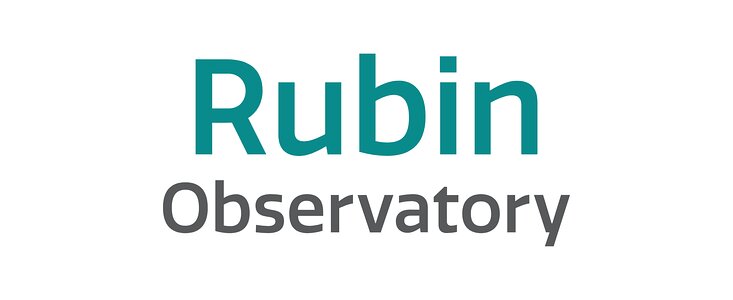 Project News
Data Management (DM) Project Manager Jeff Kantor gave a presentation at the NGVLA Workshop in Socorro, NM, about lessons learned from LSST DM that could inform the Next Generation VLA.  Additional notes on all DM weekly activities are available in the community forum.
LSST's Project Science Team (PST) met in Tucson this week.  They discussed construction progress, planning for commissioning and operations phases, recent observing campaign in Chile focused on calibration metrology, LSST presentation at the upcoming mid-decadal review, proposed new baseline cadence and various ways to further optimize it, how to ensure that the construction team members get proper credit for their work, and the path forward regarding event brokers, including an informative presentation by the Antares team.
NOAO and LSST are leading a community-based study (funded by the Kavli Foundation and endorsed by NSF/AST) of US OIR capabilities needed to maximize science in the LSST era.  A description of the study, including a link for your input, is in the latest issue of NOAO Currents.
LSST Optics Engineer Constanza Araujo participated in the III Astro-Engineering Workshop in Santiago in November and gave a talk on the LSST Optical System; read more in today's blog posting. 
Corporation News
We invite applications for a postdoctoral scholar to join the leadership of the newly-established LSST Data Science Fellowship Program (DSFP). The LSST DSFP is a series of survey-science-focused schools, designed to supplement graduate curricula with the skills researchers will need to make best use of LSST data. The postdoctoral scholar will divide their time equally between conducting a competitive research program of their own choosing involving data science in astronomy/astrophysics, and developing this new LSST-focused educational initiative. The position is formally located at CIERA/Northwestern, but the postdoctoral scholar will also spend time working with the LSST DSFP Director Lucianne Walkowicz at the Adler Planetarium.  Application deadline is 1/15/2016.
Upcoming Meetings with LSST Involvement
(those with asterisk* are LSSTC funded)
December 14-15, 2015: Foreground Physical Effects on Weak Lensing Science*, UC Davis
January 7, 2016: LSST Town Hall, 6: 30pm @AAS 227, Kissimmee, FL
February 22-24, 2016: LSST Joint Technical Meeting, Santa Cruz, CA
March 7-11, 2016: LSST Dark Energy Science Collaboration (DESC) meeting, SLAC
March 8-10, 2016: 2nd Annual US-Chile Education Summit, Chile
April 11-13, 2016: LSSTC Board Meeting* in Washington, DC
May 24-26, 2016: XLDB 2016 Conference and Workshop, SLAC
June 20-24, 2016: LSST@Europe2*, Belgrade, Serbia
June 28-July 1, 2016: SPIE Astronomical Telescopes & Instrumentation, Edinburgh, Scotland
July 18-22, 2016: LSST DESC meeting, at Oxford, UK
August 15-19, 2016: LSST 2016 Project & Science Workshop