rubinann15009 — Announcement
Rubin Digest 20 November 2015
20 November 2015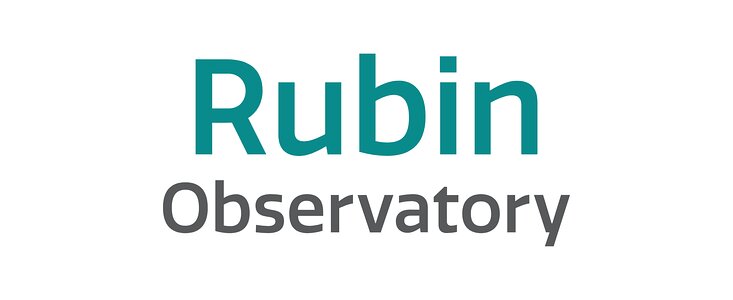 Project News
The Data Management (DM) Leadership Team held their quarterly meeting in Princeton this week.  The primary result was an agreement on refinements to the DM Roadmap, the milestone plan for construction and commissioning.  
LSST's online forum for technical discussion and support of community software is available for all to join at community.lsst.org.
Interested scientists can now self-subscribe to the LSST science mailing list; see the sidebar on lsst.org/scientists for instruction on how to join. 
Bo Xin et al's paper on the LSST curvature wavefront sensing algorithm was published in Applied Optics (http://arxiv.org/abs/1506.04839) and linked to the LSST Publications Page which now support the capability to filter by lead authors.
Corporation News
The LSST Transients and Variable Stars Science Collaboration has named Federica Bianco (NYU) as their new co-chair, who will replace Lucianne Walkowicz.  Many thanks to Lucianne for her leadership for many years, and welcome to Federica!
Personnel Notes
James Parsons joined the team at NCSA as a Research Programmer where he'll be working on the processing control software for LSST alert production.
Upcoming Meetings with LSST Involvement
(those with asterisk* are LSSTC funded)
November 19-21, 2015: Towards Science in Chile with LSST*, La Serena, Chile
December 14-15, 2015: Foreground Physical Effects on Weak Lensing Science*, UC Davis
January 7, 2016: LSST Town Hall, 6: 30pm @AAS 227, Kissimmee, FL
February 22-24, 2016: LSST Joint Technical Meeting, Santa Cruz, CA
March 7-11, 2016: LSST Dark Energy Science Collaboration (DESC) meeting, SLAC
March 8-10, 2016: 2nd Annual US-Chile Education Summit, Chile
April 11-13, 2016: LSSTC Board Meeting* in Washington, DC
May 24-26, 2016: XLDB 2016 Conference and Workshop, SLAC
June 20-24, 2016: LSST@Europe2*, Belgrade, Serbia
June 28-July 1, 2016: SPIE Astronomical Telescopes & Instrumentation, Edinburgh, Scotland
July 18-22, 2016: LSST DESC meeting, at Oxford, UK
August 15-19, 2016: LSST 2016 Project & Science Workshop