rubinann15005 — Announcement
Rubin Digest 23 October 2015
23 October 2015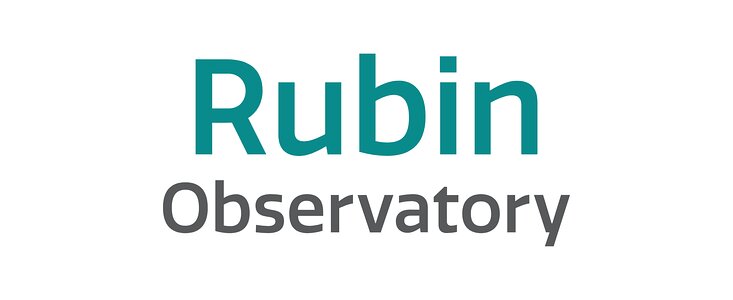 Project News
Five members of the Telescope & Site team traveled to Venice, Italy, last week for a successful preliminary design review of the Dome status with vendor EIE.  
The LSST M1M3 Mirror Cell contract has been awarded to Arizona-based CAID Industries, Inc.
The Camera team is evaluating broadband AR coating samples for the three camera lenses.  
Acquisition plans for the NCSA Development and Integrations Cluster have been updated to expedite the hardware purchases.
The science collaboration (SC) chairs met by phone this week and discussed incorporating scientists from LSST international affiliate institutions into SC activities, augmenting the SC presence on the LSST website, and thinking about science opportunities with the LSST telescope after the ten-year survey is complete.
Minutes from the October 5th meeting of the LSST Science Advisory Council (SAC) are now posted; the agenda for the face-to-face meeting in Tucson on 11/16 was discussed.   Please contact SAC members with comments. 
Personnel Notes – our distributed project team is growing!
Ron Lambert remains in Chile but has transferred from NOAO/CTIO to LSST as our Network Architect.
Jeff Barr remains the LSST Telescope and Site Architect but has relocated from Chile back to Tucson.
Neill Mills joins the Telescope & Site group as the M1 Mechanical Designer / Technician.
The Camera group has several new members.   At SLAC, Margaux Lopez and Scott Newbry are now with the Camera Integration and Testing team.  UPenn welcomes Richard Diurba and Michael Rielly to the Camera Electronics team and Adrian Nikolica to the Camera-Raft team.   In addition, Ron Angona has joined the Camera-Raft group at Brookhaven. 
Mike Kelsey is now part of Jacek Becla's Database team at SLAC. 
In addition, Sandra Ortiz was recently promoted to Executive Assistant to the Directorate, providing support for the LSSTPO Directorate and Project Management Office.
Upcoming Meetings with LSST Involvement:
November 12, 2015: LSST Workshop, noon @ 47th DPS Meeting, National Harbor, MD
November 19-20, 2015: LSST Observing Strategy Retreat, Tucson, AZ
December 3-4, 2015: NSF Status Review
January 7, 2016: LSST Town Hall, 6:30pm @AAS 227, Kissammee, FL
February 22-24, 2016: LSST Joint Technical Meeting, Santa Cruz, CA
March 8-10, 2016: 2nd Annual US-Chile Education Summit, Chile
April 11-13, 2016: LSSTC Board Meeting in Washington, DC.
May 24-26, 2016: XLDB 2016 Conference and Workshop, SLAC
June 28-July 1, 2016: SPIE Astronomical Telescopes & Instrumentation, Edinburgh, Scotland
August 15-19, 2016: LSST 2016 Project & Science Workshop